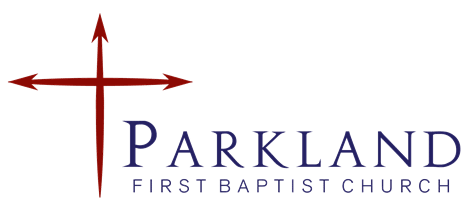 In Case You Missed It PFBC Weekly Newsletter!
Vol. 2 Issue 14 April 8, 2021
A Note From Pastor Alan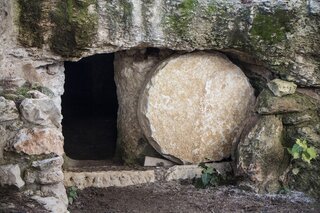 Wow, we had a great Easter last week! Our attendance, both online and in person, and giving we the highest thus far this year. Those figures don't really tell the story of all that is going on in our church.
As more of you are getting you COVID shots, you are slowly returning to worship in person. I really wanted to hug people Sunday that we haven't seen in over a year, but couldn't. However, there is a day coming when we can!
We're seeing more engagement on Facebook. You are wishing each other "Happy Birthday" and praying for one another. We can still have fellowship through our online presence. Be thankful for technology that has allowed us to stay connected during the pandemic. Our online presence won't go away. We have a number of people involved in worship each week that live outside of our area. I guess you could say we are developing an online campus of our church.
God has blessed with great small groups meeting each week either in person or online, usually both. It's not too late to join us for them. In fact, the Panorama of the Bible class starts this Wednesday, just email me and I'll have a book ready for you and give you the Zoom link if you need it.
Let's remember that the church isn't just the four walled building we meet in. All of us, together, is the church! So wherever you are that's where the church is located. Be the Church at home, at work, at school, or at the store. Let the world see Jesus in you!
As always, Onward and Upward!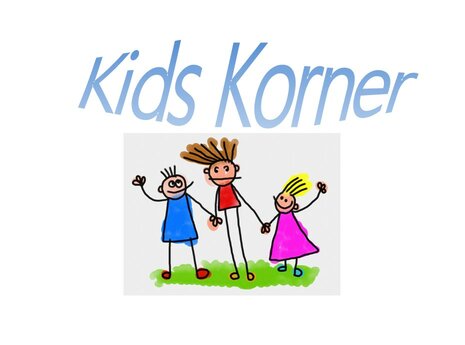 We now have page our our Website dedicated to our children. On the page you will see a memory verse, story with questions and Activity pages that all can be printed out. This will be updated every 2 weeks with a new story, memory verse, and activity pages. Kids Korner | Parkland First Baptist Church
Pray For Our Missionaries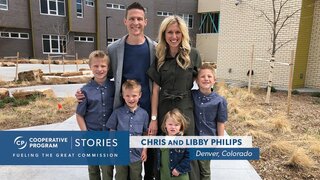 Chris and Libby Philips arrived in Denver, Colorado, with a passion for reaching out to men and women who struggle to believe in Jesus.
They moved into an area of the city that is highly educated with many residents having advanced degrees. But despite the worldly success they may have had, these people still need a saving faith in Jesus Christ. People from around the world reside in this mile-high city, allowing the Philipses' church to reach a diverse group of people both ethnically and socioeconomically.
THE COOPERATIVE PROGRAM is the financial fuel for reaching every person for Jesus Christ in every town, every city, every state, and every nation. Your support through the Cooperative Program gives communities the opportunity for missionaries like the Philipses to plant churches and reach people from many different backgrounds who may otherwise never hear the Gospel.
PRAY for Chris and Libby to have a fruitful ministry as they reach out to their neighbors. Ask God to give Chris wisdom as he leads the church to proclaim the Gospel effectively to their community.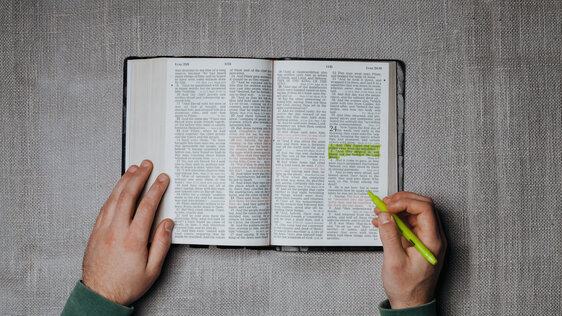 Check Out the New Classes Below
Weekly Small Group Classes
Church History Class
This class begins with the Reformation and continues to the present. It covers the development of doctrine in response to heresy, spread of the gospel, rise of denominations and various times of persecution. The class meets at 9:00 AM every Sunday at the church. Virtual option is available on Zoom at: https://us02web.zoom.us/j/84021572241?pwd=Qzh1MXRMMk9ZL1V3ZjR6aGZvNFBpUT09.
New! Panorama of the Bible
New class taking a panoramic view of the Bible from Genesis to Revelation. This study meets on Wednesday at 6:00 PM in person or on Zoom at https://us02web.zoom.us/j/86023758793.
New Study at Your Home
If you are interested in getting together with family and few friends that are COVID free to study the Bible or a topic, just let Pastor Alan know. We can easily lead a study just for you anytime and anywhere.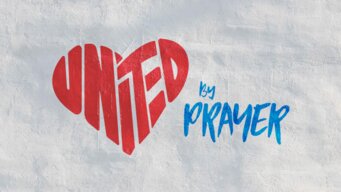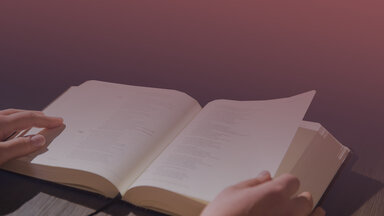 Daily Scripture Readings for the Week of April 12th to April 16th
Monday: Deuteronomy 5-7
Tuesday: Deuteronomy 8-10
Wednesday: Deuteronomy 11-13
Thursday: Deuteronomy 14-16
Friday: Deuteronomy 17-20
April Birthday's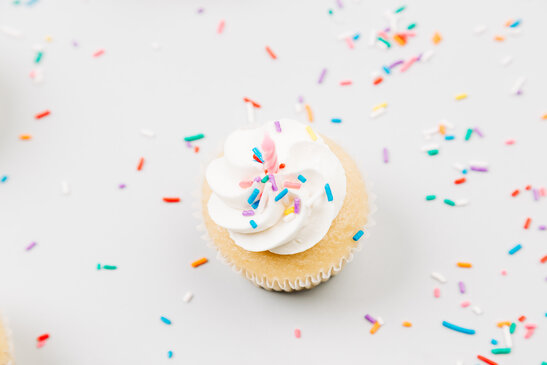 Alyssa Raum 4/1
Alan Daws 4/3
Emmy Diaz 4/7
Anthony Forwarder 4/11
Polly Lacey 4/24
Aleah Meyers 4/25
April's Memory Verse
And just as it is appointed for people to die once—and after this, judgment—
Hebrews 9:27 CSB
The Come As You Are Church!
Our address is: 1016 112th St S, Tacoma, WA 98444, USA