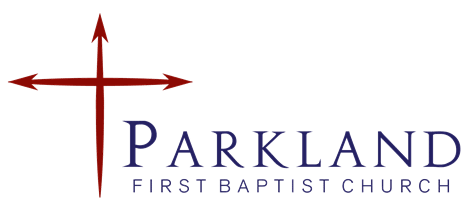 It's Here, PFBC Weekly Newsletter!
Vol. 2 Issue 15 April 15, 2021
A Note From Pastor Alan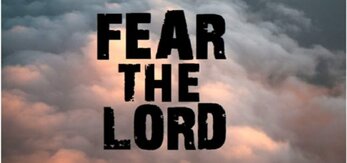 How are doing in daily Bible readings? If you are following along with our chronological readings, you know we've been in Deuteronomy this week.
One verse stuck out to me: "And now, Israel, what does the LORD your God ask of you except to fear the LORD your God by walking in all his ways, to love him, and to worship the LORD your God with all your heart and all your soul?" Duet. 10:12
That verse has a timeless principle in it. Though it was written to Israel as they prepared to enter the Promised Land, it's true for us today. What does God ask of us? To fear the Lord goes beyond terror. It expresses reverential awe, the kind one shows in the presence of transcendent and awesome power and that motivates one to worship and obedience. Proper fear of the Lord leads to a godly walk or lifestyle. The more you walk in His ways, the more you discover how to love with all your heart and out of the abundance of love comes worship!
Let me encourage you to develop a healthy fear of God. Stay in His word, learn His ways, and walk in them. Then as you get closer to Him, let your worship ring out!
As always, Onward and Upward!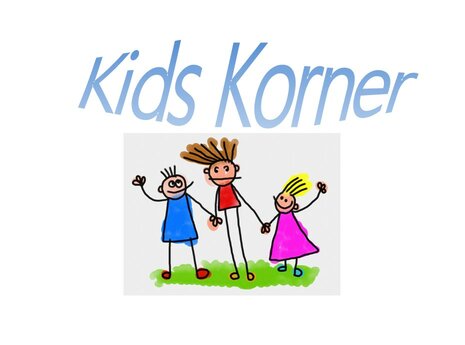 We now have page our our Website dedicated to our children. On the page you will see a memory verse, story with questions and Activity pages that all can be printed out. This will be updated every 2 weeks with a new story, memory verse, and activity pages. Kids Korner | Parkland First Baptist Church
Pray For Our Missionaries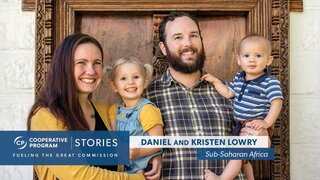 "Christianity is prevalent in Kenya; however, the majority of Christians have a misconstrued view of Jesus and the Bible," say IMB missionaries Daniel and Kristen Lowry.
Daniel is dedicated to teaching truth and training faithful preachers of the Gospel. A professor at the Kenya Baptist Theological College and Seminary, Daniel has opportunities to teach truth and correct misunderstandings of the Gospel among Kenyan ministry students.He and the other professors desire to see Kenyans leading churches who are faithful to God's Word. Additionally, Daniel wants to see students trained in practical application by partnering students with faithful pastors so the students can see first-hand how to live out what they are learning in the classroom.
THE COOPERATIVE PROGRAM is the financial fuel for reaching every person for Jesus Christ in every town, every city, every state, and every nation. Your support through the Cooperative Program assists missionaries like the Lowrys in their work to train local believers to disciple others.
PRAY for the Lowrys as they serve in Kenya, especially for Daniel and the other seminary faculty who are equipping Kenyan leaders who then equip other believers. Because of their dedication, God is on the move in Kenya.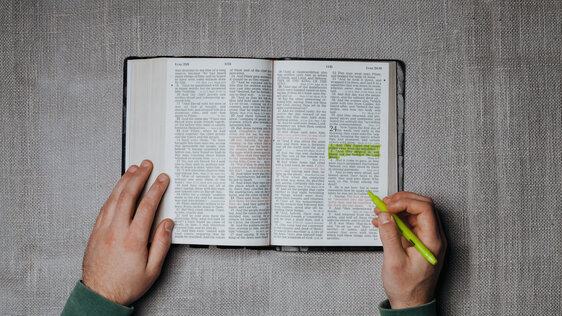 Check Out the New Classes Below
Weekly Small Group Classes
Church History Class
This class begins with the Reformation and continues to the present. It covers the development of doctrine in response to heresy, spread of the gospel, rise of denominations and various times of persecution. The class meets at 9:00 AM every Sunday at the church. Virtual option is available on Zoom at: https://us02web.zoom.us/j/84021572241?pwd=Qzh1MXRMMk9ZL1V3ZjR6aGZvNFBpUT09.
New! Panorama of the Bible
New class taking a panoramic view of the Bible from Genesis to Revelation. This study meets on Wednesday at 6:00 PM in person or on Zoom at https://us02web.zoom.us/j/86023758793.
New Study at Your Home
If you are interested in getting together with family and few friends that are COVID free to study the Bible or a topic, just let Pastor Alan know. We can easily lead a study just for you anytime and anywhere.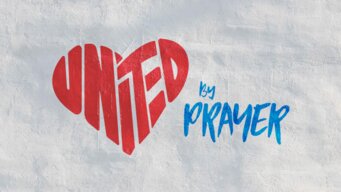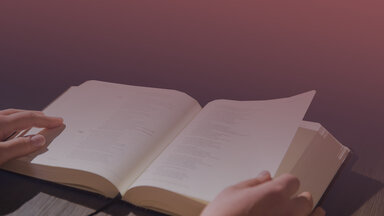 Daily Scripture Readings for the Week of April 18th to April 23rd
Monday: Deuteronomy 21-23
Tuesday: Deuteronomy 24-27
Wednesday: Deuteronomy 28-29
Thursday: Deuteronomy 30-31
Friday: Deuteronomy 32-34, Psalm 91
April Birthday's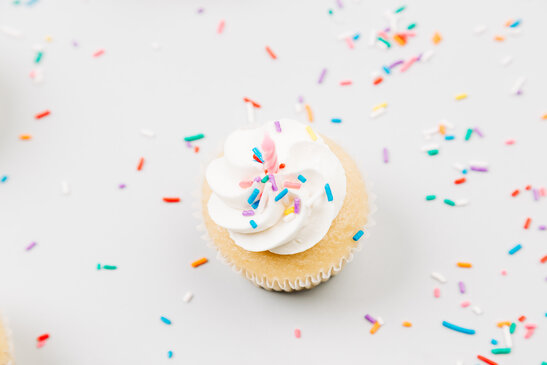 Alyssa Raum 4/1
Alan Daws 4/3
Emmy Diaz 4/7
Anthony Forwarder 4/11
Polly Lacey 4/24
Aleah Meyers 4/25
April's Memory Verse
And just as it is appointed for people to die once—and after this, judgment—
Hebrews 9:27 CSB
The Come As You Are Church!
Our address is: 1016 112th St S, Tacoma, WA 98444, USA