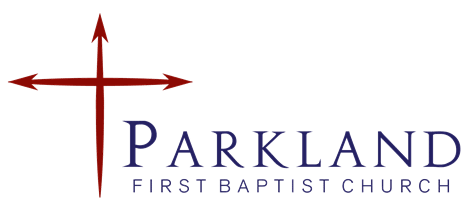 It's Here, PFBC Weekly Newsletter!
Vol. 2 Issue 16 April 22, 2021
A Note From Pastor Alan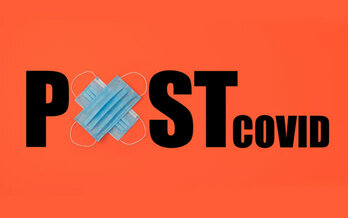 Thursday was just a normal Thursday in an unnormal era of a pandemic. With high hopes, I excitedly was looking forward to being able to open our church fully. As everyone is getting their vaccinations and more of our world returning to normal, it gave me hope. Then it happened, our county moved back a phase 2 with more restrictions due to rising infection rates. Then Thursday comes and I was told that there's a rumor that we may move back to Phase 1 of Covid-19 restrictions. Oh No!!! Hopefully that's all it is, just a rumor.
As things get back to (new)normal, what will our church look like in the near future? That's been on mind a lot lately. I know that some trends seen in churches around the nation may come to us here at PFBC. For instance, digital church strategies will complement in-person gatherings. This is a must for us because we have regular "attenders" online that don't live in our area, but are connected to our church. Zoom small group meetings allows those who don't drive or just don't want to get out to participate in our classes.
Another trend the experts, whoever they may be, tell us is as the pandemic stabilizes and the number of cases decline, churches' average worship attendance will be down 20% to 30% from pre-pandemic levels. In fact I heard one statistic that says 80% of the churches will not reach pre-pandemic attendance levels. As for us, our online attendance and in person have consistent with our pre-pandemic levels with a slight increase. I'm truly thankful for that and for your faithfulness!
What do you think our church will look like a year from now? I would love to hear your ideas. What do we need to do as we "restart", begin new ministries, and start new groups like a youth group? Please email me at pastor@parklandfirst.com or call me and let me know. I eagerly await your input.
As always, Onward and Upward!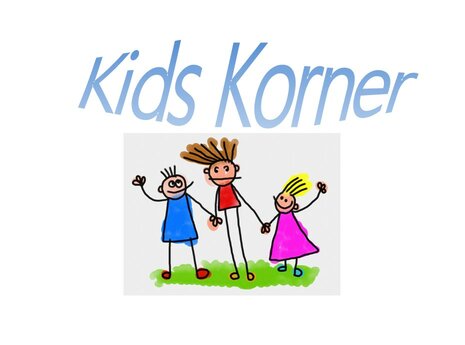 We now have page our our Website dedicated to our children. On the page you will see a memory verse, story with questions and Activity pages that all can be printed out. This will be updated every 2 weeks with a new story, memory verse, and activity pages. Kids Korner | Parkland First Baptist Church
Weekly Small Group Classes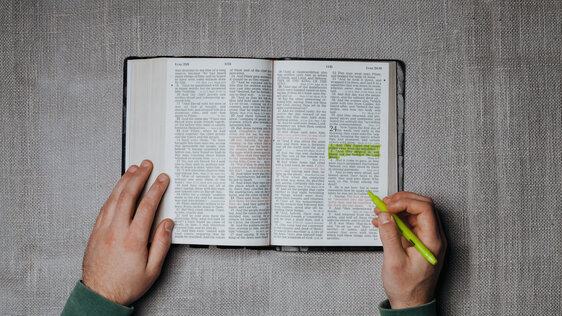 Church History Class
This class begins with the Reformation and continues to the present. It covers the development of doctrine in response to heresy, spread of the gospel, rise of denominations and various times of persecution. The class meets at 9:00 AM every Sunday at the church. Virtual option is available on Zoom at: https://us02web.zoom.us/j/84021572241?pwd=Qzh1MXRMMk9ZL1V3ZjR6aGZvNFBpUT09.
New! Panorama of the Bible
New class taking a panoramic view of the Bible from Genesis to Revelation. This study meets on Wednesday at 6:00 PM in person or on Zoom at https://us02web.zoom.us/j/86023758793.
New Study at Your Home
If you are interested in getting together with family and few friends that are COVID free to study the Bible or a topic, just let Pastor Alan know. We can easily lead a study just for you anytime and anywhere.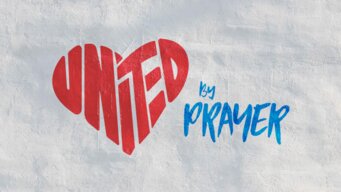 Missionary Moments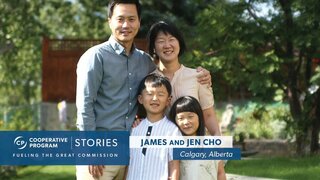 Of Calgary's population of 1.4 million people, only 5.2 percent claim to believe in Jesus Christ. The spiritual need in the city is great, and one particular couple noticed a need for a multicultural church in their community.
James and Jen Cho saw that several of their neighbors did not fit neatly into any cultural box because of their diverse ethnic backgrounds.
So, the couple started reaching out to these families and to other neighbors who didn't have a relationship with Jesus. They connected with fifteen to twenty different families, many of them nonbelievers. As a result of various events where they were able to interact with families and share the Gospel with them, several have joined their church.
THE COOPERATIVE PROGRAM is the financial fuel for reaching every person for Jesus Christ in every town, every city, every state, and every nation. Your support through the Cooperative Program enables mission work like the outreach that James and Jen Cho have been conducting in Calgary.
PRAY for James and Jen to have wisdom as they navigate ministering to their ethnically diverse neighbors and that Calgary will continue to be influenced with the Gospel of Jesus.
Daily Scripture Readings for the Week of April 26th to April 30th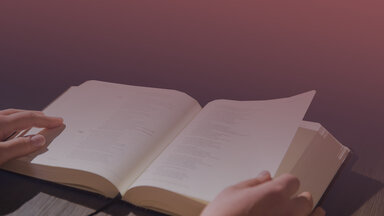 Monday: Joshua 1-4
Tuesday: Joshua 5-8
Wednesday: Joshua 9-11
Thursday: Joshua 12-15
Friday: Joshua 16-18
April Birthday's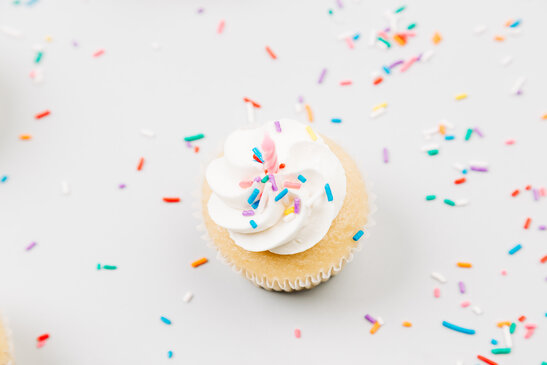 Alyssa Raum 4/1
Alan Daws 4/3
Emmy Diaz 4/7
Anthony Forwarder 4/11
Polly Lacey 4/24
Aleah Meyers 4/25
April's Memory Verse
And just as it is appointed for people to die once—and after this, judgment—
Hebrews 9:27 CSB
The Come As You Are Church!
Our address is: 1016 112th St S, Tacoma, WA 98444, USA