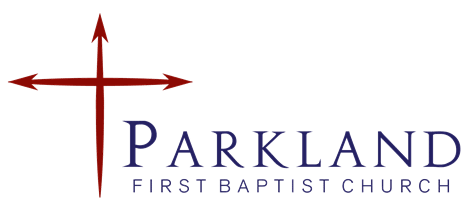 It's Here, PFBC Weekly Newsletter!
Vol. 2 Issue 17 April 29, 2021
A Note From Pastor Alan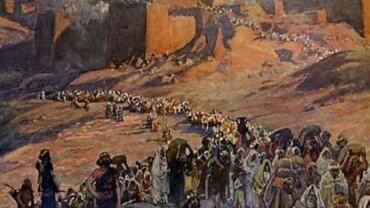 One video on America's Funniest Videos had a mother telling her toddler child not to reach for a cup. Each time she would say "No", he would look at her and reach for it. Getting closer and closer to it her "Nos" became more emphatic; yet, he reached out, grabbed it and spilled it with gleeful laughter.
Has that ever happened to you as a parent? Did you know that happened to God? In Deuteronomy 29 as Israel is preparing to enter the promised land, Moses recounts their history, the giving of the law, and the covenant God had with them. He warned them to obey God and not stray by worshipping other gods. Yet, that is exactly what happened.
Moses told them if they strayed God would bring judgement upon them and they would be carried off by a foreign nation. If you remember your Biblical history, Assyria captured Israel and Babylon took Judah into exile. Moses' prophecy came true! Fortunately, God is a forgiving God and as Israel returned to Him, they were restored in the promised land.
Apply that to you me. We know how to live out God's commands since we have His Word teaching them to us. How many times does God say to you "Don't do it!" and you reach out and do it anyway? The more we disobey God in one area of our life, the easier it gets to be disobedient in others. We need to remember there are consequences to our actions. We may not be exiled but we will lose our fellowship with God. Yet still, He is a forgiving God for when we repent and return to Him our fellowship is restored.
Like Moses said to Israel, "Do not turn to the left or the right" but follow the path God has set before us.
As always, Onward and Upward!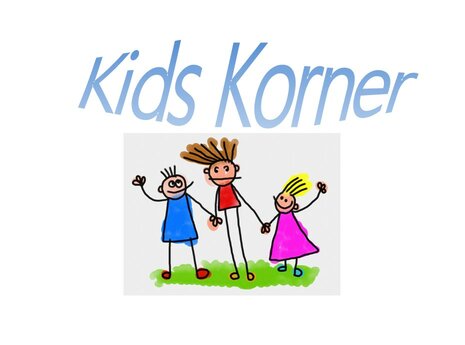 We now have page our our Website dedicated to our children. On the page you will see a memory verse, story with questions and Activity pages that all can be printed out. This will be updated every 2 weeks with a new story, memory verse, and activity pages. Kids Korner | Parkland First Baptist Church
This weeks Theme is Rebellion. Story of Adam and Eve.
Weekly Small Group Classes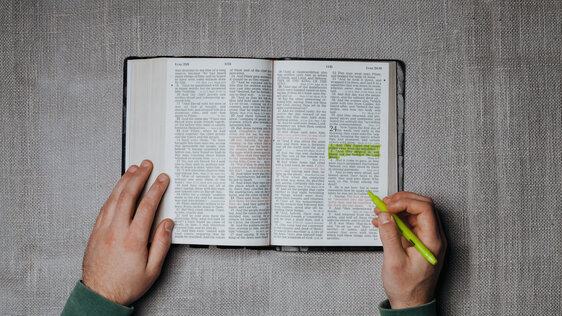 Church History Class
This class begins with the Reformation and continues to the present. It covers the development of doctrine in response to heresy, spread of the gospel, rise of denominations and various times of persecution. The class meets at 9:00 AM every Sunday at the church. Virtual option is available on Zoom at: https://us02web.zoom.us/j/84021572241?pwd=Qzh1MXRMMk9ZL1V3ZjR6aGZvNFBpUT09.
New! Panorama of the Bible
New class taking a panoramic view of the Bible from Genesis to Revelation. This study meets on Wednesday at 6:00 PM in person or on Zoom at https://us02web.zoom.us/j/86023758793.
New Study at Your Home
If you are interested in getting together with family and few friends that are COVID free to study the Bible or a topic, just let Pastor Alan know. We can easily lead a study just for you anytime and anywhere.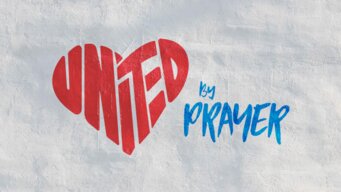 Missionary Moments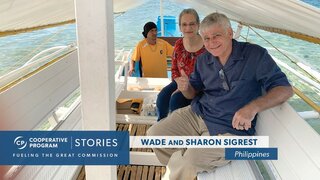 Many Filipinos do not have a personal relationship with God. This was once true of BJ, a Filipino high school student. BJ's brother, Melbert, became a Christian after he began reading the Bible. Melbert shared the Gospel with BJ, and he chose to commit his life to Christ.
The brothers began attending the house church of IMB missionaries Wade and Sharon Sigrest. Wade began teaching and discipling BJ and Melbert and saw God work in BJ's life. BJ shared God's Word with his high school classmates and even started a Bible study with a group of friends at school. BJ now desires to attend Bible school and become a pastor after he graduates from high school.
THE COOPERATIVE PROGRAM is the financial fuel for reaching every person for Jesus Christ in every town, every city, every state, and every nation. Your support through the Cooperative Program allows missionaries like the Sigrests to teach and disciple individuals about Jesus and His plan for their lives.
PRAY for Wade and Sharon as they disciple Filipino Christians, as well as for BJ to have the opportunity to attend Bible school as he follows God's call to become a pastor.
Daily Scripture Readings for the Week of May 3rd to May 7th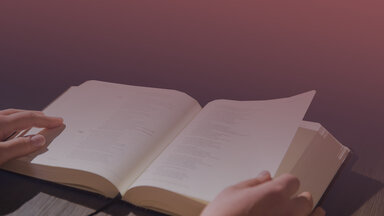 Monday: Joshua 19-21
Tuesday: Joshua 22-24
Wednesday: Judges 1-2
Thursday: Judges 3-5
Friday: Judges 6-7
May Birthday's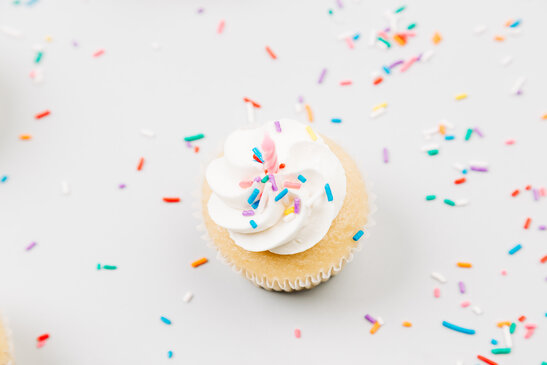 Grady Goodwin 5/2
Durina Taylor 5/7
Shirley Higdon 5/24
May's Memory Verse
But God shows his own love for us in that while we were still sinners, Christ died for us.
Romans 5:8
The Come As You Are Church!
Our address is: 1016 112th St S, Tacoma, WA 98444, USA