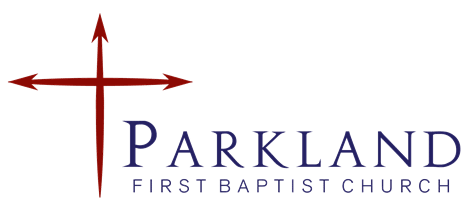 Guess What?, PFBC Weekly Newsletter
Vol. 2 Issue 18 May 6, 2021
A Note From Pastor Alan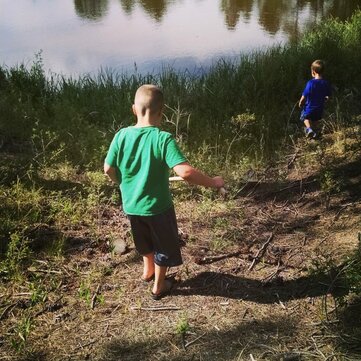 We all have a favorite verse in the Bible and usually they are uplifting, encouraging, or meaningful. Rarely, I would say, they are sad and discouraging. Have you thought about what's the saddest verse in the Bible? Let me venture a suggestion this week.
It's found in Judges 2:10, "After them another generation rose up who did not know the LORD or the works he had done for Israel."
What an indictment against the nation of Israel! Joshua has died, there is no real leader, and most, if not all, of the generation that came into the promise land have died. One generation is all it took for the people to forget God and all of His great works He did for them.
Moses and Joshua both recited the law to all the people so they wouldn't forget. In fact, they actually wrote it down to help their memory and obedience. God through Moses had told them to teach their children the history of His mighty works as they left Egypt, wondered through the wilderness, and the conquest of the Promise Land. The Lord told them in Deuteronomy 11:19 to "Teach them to your children, talking about them when you sit in your house and when you walk along the road, when you lie down and when you get up."
Parents are so important in bringing their children up with an understanding of who God is and how Jesus lived, died, and was resurrection. You can't force them to become a believer, but you can plant the seed and water it. Pray for them, live the Christ life in front of them so they can see it modeled. Then they will not be a generation that did not know the Lord or His works. If you would like some resources on discipling you children or grandchildren, just give me a call.
As always, Onward and Upward!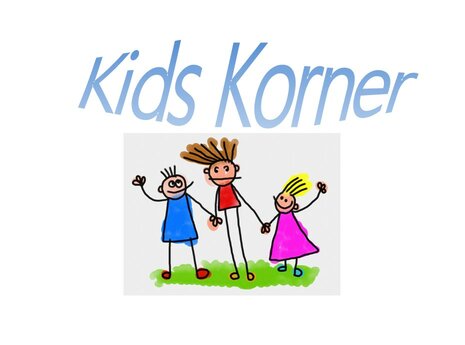 We now have page our our Website dedicated to our children. On the page you will see a memory verse, a story with questions and activity pages that all can be printed out. This will be updated every 2 weeks with a new story, memory verse, and activity pages. Kids Korner | Parkland First Baptist Church
This weeks Theme is Rebellion. Story of Adam and Eve.
Weekly Small Group Classes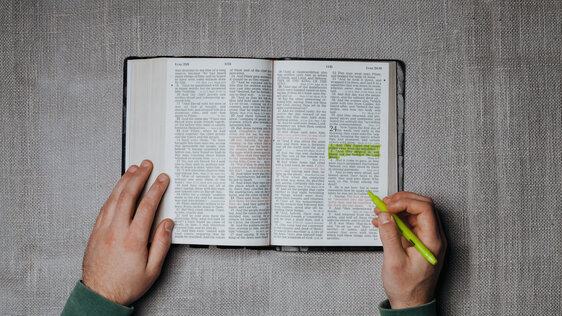 Church History Class
This class begins with the Reformation and continues to the present. It covers the development of doctrine in response to heresy, spread of the gospel, rise of denominations and various times of persecution. The class meets at 9:00 AM every Sunday at the church. Virtual option is available on Zoom at: https://us02web.zoom.us/j/84021572241?pwd=Qzh1MXRMMk9ZL1V3ZjR6aGZvNFBpUT09.
New! Panorama of the Bible
New class taking a panoramic view of the Bible from Genesis to Revelation. This study meets on Wednesday at 6:00 PM in person or on Zoom at https://us02web.zoom.us/j/86023758793.
New Study at Your Home
If you are interested in getting together with family and few friends that are COVID free to study the Bible or a topic, just let Pastor Alan know. We can easily lead a study just for you anytime and anywhere.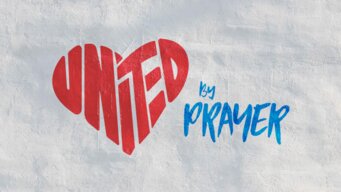 Missionary Moments
When IMB missionary Donna Maust relocated to a new town, she entered a strawberry cheese pie into a cooking contest as a way to get to know people. She won second place. A government leader asked her to start cooking classes in his house. The classes were a success and led to the start of a Bible study in the home, which is now a healthy church.
Additionally, Donna learned to make soap using local ingredients and started soap-making classes in five communities, which led to multiple decisions and recommitments to Christ as well as a Bible study group!
Surrounding communities now see that she and her husband, Johnny, are not just standing on street corners preaching but care about the people they serve.
THE COOPERATIVE PROGRAM is the financial fuel for reaching every person for Jesus Christ in every town, every city, every state, and every nation. Your support through the Cooperative Program allows missionaries like the Mausts to use their God-given gifts and passions to reach others with the Gospel of Jesus.
PRAY for Donna's cooking and soap-making classes to continue to open doors for Gospel conversations and that their Bible study groups will continue to grow.
Daily Scripture Readings for the Week of May 10th to May 14th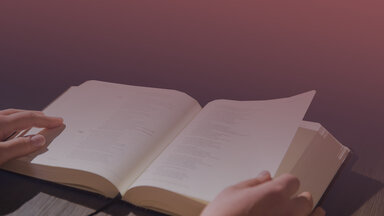 Monday: Judges 8-9
Tuesday: Judges 10-12
Wednesday: Judges 13-15
Thursday: Judges 16-18
Friday: Judges 19-21
May Birthday's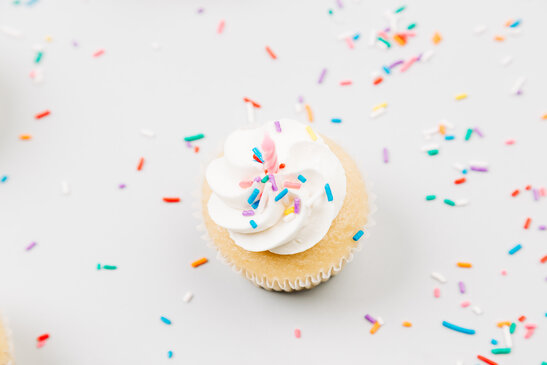 Grady Goodwin 5/2
Durina Taylor 5/7
Shirley Higdon 5/24
May's Memory Verse
But God shows his own love for us in that while we were still sinners, Christ died for us.
Romans 5:8
The Come As You Are Church!
Our address is: 1016 112th St S, Tacoma, WA 98444, USA