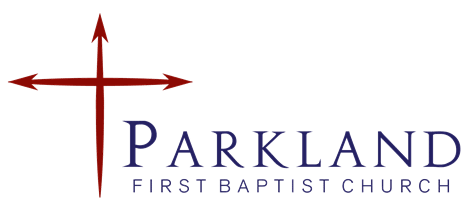 Guess What?, PFBC Weekly Newsletter
Vol. 2 Issue 19 May 13, 2021
A Note From Pastor Alan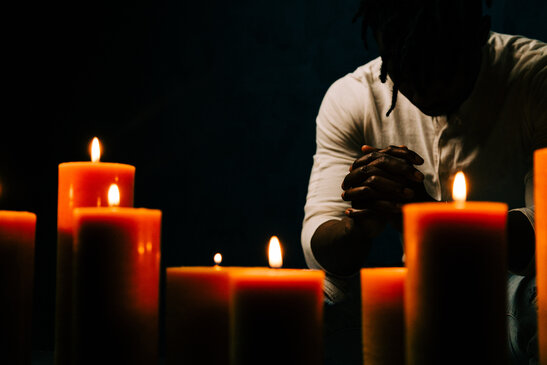 What do you think about prayer? Is it something you do with enthusiasm or with dread? Do you pray often, daily, or when you need it? Praying is hard work and today I'd like to share Three Foundational Principles for Prayer
First, Pray in Secret. "But when you pray, go into your private room, shut your door, and pray to your Father who is in secret. And your Father who sees in secret will reward you." Matthew 6:6
Second, Pray with Sincerity. "When you pray, don't babble like the idolaters, since they imagine they'll be heard for their many words. Don't be like them, because your Father knows the things you need before you ask Him." Matthew 6:7
Jeremiah 29:13 says, "And you shall seek me, and find me, when you search for me with all your heart."
Psalm 62:8, "Pour out your hearts to Him."
Third, Pray Systematically/Specifically. Again Matthew 6:9 says, "Therefore, you should pray like this…" Is it Sincerity or Systematically? Both! Pattern verses Prayer!
Pray with Specifics
"Bless the missionaries"
Provide food
Provide shelter
Let them feel your presence
Protect them
Use Names
Use Numbers
When praying use a Journal. Record the who, when, and why. Record God's revelation and God's answers. Record scriptural insights that the Spirit impresses upon you.
Focused prayer requires a lifestyle that allows us to pray unceasingly. (1 Thess. 5:17)
It has been noted that evangelicals pray less than 5 minutes a day. We rely on ourselves 23 hours and 55 minutes a day. It should be the other way around. Zechariah 4:6- not by might or power. Spiritual growth is more than a strategy or a ministry. We need to be talking to God about men and women as much as we talk to men and women about God; becoming more faithful in focused prayer
As always, Onward and Upward!
What Will Out Church Look Like After COVID?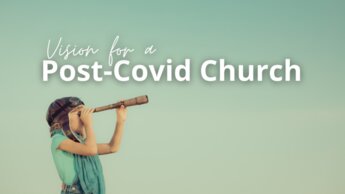 Today, as I write this, the CDC relaxed its guidelines for mask wearing. They now say a fully vaccinated person can go mask less both indoors and outdoors. That's just one more sign that the pandemic is coming to an end. You will not be judged if you worship with a mask or without. We encourage you to do what you feel is best for you and your family.
That does bring up a good question, "What will our church look like after the pandemic?" Once we are allowed to be fully open, how will the pandemic change the way we do things? For one, we will be more aware of cleaning and disinfecting. We will continue to utilize Facebook and Zoom as an outreach and worship tools.
What do you think? What would you like to see our church do? We have a chance to wipe the slate clean and basically start over. Feel free to email me at pastor@parklandfirst.com with your suggestions. I look forward to hearing from you!
Repairs To Begin Soon!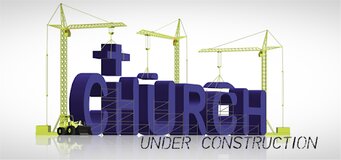 The repairs on our building should begin this coming week. Watch for the progress as the floors are replace and walls painted.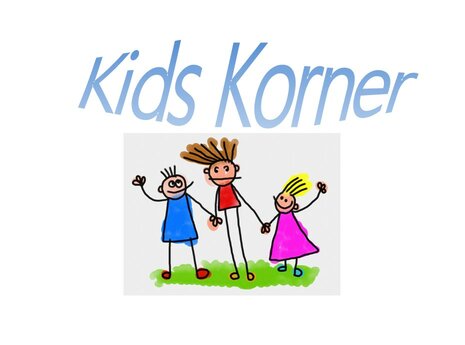 We now have page our our Website dedicated to our children. On the page you will see a memory verse, a story with questions and activity pages that all can be printed out. This will be updated every 2 weeks with a new story, memory verse, and activity pages. Kids Korner | Parkland First Baptist Church
This weeks Theme is Rebellion. Story of Adam and Eve.
Weekly Small Group Classes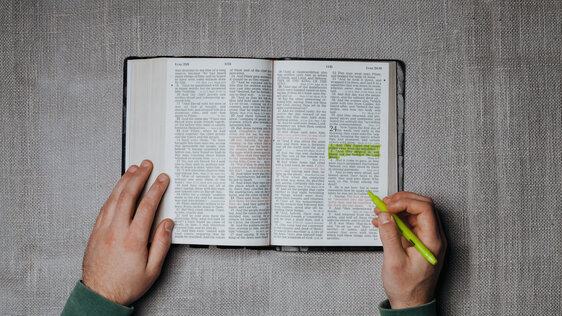 Church History Class
This class begins with the Reformation and continues to the present. It covers the development of doctrine in response to heresy, spread of the gospel, rise of denominations and various times of persecution. The class meets at 9:00 AM every Sunday at the church. Virtual option is available on Zoom at: https://us02web.zoom.us/j/84021572241?pwd=Qzh1MXRMMk9ZL1V3ZjR6aGZvNFBpUT09.
New! Panorama of the Bible
New class taking a panoramic view of the Bible from Genesis to Revelation. This study meets on Wednesday at 6:00 PM in person or on Zoom at https://us02web.zoom.us/j/86023758793.
New Study at Your Home
If you are interested in getting together with family and few friends that are COVID free to study the Bible or a topic, just let Pastor Alan know. We can easily lead a study just for you anytime and anywhere.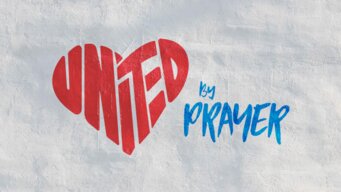 Missionary Moments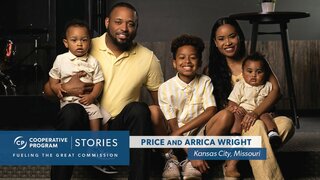 The middle of the United States is often overlooked as "flyover country." Yet, there has been a lot of growth in and around cities like Kansas City.
Only 20.1 percent of the residents in the Kansas City metro area identify as evangelical, which is less than half the percentage in many Southern states.
Price and Arrica Wright have been engaging their community and launching a new church to meet the spiritual need in Kansas City. They have been serving their neighbors through compassion ministry as well, which has been drawing people in to hear and respond to the Gospel.
THE COOPERATIVE PROGRAM is the financial fuel for reaching every person for Jesus Christ in every town, every city, every state, and every nation. Your support through the Cooperative Program helps to provide for missionaries like the Wrights as spiritual needs in and around the cities in North America become greater and greater.
PRAY that Price and Arrica's ministry will continue to be fruitful and that God will encourage Price, his family, and his church as they share the hope of the Gospel in Kansas City.
Daily Scripture Readings for the Week of May 17th to May 21st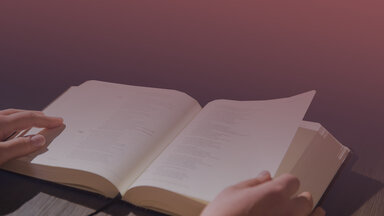 Monday: Ruth 1-4
Tuesday: 1 Samuel 1-3
Wednesday: 1 Samuel 4-8
Thursday: 1 Samuel 9-12
Friday: 1 Samuel 13-14
May Birthday's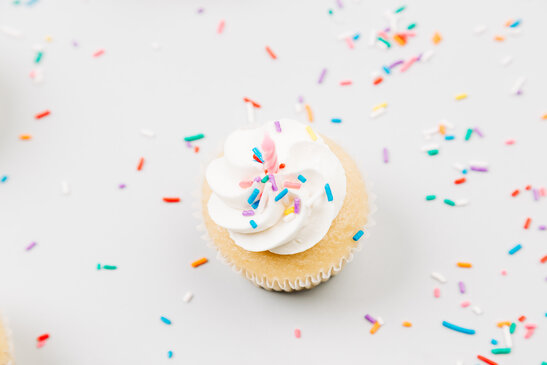 Grady Goodwin 5/2
Durina Taylor 5/7
Shirley Higdon 5/24
May's Memory Verse
But God shows his own love for us in that while we were still sinners, Christ died for us.
Romans 5:8
The Come As You Are Church!
Our address is: 1016 112th St S, Tacoma, WA 98444, USA