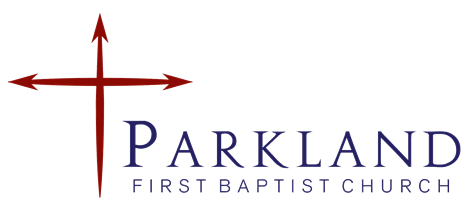 Guess What?, PFBC Weekly Newsletter
Vol. 2 Issue 20 May 20, 2021
A Note From Pastor Alan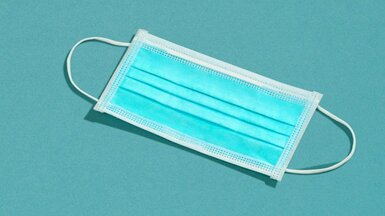 Late last week the Center for Disease Control announced that those fully vaccinated would no long need to wear a mask. That was great news since it is the first real sign that the pandemic is finally coming to an end. It brought a lot of hope to many people! Since March of 2020, we have lived in an era that at times was filled with fear, hopelessness, and helplessness. People need hope and this annoucement brought hope to many.
Yet, there is a far greater source of hope -- Jesus Christ! As believers we know that this life on earth is temporary and there is a greater life waiting in eternity for us. To those feeling hopeless, Jesus brings hope; to the helpless, He brings help; and to the fearful, He can give you courage ans you rely on His strength.
This reminded me of what the Prophet Isaiah said, "Those who trust in the Lord will renew their strength; they will soar on wings like eagles; they will run and not become weary, they will walk and not faint." Isaiah 40:31 Trust in the Lord and you will soar like an eagle we so often see here in the Pacific Northwest. With God's help, hope and protection we can conquer all that comes our way.
As always, Onward and Upward!
3 Rs coming July 11!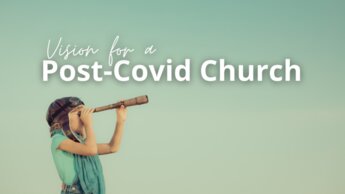 The Three Rs - readin, ritin, and rithmatic. You've heard of those right? Well, our church has its own 3 Rs - Regathering, Reopening, and Restart. On July 11, if all goes as planned, our church will officially reopen post pandemic. A day many of us have waited for for nearly a year and a half. Stay tuned for plans of a fun filled day of fellowship and worship.
That also brings up a good question, "What will our church look like after the pandemic?" Once we are allowed to be fully open, how will the pandemic change the way we do things? For one, we will be more aware of cleaning and disinfecting. We will continue to utilize Facebook and Zoom as an outreach and worship tools.
What do you think? What would you like to see our church do? We have a chance to wipe the slate clean and basically start over. Feel free to email me at pastor@parklandfirst.com with your suggestions. I look forward to hearing from you!
Repairs To Begin Soon!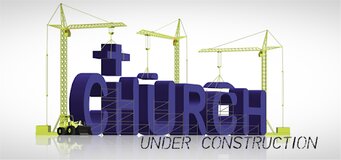 The repairs on our building should begin on the materials arrive. Watch for the progress as the floors are replace and walls painted.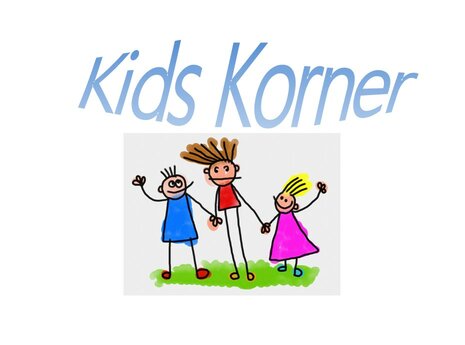 We now have page our our Website dedicated to our children. On the page you will see a memory verse, a story with questions and activity pages that all can be printed out. This will be updated every 2 weeks with a new story, memory verse, and activity pages. Kids Korner | Parkland First Baptist Church
This weeks story is about Cain and Abel
Weekly Small Group Classes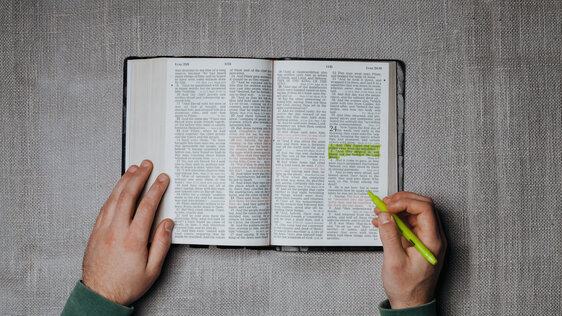 Church History Class
This class begins with the Reformation and continues to the present. It covers the development of doctrine in response to heresy, spread of the gospel, rise of denominations and various times of persecution. The class meets at 9:00 AM every Sunday at the church. Virtual option is available on Zoom at: https://us02web.zoom.us/j/84021572241?pwd=Qzh1MXRMMk9ZL1V3ZjR6aGZvNFBpUT09.
Panorama of the Bible
New class taking a panoramic view of the Bible from Genesis to Revelation. This study meets on Wednesday at 6:00 PM in person or on Zoom at https://us02web.zoom.us/j/86023758793.
New Study at Your Home
If you are interested in getting together with family and few friends that are COVID free to study the Bible or a topic, just let Pastor Alan know. We can easily lead a study just for you anytime and anywhere.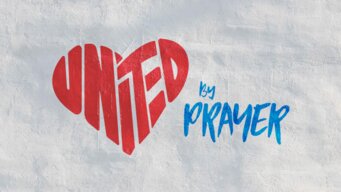 Missionary Moments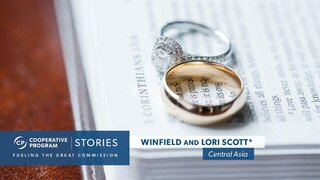 Winfield and Lori Scott* work among Central Asian peoples and recognize how marriages are suffering, even among believers. They were asked to lead a marriage retreat for a group of national pastors and their wives. Marriage-focused events are not common in these areas and most of the couples had not been in a setting where discussing their relationship was encouraged.
Over the course of the week, the Scotts encouraged the couples to share in small groups and alone with their spouses, discussing current situations that their families were facing. Whether in personal counseling, discipleship ministries with believers, or in events like the marriage retreat, the Scotts are hopeful that more Christian couples will learn the value and impact of encouraging one other.
THE COOPERATIVE PROGRAM is the financial fuel for reaching every person for Jesus Christ in every town, every city, every state, and every nation. Your support through the Cooperative Program allows missionaries like the Scotts to encourage and empower local believers to look to Scripture for guidance and to seek the Holy Spirit's power in their lives.
PRAY along with the Scotts for healthy marriages and families among the Central Asians they work with on a daily basis.
* names changed for security
Daily Scripture Readings for the Week of May 24th to May 28th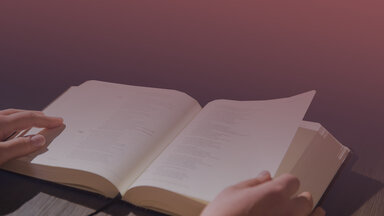 Monday: 1 Samuel 15-17
Tuesday: 1 Samuel 18-20, Psalm 11, Psalm 59
Wednesday: 1 Samuel 21-24
Thursday: Psalm 7, Psalm 27, Psalm 31, Psalm 34, Psalm 52
Friday: Psalm 56, Psalm 120, Psalm 140-142
May Birthday's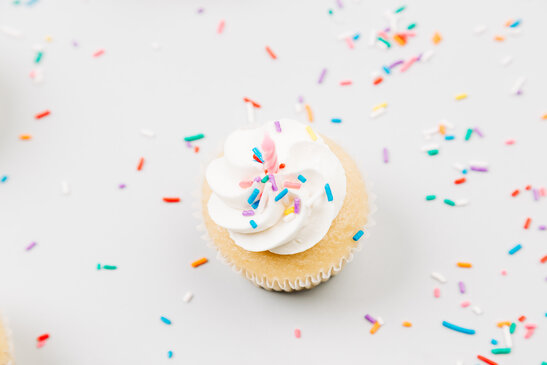 Grady Goodwin 5/2
Durina Taylor 5/7
Shirley Higdon 5/24
May's Memory Verse
But God shows his own love for us in that while we were still sinners, Christ died for us.
Romans 5:8
The Come As You Are Church!
Our address is: 1016 112th St S, Tacoma, WA 98444, USA