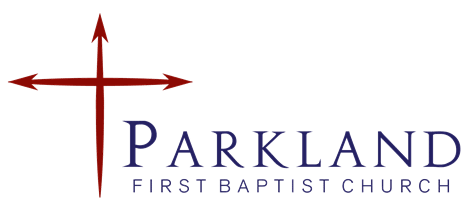 Guess What?, PFBC Weekly Newsletter
Vol. 2 Issue 21 May 27, 2021
A Note From Pastor Alan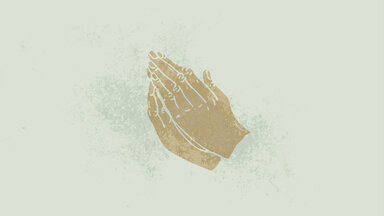 Prayer! What does that word conjure up in your mind? Is it something that you fear, avoid, or happily embrace? For many, I would say that it is with trepidation that they approach the subject of prayer. How do we pray? Many in the church, and I'm including ours, may not how to pray. Prayer is the fundamental foundation for church renewal. This is something we should think about as we prepare for our reopening in July.
So let me offer a suggestion. Read the scripture passages below and circle thy word(s) that describe the characteristics that should be found in the individual who desires to see his church renewed. After identifying these characteristics, find someone to share with what you have learned. Turn each scripture into a personal prayer, asking then Lord to let this trait be found more evident in your life.
14 and My people who are called by My name humble themselves, pray and seek My face, and turn from their evil ways, then I will hear from heaven, forgive their sin, and heal their land. 2 Ch 7:14
18 Therefore take care how you listen. For whoever has, more will be given to him; and whoever does not have, even what he thinks he has will be taken away from him." Lk 8:18.
5 Guide me in Your truth and teach me, for You are the God of my salvation; I wait for You all day long. Ps 25:5.
11 The people here were more open-minded than those in Thessalonica, since they welcomed the message with eagerness and examined the Scriptures z daily to see if these things were so. Acts 17:11.
34 Summoning the crowd along with His disciples, He said to them, "If anyone wants to be My follower, he must deny himself, take up his cross, and follow Me. Mk 8:34.
19 Go, therefore, and make disciples of all nations, baptizing them in the name of the Father and of the Son and of the Holy Spirit, 20 teaching them to observe everything I have commanded you. And remember, I am with you always, to the end of the age." Mt 28:19–20.
13 Hold on to the pattern of sound teaching that you have heard from me, in the faith and love that are in Christ Jesus. 2 Ti 1:13.
7 For God has not given us a spirit of fearfulness, but one of power, love, and sound judgment. Titus 1:6–7.
8 but hospitable, loving what is good, sensible, righteous, holy, self-controlled, 9 holding to the faithful message as taught, so that he will be able both to encourage with sound teaching and to refute those who contradict it. Titus 1:8–9.
As always, Onward and Upward!
3 Rs coming July 11!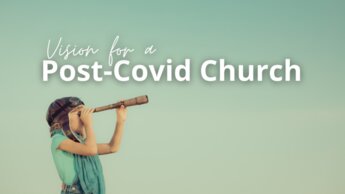 The Three Rs - readin, ritin, and rithmatic. You've heard of those right? Well, our church has its own 3 Rs - Regathering, Reopening, and Restart. On July 11, if all goes as planned, our church will officially reopen post pandemic. A day many of us have waited for for nearly a year and a half. Stay tuned for plans of a fun filled day of fellowship and worship.
That also brings up a good question, "What will our church look like after the pandemic?" Once we are allowed to be fully open, how will the pandemic change the way we do things? For one, we will be more aware of cleaning and disinfecting. We will continue to utilize Facebook and Zoom as an outreach and worship tools.
What do you think? What would you like to see our church do? We have a chance to wipe the slate clean and basically start over. Feel free to email me at pastor@parklandfirst.com with your suggestions. I look forward to hearing from you!
Repairs Update!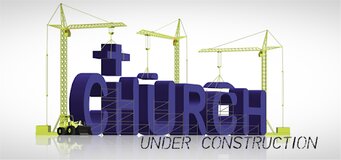 Thank you to all who helped move everything out of the rooms. After cleaning them out Monday, the workers came in on Tuesday and hit the ground running. The first thing they did was to prepare the floors for the new flooring, began painting the rooms and began the demo needed to repair the floor in the men's restroom. Good News! The men's room had several layers of flooring and only the top layer was bad. The subfloor was solid, so no foundation work is needed. Everything should be finished in the coming week if all goes well. Here's a before and after picture of the Children's church room.
Before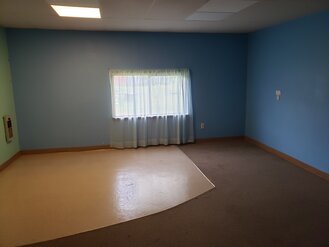 After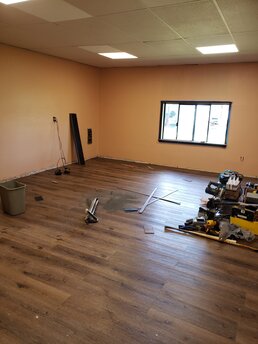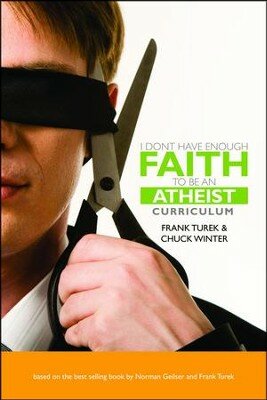 Why I Don't Have Enough Faith To Be An Atheist
Have you considered how much faith it takes to be an Atheist? Or how would you defend your faith to an Atheist? We have just the class for you beginning June 13 at 9:00 AM in the new classroom #1. This is a combination of video and discussion learning. The material is based on Frank Turek's book entitled "I Don't Have Enough Faith To Be An Atheist." The course looks at the current evidence for a Christian Worldview and answers the most common objections asked by atheists and skeptics. If you are interested in having a workbook, let Pastor Alan know so he can order you one.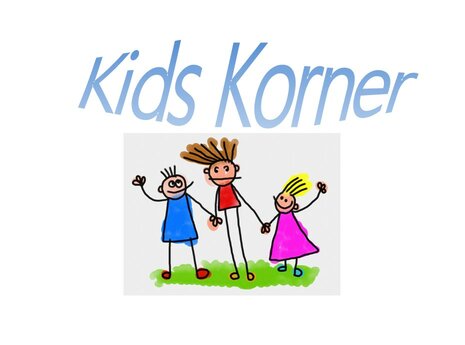 We now have page our our Website dedicated to our children. On the page you will see a memory verse, a story with questions and activity pages that all can be printed out. This will be updated every 2 weeks with a new story, memory verse, and activity pages. Kids Korner | Parkland First Baptist Church
This weeks story is about The Flood
Weekly Small Group Classes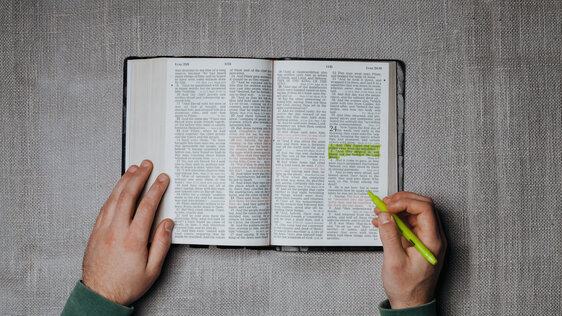 Church History Class
This class begins with the Reformation and continues to the present. It covers the development of doctrine in response to heresy, spread of the gospel, rise of denominations and various times of persecution. The class meets at 9:00 AM every Sunday at the church. Virtual option is available on Zoom at: https://us02web.zoom.us/j/84021572241?pwd=Qzh1MXRMMk9ZL1V3ZjR6aGZvNFBpUT09.
Panorama of the Bible
New class taking a panoramic view of the Bible from Genesis to Revelation. This study meets on Wednesday at 6:00 PM in person or on Zoom at https://us02web.zoom.us/j/86023758793.
New Study at Your Home
If you are interested in getting together with family and few friends that are COVID free to study the Bible or a topic, just let Pastor Alan know. We can easily lead a study just for you anytime and anywhere.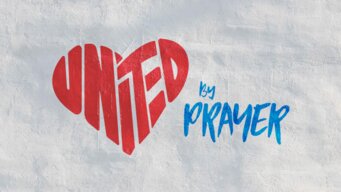 Missionary Moments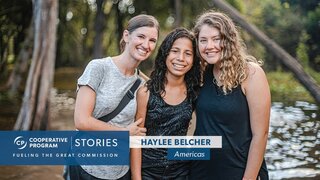 At 16 years old, Haylee Belcher felt called to serve overseas. Six years later, God sent Haylee to work in the Amazon. In college at Oklahoma Baptist University, Haylee went on several short-term mission trips to Northern Brazil and sensed the Lord leading her to serve there.
During her time in Brazil, Haylee has seen God at work. Ana, a national friend, began to attend a Bible study hosted by neighbors. The more Ana attended the Bible study, the more she asked hard, challenging questions about God and the Bible. Through a Bible study focused on Creation to Christ, detailing Bible stories from creation to the Gospels, Ana heard different stories from the Bible about who Christ is and how He came to save. She committed her life to Christ and Haylee and another missionary discipled her.
THE COOPERATIVE PROGRAM is the financial fuel for reaching every person for Jesus Christ in every town, every city, every state, and every nation. Your support through the Cooperative Program provides training and resources for missionaries like Haylee as they share about Christ with the lost.
PRAY for Ana to grow in her faith, as well as for more opportunities for Haylee to share the Gospel.
Daily Scripture Readings for the Week of May 24th to May 28th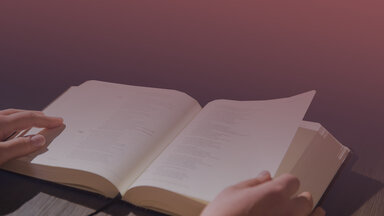 Monday: 1 Samuel 25-27
Tuesday: Psalm 17, Psalm 35, Psalm 54, Psalm 63
Wednesday: 1 Samuel 28-31, Psalm 18
Thursday: Psalm 121, Psalm 123-125, Psalm 128-130
Friday: 2 Samuel 1-4
May Birthday's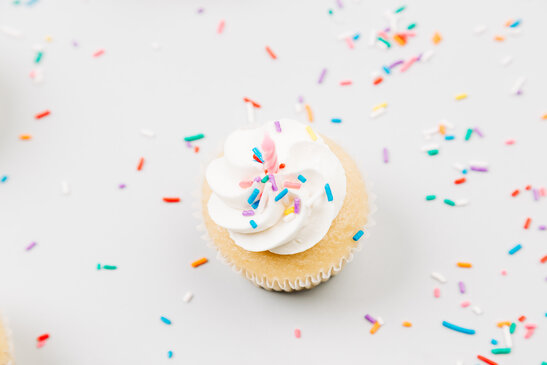 Grady Goodwin 5/2
Durina Taylor 5/7
Shirley Higdon 5/24
May's Memory Verse
But God shows his own love for us in that while we were still sinners, Christ died for us.
Romans 5:8
The Come As You Are Church!
Our address is: 1016 112th St S, Tacoma, WA 98444, USA