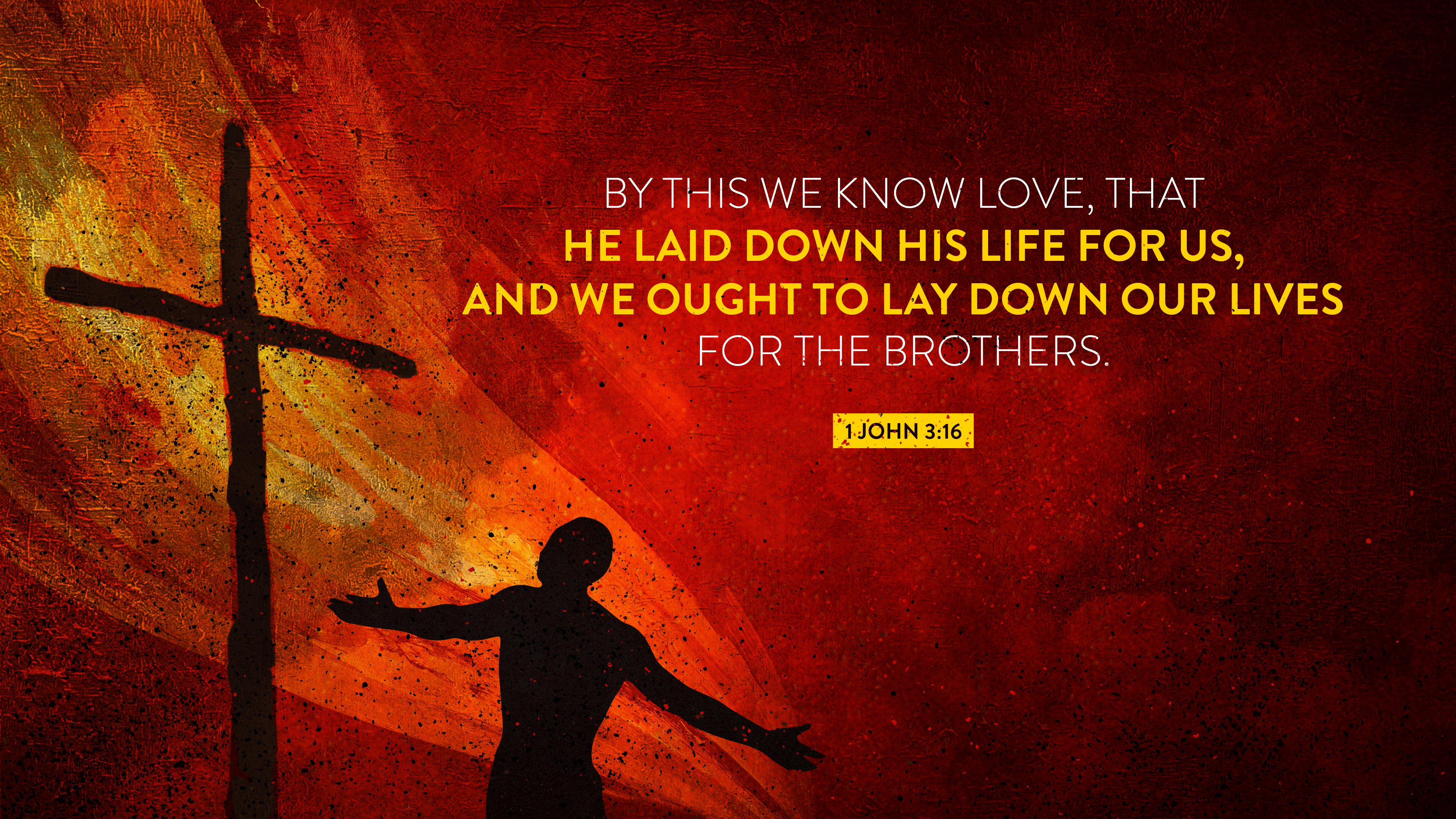 Pigeon River Church June 27, 2021
Loving God by worshipping...introducing...nurturing...serving
We are glad you are here, and we hope you enjoy this opportunity to worship God with us.
Please join us on Facebook or YouTube if you cannot attend in person.
Welcome & Prayer
Hymns of Worship
Scripture: 1 John 3:1-24
Message: Ken Dietzel
"Our True Selves"
Offertory
Songs of Worship
Live Stream Sign-off
Sharing & Pastoral Prayer
Closing Hymn
Nursery provided during service for small children
in basement nursery
______________________________
11 am Sunday school opportunities:
Children's SS - Toddlers meet in the nursery; PreK- 5th grade meet in the balcony.
Youth - c/o Pastor Bill in the youth room.
Adults - class will meet in the sanctuary to study the uniform quarterly lesson. The theme this quarter is "Confident Hope. Today we will study lesson 4 - "Rescued from Doubt" - c/o Tom Beachy & Brent Maust.
Announcements
Today...our nursery is once again available in the basement during the worship service.
Tonight... 7 pm TTLM c/o Jeff Glasco
Wednesday night, June 30th at 6 pm plan to join our summer campfire fellowship night at David & Nicole Shupe's, 1888 N. Pinnebog Rd. Elkton, MI 48731. Bring a dish to share and lawn chairs.
We are happy to announce that Multiply 2021, the annual gathering of CMC, will be held at Clinton Christian School in Goshen, Indiana, August 6-8. For the schedule of events and registration links, visit the CMC website at www.cmcrosedale.org/cmc-events/annual-conference/ . If you need help with online registration, please contact the CMC office at office@cmcrosedale.org or 740-857-1234. The deadline for in-home lodging is July 1 and can be selected when you register online. We look forward to seeing you there!
Did you realize that you can post your own prayer requests in Faithlife? Those that read them can respond directly to your posts. You can post your own updates etc. If you don't know how to do that follow this link for step by step instructions. If you want the message to go out in the traditional way, please notify Emily or Pastor Dave.
Join us for a community worship service on Sunday, July 18th at 11:15 am at the Pigeon Recreation Park under the tent. Pastor Albert Barchue of Salem UMC will bring the message and an offering will be taken for The Liberian Kids Scholarship Ministry. After the year we've had, let us come together in collective worship of the faithfulness of the God we jointly serve.
Pastor Dave will be on vacation this coming week. If you need pastoral care during his absence please contact Pastor Bill or Gerry Swartzendruber.
Offering Today: PR Ministries - You can mail in your donation. Our online giving portal is on our website You can also check out how easy it is to set up giving through the Faithlife app or text. Simply text the word "GIVE" to (989)217-8181. We appreciate your generosity and flexibility.
Schedules
Offering next week: MCC & Ride for Missions
Worship Leader this week: Lyle Gascho
Worship Leader next week: Dale Yoder
Fellowship Greeter this week: Jill Champagne & Tonya Karpovich
Fellowship Greeter next week: Cliff & Marie Maust
Pastoral Care this week: Gerry Swartzendruber
Pastoral Care next week: Barry Maust
Prayer Needs
Prayers for the local church
· Our work relationships would impact others to know Christ
· Youth SWAP Trip
Health Concerns/Situations
· "Bear" Swartzendruber - recovery from double bypass surgery
· GriefShare members
· Lynette Yoder's sister & brother in law with kidney transplant
· Pastor Bill's father
· Darci Horton's family with the passing of her dad
· Gladys Maust's mother recovery from stroke
· Craig family
· Marge Gnagey gain strength
· David Snider's parents with health concerns
· Judy Dietzel's request - young boy, Jaiden with brain cancer
Missions/Organizations
· RI - pray with the many teams in Asia that they could make Jesus known there
US/World
· Families of those missing from the Miami building collapse
Let us get to know you!
Please take a moment to send us your information so that we may stay connected with you. Your information is carefully managed and protected.
How did you hear about us?