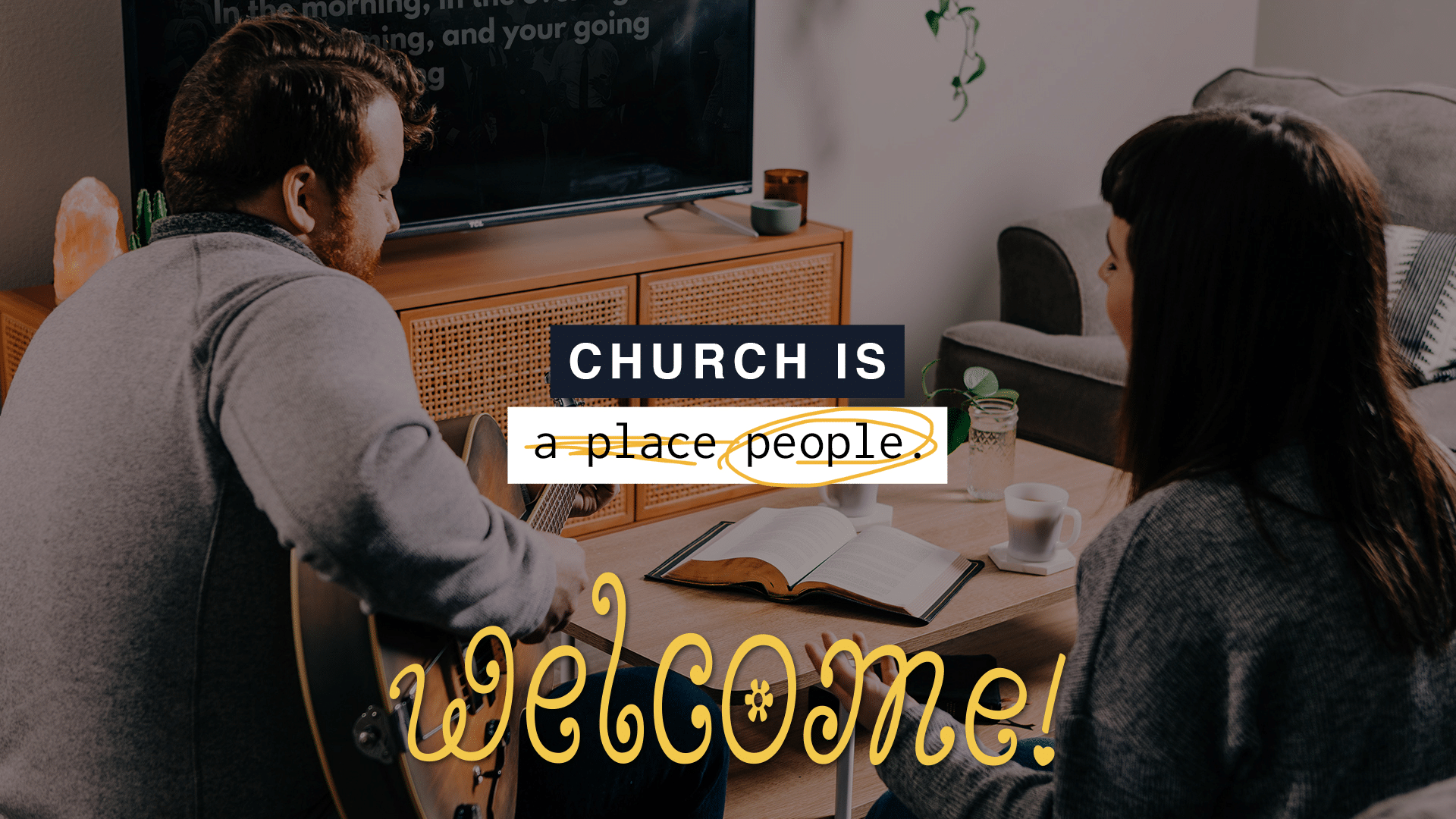 Pigeon River Church August 1, 2021
Loving God by worshipping...introducing...nurturing...serving
'I was glad when they said to me, "Let us go to the house of the Lord!"'
We are glad you are here, and we hope you enjoy this opportunity to worship God with us.
Please join us on Facebook or YouTube if you cannot attend in person.
Welcome & Prayer
Songs of Worship
Scripture: Hebrews 13:1-17
Message: Pastor Bill
"The God of Miracles: Moving Forward in an Age of Uncertainty"
Offertory
Hymns of Worship
Live Stream Sign-off
Sharing & Pastoral Prayer
Closing Hymn
Benediction
________________________________
11 am Sunday school opportunities:
No Children's SS for the month of August.
Youth - c/o Pastor Bill in the youth room.
Adults - class will meet in the sanctuary to study the uniform quarterly lesson. The theme this quarter is "Confident Hope. Today we will study lesson 9 - "Salvation Available for All" - c/o Tom Beachy & Brent Maust.
Announcements
Tonight...7 pm TTLM - Steve & Karen Bouverette
New craft items for the craft booth, gently used household items for the garage sale (no electronics), and used books will be accepted for the Northern MI Relief Sale. Please place all items in boxes and drop them off in the church basement, north entrance, no later than Thurs evening, Aug. 5. Questions, please contact Nancy Swartzendruber.
Our Church campout is a great way to enjoy our church family. Make plans to attend! Covenant Hills Campground, Labor day weekend, Sept. 3th-6th. Contact Dale Ackerman if interested.
Rosedale International has an opening for an executive assistant. This position supports the president and the director of partner development in a variety of administrative and clerical roles. The ideal candidate should possess experience in providing administrative assistance, willingly exhibit initiative, and enjoy providing the necessary support and organization skills that allow others to complete tasks and focus on more advanced responsibilities. This role can be part-time or full-time based upon the candidate's availability. For more information, please contact Myron Sommers at humanresources@rosedaleinternational.org.
Offering Today: Rosedale International - You can mail in your donation. Our online giving portal is on our website You can also check out how easy it is to set up giving through the Faithlife app or text. Simply text the word "GIVE" to (989)217-8181. We appreciate your generosity and flexibility.
Schedules
Offering next week: PR Ministries
Worship Leader this week: Rich Swartzendruber
Worship Leader next week: Dale Yoder
Fellowship Greeter this week: Ken & Judy Dietzel
Fellowship Greeter next week: Tom & Karen Beachy
Pastoral Care this week: Gerry Swartzendruber
Pastoral Care next week: Barry Maust
Prayer Needs
Prayers for the local church
· Global Leadership Summit has an impact of spiritual leadership within those that attend.
Health Concerns/Situations
· MaRiyah Messing
· Cory McCain leg surgery
· Janice Aldrich's brother Steve with recent cancer diagnosis
· Pastor Bill's father with chemo treatment
· Maggie Maurer's friend Hannah who lost her grandfather
· Alvin & Ruth Ann's grandson with brain cancer
· Freda Maust recovery from pacemaker placement
· Craig family
Missions/Organizations
· RI - Jacob & Danielle as they work with the Thai team in sharing Jesus to Thai Buddhists through creative and meaningful ways.
· Northern MI Relief Sale
US/World
· Humanitarian help needed in Lebanon
Prayer Chain: Email Emily, secretary@pigeonriverchurch.com or call/text her at 989-550-9625
Let us get to know you!
Please take a moment to send us your information so that we may stay connected with you. Your information is carefully managed and protected.
How did you hear about us?