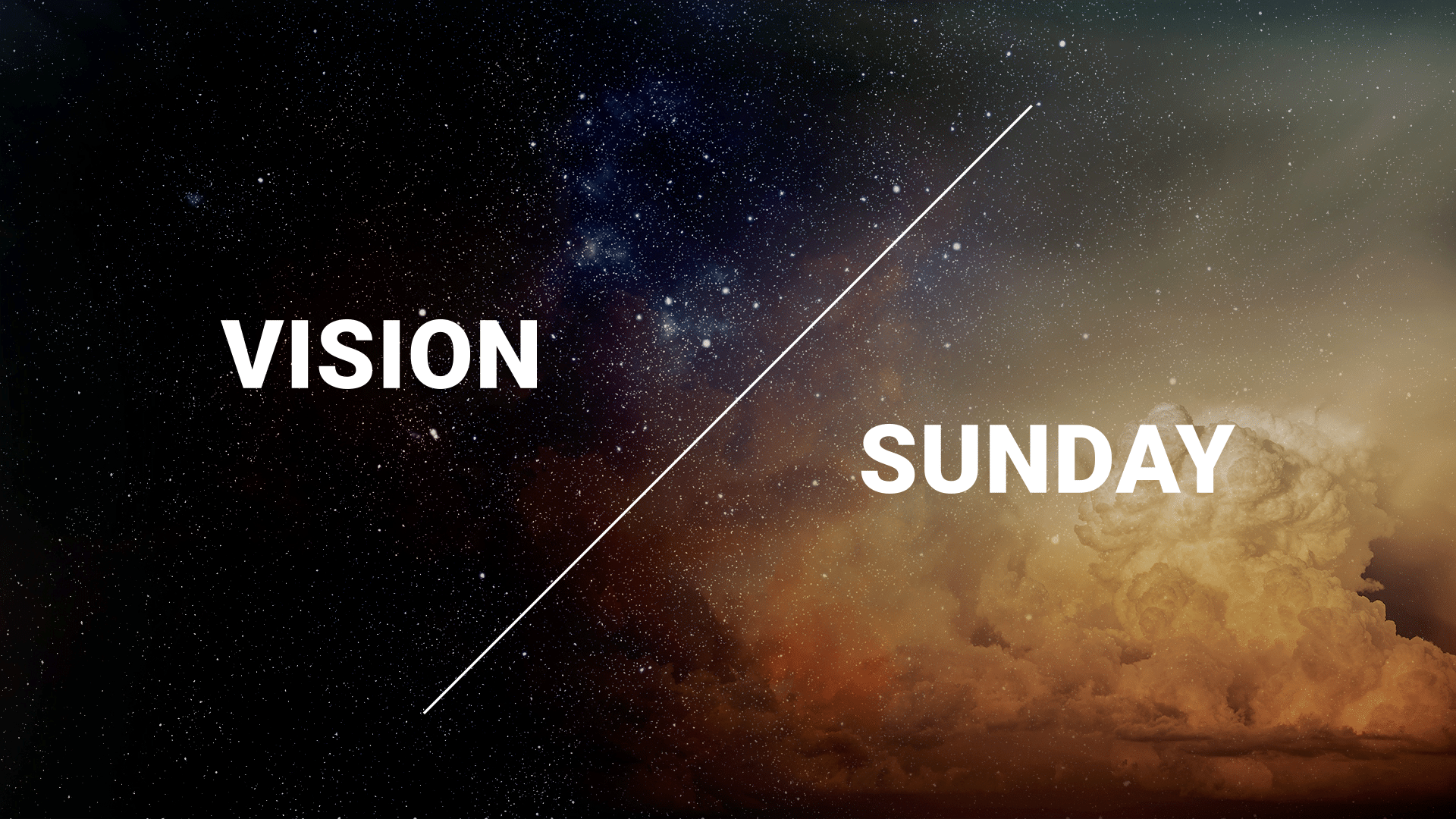 Pigeon River Church September 12, 2021
We express our love for God by worshipping Him together, introducing people to Jesus, nurturing God's family, and serving in obedience to Christ.
'I was glad when they said to me, "Let us go to the house of the Lord!"'
We are glad you are here, and we hope you enjoy this opportunity to worship God with us.
Please join us on Facebook or YouTube if you cannot attend in person.
Welcome & Prayer
Songs of Worship
Scripture: Colossians 1:3-14
Message: Darren Peachy, CMC Conference Minister
"Recreated"
Offertory
Hymns of Worship
Live-Stream Sign-off
Sharing & Pastoral Prayer
Closing Hymn
Benediction
_________________________
11 am Sunday School Opportunities
Children - classes ages 2- 5th Grade in the basement
Youth - joining the Listening session in the Fellowship Hall
Adults - Listening session with Darren Peachy, Vision Series
Announcements
Two Bible Studies will begin this fall. On Fridays at 8 am there will be a study. September 10th is the start date. The content is a study on First Corinthians by Jennie Allen. It is on RightNowMedia. Click on this link to see the details. Each session has a study guide. Contact Emily if interested.
September 14th there is a Tuesday night online bible study. They will study "Get Out of Your Head: A study in Philippians" by Jennie Allen. Contact Beth Maurer to join the online group.
Rosedale International has an opening for someone with relational skills and the ability to provide thoughtful counsel to young men and women. The Personnel Facilitator will provide pastoral care and counsel to REACH program participants, instruct young men and women with spiritual truth(s), assist with the development and facilitation of various short-term programs, and provide support and leadership as needed. This is a full-time, salaried position.
If you are intrigued but uncertain about applying, please contact Colleen Maust (colleen@rosedaleinternational.org) and she will gladly provide more context on the role as well as answer your questions. All applicants interested in applying should contact Myron Sommers for an application on or before October 11, 2021.
On September 26th during the Sunday school hour, we will be assembling health kits for MCC. The cost for the supplies has gone up this year, if you would like to donate to offset these expenses, you may designate your check for "health kits." Also, we are in need of a vehicle/trailer and driver to transport the kits to MCC. If you are available, please contact Pastor Dave.
Grief Share will begin a new session of 13 weeks starting on September 28 from 1:30 pm-3:30 pm. Contact Marie to register.
Breakfast Club will start at Lakers on September 30th. Your help is needed to provide food. Here is the Takethemameal link to sign up. Contact Pastor Bill if you have questions. Thank you!
The Updated "Ways to Give" brochures are in your mailboxes. In the last year, we've added additional methods to give. The updated brochure reflects these changes. Please take the time to review the brochure and contact the office if you have questions or are in need of assistance.
Offering Today: PR Ministries - You can mail in your donation. Our online giving portal is on our website You can also check out how easy it is to set up giving through the Faithlife app or text. Simply text the word "GIVE" to (989)217-8181. We appreciate your generosity and flexibility.
Schedule
Offering next week: PR Ministries
Worship Leader this week: Pastor Dave
Worship Leader next week: Pastor Bill
Fellowship Greeter this week: Lynn & Brenda Maust
Fellowship Greeter next week: Cliff & Marie Maust
Pastoral Care this week: Staff
Pastoral Care next week: Tom & Karen Beachy
Prayer Needs
Prayers for the local church
· Openness to the Holy Spirit and the vision that God has for us
Health Concerns/Situations
· Freda Maust recovery at swing bed - Schuerer Hospital
· Steve Gnagey and scan results
· Gladys Maust health concerns
· Calvin & Glady's unspoken request
· Brian Simmon's father beginning cancer treatment
· Judy Carlson's grandson Caleb - returning to school with health concerns
· Craig family
Missions/Organizations
· RI- worker Al Raber, as he works with a boat ministry in Brazil. They focus on evangelism and take medical teams, supplies to the river communities of the Amazon river basin.
· AmyLou Shupe & family as they return safely to service country & join husband, Aaron. Pray that the details are worked out prior to them returning.
US/World
· People's hearts would soften, hear and become believers of Jesus Christ
Let us get to know you!
Please take a moment to send us your information so that we may stay connected with you. Your information is carefully managed and protected.
How did you hear about us?