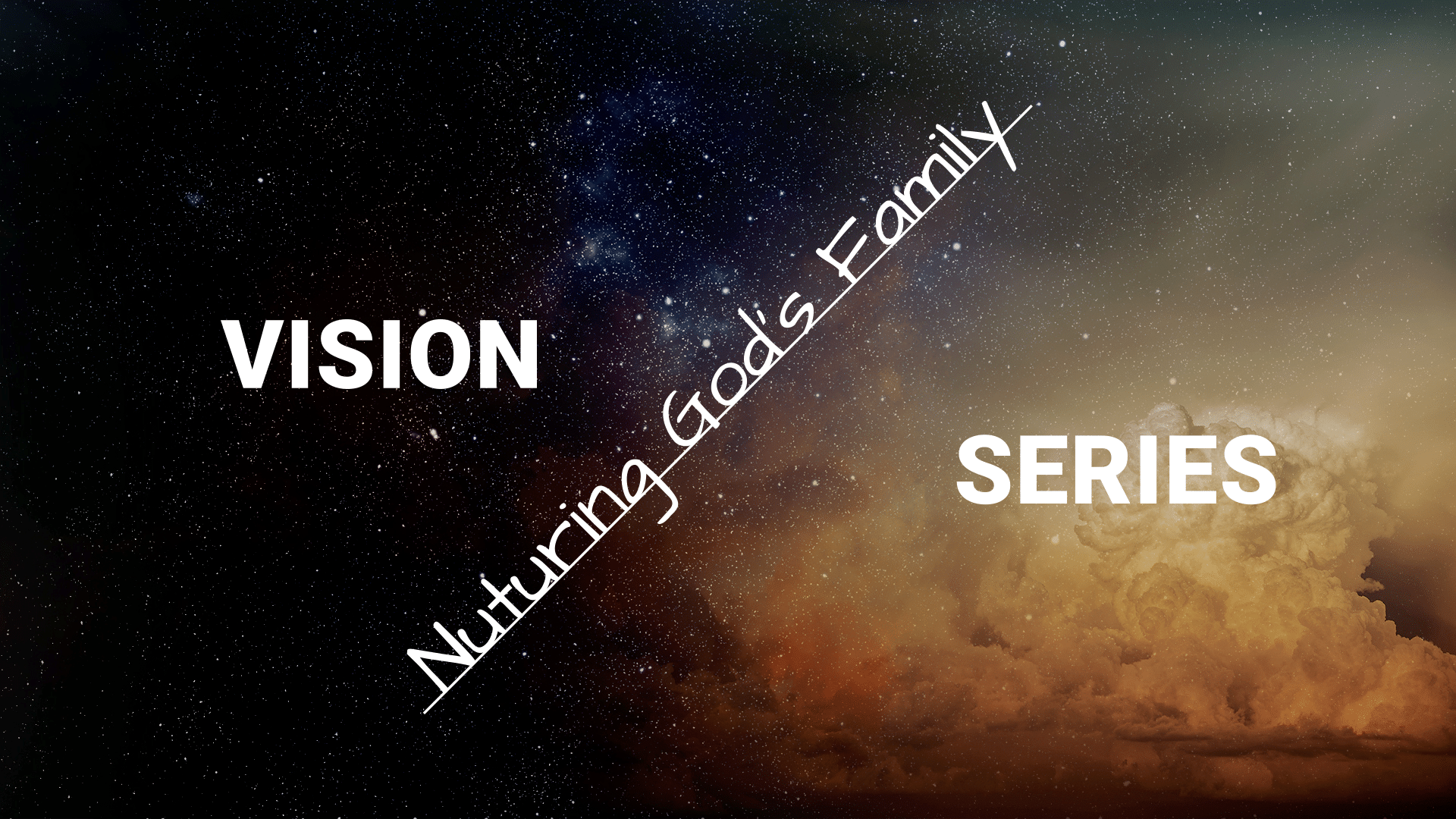 Pigeon River Church September 19, 2021
We express our love for God by worshipping Him together, introducing people to Jesus, nurturing God's family, and serving in obedience to Christ.
'I was glad when they said to me, "Let us go to the house of the Lord!"'
We are glad you are here, and we hope you enjoy this opportunity to worship God with us.
Please join us on Facebook or YouTube if you cannot attend in person.
Welcome & Prayer
Hymns of Worship
Scripture: Hebrews 12:1-13
Message: Pastor Dave Maurer
"Nurturing God's Family through Intentional Faith Development"
Offertory - Men's Chorus
Songs of Worship
Baby Dedication: (HWB #791)
Josiah Segroves, Lydia Maust, Leona & Eleanor Snider, Kenzington Gnagey, and Evelyn Hardenburg
Live-Stream Sign-off
Sharing & Pastoral Prayer
Closing Hymn
Benediction
_________________________
11 am Sunday School Opportunities
Children - classes ages 2- 5th grade in the basement
Youth - joining the Listening session in the Fellowship Hall
Adults - Listening session - Vision Series -Nurture
Announcements
Next Sunday during the Sunday school hour, we will be assembling health kits for MCC. The cost for the supplies has gone up this year, if you would like to donate to offset these expenses, you may designate your check for "health kits." Also, we are in need of a vehicle/trailer and driver to transport the kits to MCC. If you are available, please contact Pastor Dave.
The Bible Memory Ministry is starting. If you would like to be a part of that contact Beth Maurer. There is something for all ages!
Grief Share will begin a new session of 13 weeks starting next week, September 28 from 1:30 pm-3:30 pm. Contact Marie to register.
Breakfast Club will start at Lakers on September 30th. Your help is needed to provide food. Here is the Takethemameal link to sign up. Contact Pastor Bill if you have questions. Thank you!
Offering Today: PR Ministries - You can mail in your donation. Our online giving portal is on our website You can also check out how easy it is to set up giving through the Faithlife app or text. Simply text the word "GIVE" to (989)217-8181. We appreciate your generosity and flexibility.
Schedules
Offering next week: PR Ministries
Worship Leader this week: Pastor Bill
Worship Leader next week: Dale Ackerman
Fellowship Greeter this week: Cliff & Marie Maust
Fellowship Greeter next week: Tom & Karen Beachy
Pastoral Care this week: Tom & Karen Beachy
Pastoral Care next week: Staff
Prayer Needs
Prayers for the local church
· Openness to the Holy Spirit and the vision that God has for us through our Nurture Ministry
Health Concerns/Situations
· Freda Maust recovery at home
· Michael Swathwood transitioning to a new job and healing for his knee
· Gladys Maust health concerns
· Nancy Swartzendruber's mother, Dorothy- health concerns
· Brian Simmon's father beginning cancer treatment
· Phyllis Bartel's son, Matthew starting cancer treatment
· Craig family
Missions/Organizations
· RI- worker Sheryl Hostetler as she works with the Shekinah Foundation. She provides spiritual care for at-risk children and the staff.
· Bluewater YFC, Eric Boyd Jr. as he begins the new school year at Owen Gage and Lakers.
US/World
· People's hearts would soften, hear and become believers of Jesus Christ
Let us get to know you!
Please take a moment to send us your information so that we may stay connected with you. Your information is carefully managed and protected.
How did you hear about us?