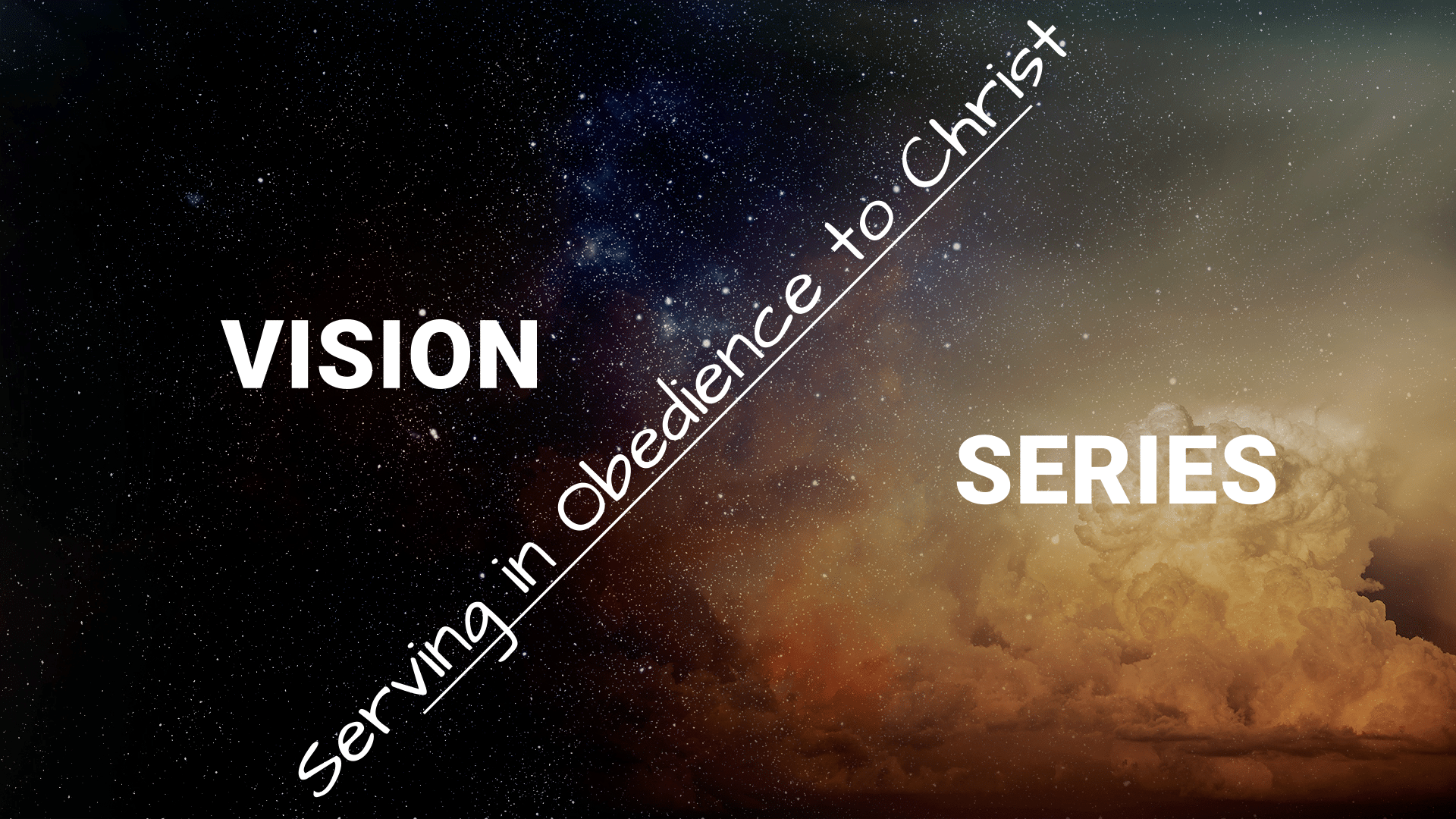 Pigeon River Church September 26, 2021
We express our love for God by worshipping Him together, introducing people to Jesus, nurturing God's family, and serving in obedience to Christ.
'I was glad when they said to me, "Let us go to the house of the Lord!"'
We are glad you are here, and we hope you enjoy this opportunity to worship God with us.
Please join us on Facebook or YouTube if you cannot attend in person.
Welcome & Prayer
Songs of Worship
Scripture: John 13:1-17, 31-35
Message: Pastor Dave Maurer
"Serving in Obedience to Christ through Risk-taking
Mission & Service "
Offertory
Hymns of Worship
Live-Stream Sign-off
Sharing & Pastoral Prayer
Closing Hymn
Benediction
_________________________
11 am Sunday School Opportunities
Children - classes ages 2- 5th grade in the basement
Youth - Pack Health & Hygiene Kits in the Fellowship Hall
Adults - Pack Health & Hygiene Kits in the Fellowship Hall
Announcements
Today everyone is invited to help pack Health kits in the Fellowship Hall. The cost for the supplies has gone up this year, if you would like to donate to offset these expenses, you may designate your check for "health kits."
Get your blood pressure checked today after the worship service. You can stop in the conference room or the nurse's office.
Grief Share will begin this Tuesday, September 28, at 1 pm for the meal and 1:30 for the session. Consider inviting a friend to these weekly meetings that support those who have lost a loved one. Contact Marie to register or for more information.
On October 3rd there will be an informational meeting to talk about starting a Kid's Club at PRMC. You are invited to Lyle & Jeannie's at 5 pm. There will be a bonfire, please bring a snack to share. Contact the office if interested or have additional questions.
Our annual Soup Cook-off & Youth Fundraiser is back! Please mark your calendar for December 8th @ 6 pm. Consider how you would like to contribute to the auction, whether it is by making a craft item, baked goods, etc. More details to come.
1 Cor. 11:24 "and when he had given thanks, he broke it, and said, 'This is my body, which is for you. Do this in remembrance of me.'" World Communion Sunday is next Sunday, Oct. 3rd. How do you remember Jesus? Join us in celebrating communion along with the many other Christians around the world. We will have a special Sharing Fund offering that specifically helps those in need of financial assistance in our community.
If you need more coffee, please submit your order to the coffee box by the mailboxes by October 3rd. The order will be delivered here on October 17th.
The Breadbasket will have a distribution. However, the time for Oct 9th distribution has changed. The truck will be to the school at 9 and the distribution will be 10-12 or until the food is gone.
Offering Today: PR Ministries - You can mail in your donation. Our online giving portal is on our website You can also check out how easy it is to set up giving through the Faithlife app or text. Simply text the word "GIVE" to (989)217-8181. We appreciate your generosity and flexibility.
Schedules
Offering next week: Sanilac Rescue Mission/ Shammah Outreach Ministries and the sharing fund
Worship Leader this week: Dale Ackerman
Worship Leader next week: Lyle Gascho
Fellowship Greeter this week: Doug & Rhonda Buehler
Fellowship Greeter next week: Tom & Karen Beachy
Pastoral Care this week: Staff
Pastoral Care next week: Brenda Maust
Prayer Needs
Prayers for the local church
· Openness to the Holy Spirit and the vision that God has for us through our "Serving in obedience to Christ".
Health Concerns/Situations
· Freda Maust recovery at home
· Michael Swathwood transitioning to a new job and healing for his knee
·Ken Dietzel's family in the death of his sister
· Sue Swathwood's uncle on hospice
· Kevin & Kathy Gnagey's friend in car accident
· Phyllis Bartel's son, Matthew starting cancer treatment
· Craig family
Missions/Organizations
· RI- Short term mission workers
· Hygiene kit recipients
US/World
·People that are suffering from war, and natural disasters such as volcanoes and earthquakes.
Let us get to know you!
Please take a moment to send us your information so that we may stay connected with you. Your information is carefully managed and protected.
How did you hear about us?