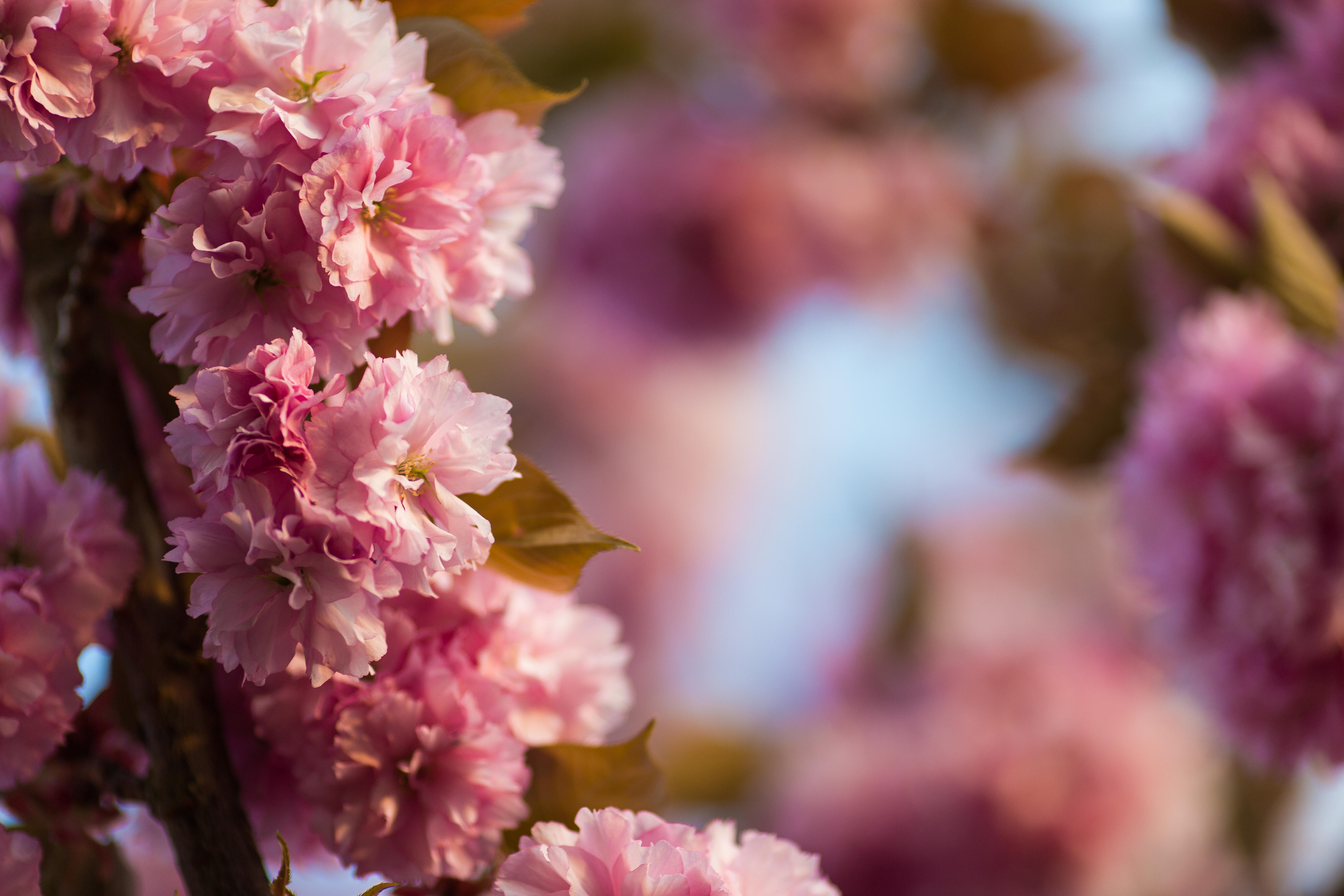 Pigeon River Church May 8, 2022
We express our love for God by worshipping Him together, introducing people to Jesus, nurturing God's family, and serving in obedience to Christ.
We are glad you are here, and we hope you enjoy this opportunity to worship God with us.
Please join us on Facebook or YouTube if you cannot attend in person.
Join us for prayer in the conference room @ 8:45 am on Sunday Mornings
Happy Mother's Day!
The Doctrines Series
Welcome & Prayer
Songs of Worship
Children's Story
Scripture: Isaiah 6:1-13
Message: Pastor Dave Maurer
"The Doctrine of the Holiness of God"
Offertory
Hymns of Worship
Mission Moment: MOPS, Faith Fahrner
Live stream sign-off
Sharing and Pastoral Prayer
Closing Hymn
Benediction
________________________
11 am Sunday School Opportunities
Children - Classes ages 2-5th grade in the basement
Youth - c/o Zach Sopczynski in the youth room
Adults - Two options
Quarterly format studying "God Frees & Redeems" Lesson 10 c/o Tom Beachy and Brent Maust. (Conference Room)
Sermon Reflection Class based on the book, Do You Believe? c/o Michael Swathwood ( Balcony)
Announcements
Today...
We are blessed to have so many Moms in our congregation. To help celebrate, there is a snack to share with her. There is also a photo booth & fun props in the Fellowship Hall to make some memories with your mom. Let her know how much she is appreciated!
Pick up a baby bottle for the Positive Alternatives fundraiser. Please return on Father's Day filled with your money donation.
The Children's SS will be combined into two classes in June and July (toddler/preschool and grade school). Would you consider serving in this ministry and teaching for 1-2 Sundays? Sign up sheet is at the Welcome Center. Please see Kim Good for more information.
Faith Fahrner will be providing coverage for Church Nurse while Marie is out of town May 12-15.
Couples are invited to the Ackerman's for a time of fellowship, next Sunday, May 15 at 7 pm.
Financial Report for Pigeon River Ministries as of March 31, 2022: Offerings $63,286, Expenses $79,672, Balance $-16,386 (loss)
MCC Webinar # 2 - "Welcoming Newcomers & Addressing trauma & migration awareness" Tuesday, May 10th @ 2 pm.
Join a group of individuals in our community who is exploring the possibilities of sponsoring newcomers that have been traumatized in their own country and are seeking asylum. Contact the office for more details.
There are two camping weekends to put on your calendar.
Bay Shore's Family & Fun Days - June 10th & 11th (Free)
Labor Day Church Camp out - September 1-5th
Please contact Dale Ackerman or the church office to register.
The Hospitality Ministry is in the process of planning campfires again this summer. We are looking for people who are willing to host. The host will provide meat and drink. Last summer we averaged 40-50 people at each campfire. Everyone else will bring a couple dishes to pass for a potluck meal. If you are interested in hosting please let Jeannie Gascho know @ 989- 551-3849 We want to put the calendar together in the next week so we can get the dates out to everyone to add to their summer schedule.
Offering Today: PR Ministries- You can mail in your donation. Our online giving portal is on our website You can also check out how easy it is to set up giving through the Faithlife app or text. Simply text the word "GIVE" to (989)217-8181. We appreciate your generosity and flexibility.
Schedules
Offering next week: PR Ministries
Worship Leader this week: Dale Yoder
Worship Leader next week: Michael Swathwood
Fellowship Greeter this week: Jill Champagne
Fellowship Greeter next week: Tom & Karen Beachy
Pastoral Care this week: Gerry Swartzendruber
Pastoral Care next week: Staff
Nursery this week: Madilyn Horton & Maggie Maurer
Nursery next week: Rhonda Buehler & Jackie Good
Prayer Needs
Prayers for the local church
· Discernment for possible sponsorship of refugees
· Health Concerns/Situations
· Grief Share attendees to find healing and comfort in their loss
· Linda Deming's son, Robert to have surgery on May 19th; son-in-law's father with health concerns
· Jill Champagne's future daughter-in-law with health concerns
· Freda Maust to gain strength as she recovers at home & Barry as he provides care for her
· Judy Carlson - recovery at home
· Breanna Pitcher's great-grandmother's recent amputation
· Judy Dietzel's uncle Lester with cancer; Praise for her niece who has recently received a no cancer report
· Ruth Osborne's mother, Vivian, recovery at home from a fall.
Missions/Organization
· Positive Alternatives shift in leadership
US/World
· Russia & Ukraine War and the daily tragedies being experienced
· Prayers for the Supreme Court Justices & the decisions for the unborn
Let us get to know you!
Please take a moment to send us your information so that we may stay connected with you. Your information is carefully managed and protected.
How did you hear about us?