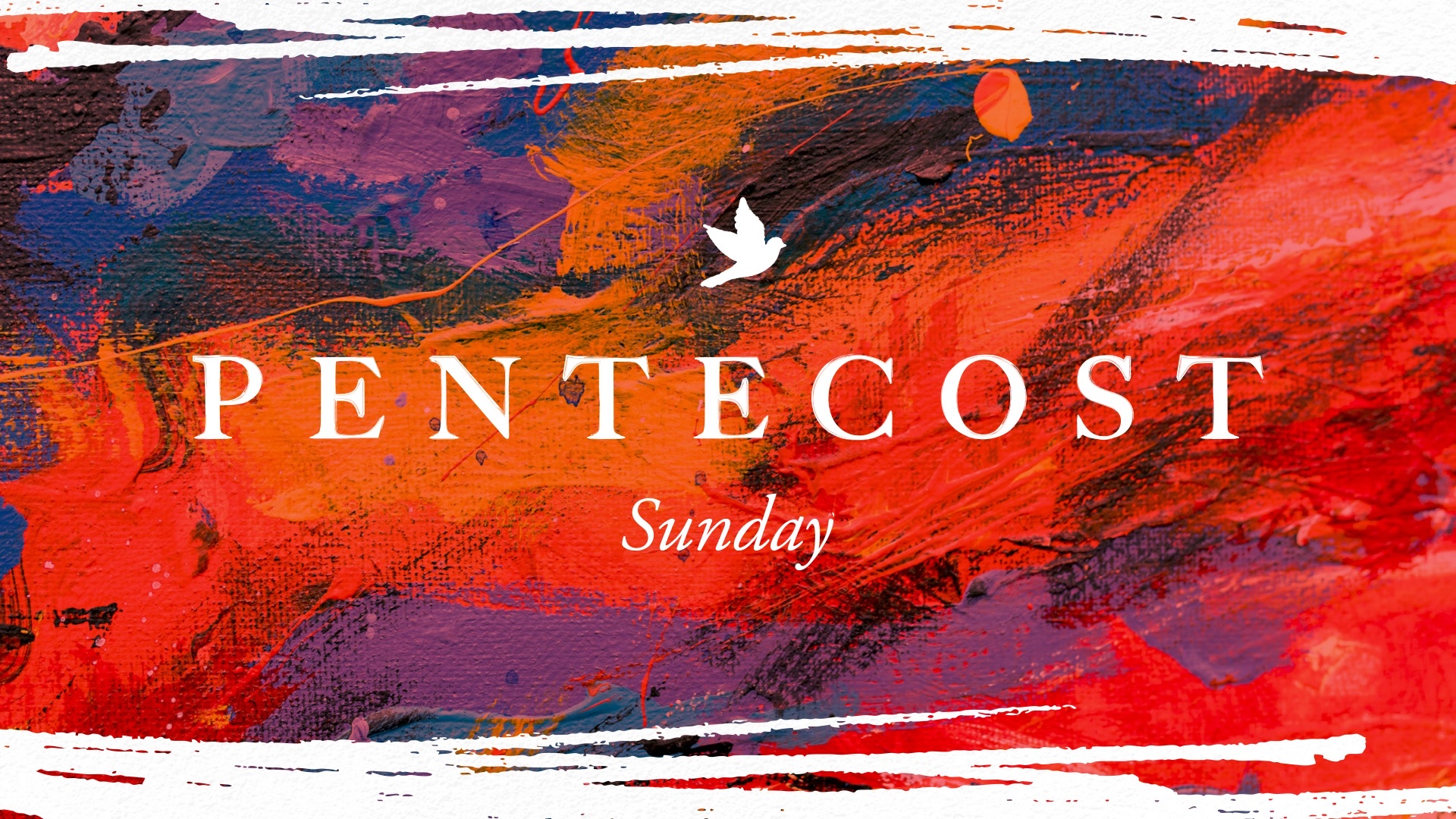 Pigeon River Church June 5, 2022
We express our love for God by worshipping Him together, introducing people to Jesus, nurturing God's family, and serving in obedience to Christ.
We are glad you are here, and we hope you enjoy this opportunity to worship God with us.
Please join us on Facebook or YouTube if you cannot attend in person.
Join us for prayer in the conference room @ 8:45 am on Sunday Mornings
The Doctrines Series
Welcome & Prayer
Songs of Worship
Scripture: Romans 8:18-25
Message: Pastor Dave Maurer
"The Doctrine of Creation"
Offertory
Hymns of Worship
Live stream sign-off
Sharing and Pastoral Prayer
Closing Hymn
Benediction
________________________
11 am Sunday School Opportunities
Children - Classes ages 2-5th grade in the basement
Youth - c/o Zach Sopczynski in the youth room
Adults - 2 Options
Quarterly format studying "Partners in a New Creation" Lesson 1 c/o Tom Beachy and Brent Maust. (Conference Room)
Sermon Reflection Class based on the book, Do You Believe? By Paul David Tripp c/o Lyle Gascho (Balcony)
Announcements
Today...
5 pm Girls of Grace
6 pm Summer Campfire @ Dale & Debi Ackerman's
6:30 pm Youth meeting
Coffee orders are due @ noon
Ladies, the Bible reading/Prayer groups that were to begin this week will not start until June 14th at 9 am in the Fellowship Hall. It's not too late to join. Contact Emily.
Dave & Alyssa Maust have been serving and sharing Christ with international students at MSU for the last six years. We serve with a ministry called Bridges International which is a part of Cru. It's a privilege to serve the Lord in this way and you are a part of it. On Saturday, June 11th from 2-5pm we will have a "Meet and Greet" time at the Pigeon River Mennonite Church fellowship hall. Please come and say hi anytime from 2-5pm and hear how God is moving in the ministry.
On June 26th and 27th, CMC is hosting the Mature and Multiply Summit in Flint, Michigan, at the B Light Restoration Center. Our goal in our time together is to receive clarity and direction on how the Holy Spirit leads those in Flint and the surrounding area to plant a local Church. A Church that will serve those in Flint looking for hope, purpose, and more. Join us for this two-day event as we take time to Worship, Pray, and listen to the Holy Spirit's voice for direction. Register by clicking this registration link today! Details for this event can be found on the CMC website or on Faithlife.
The Children's SS will be combined into two classes in June and July (toddler/preschool and grade school). There are still a few slots available to help teach. Check out those dates at the Welcome Center or contact Kim Good.
Big Ticket Festival in Gaylord is coming up Thursday, July 7th - Sunday, July 10th. Youth, if you want to reserve a ticket please contact Pastor Bill asap. Tickets that the youth do not reserve will be available to everyone.
Offering Today: TTLM/Thumb Breadbasket- You can mail in your donation. Our online giving portal is on our website You can also check out how easy it is to set up giving through the Faithlife app or text. Simply text the word "GIVE" to (989)217-8181. We appreciate your generosity and flexibility.
Schedules
Offering next week: PR Ministries
Worship Leader this week: Rich Swartzendruber
Worship Leader next week: Barry Maust
Fellowship Greeter this week: Lynn & Brenda Maust
Fellowship Greeter next week: Pastor Bill & Leslie Eberly
Pastoral Care this week: Staff
Pastoral Care next week: Gerry Swartzendruber
Nursery this week: Sarah & Mya McIntosh
Nursery next week: Nicole & Julia Shupe
Prayer Needs
Prayers for the local church
· VBS - July - workers and preparing kids to come
· Youth as they attend -City Challenge next week.
· Health Concerns/Situations
· Silas Maurer's friend, Cole, health concerns
· Donna Limberger in rehab at Scheurer
· Jill Champagne's grandson, Walter recovery from surgery & pain management
Missions/Organization
· RI - Tom, Regional Director in Asia. Pray for leaders in the various groups who are facing health challenges: Dipak needs surgery for a minor medical issue, and a couple is due to give birth in early June.
US/World
· Russia & Ukraine War
· Victims of mass shootings in US (233 in 2022)
Let us get to know you!
Please take a moment to send us your information so that we may stay connected with you. Your information is carefully managed and protected.
How did you hear about us?