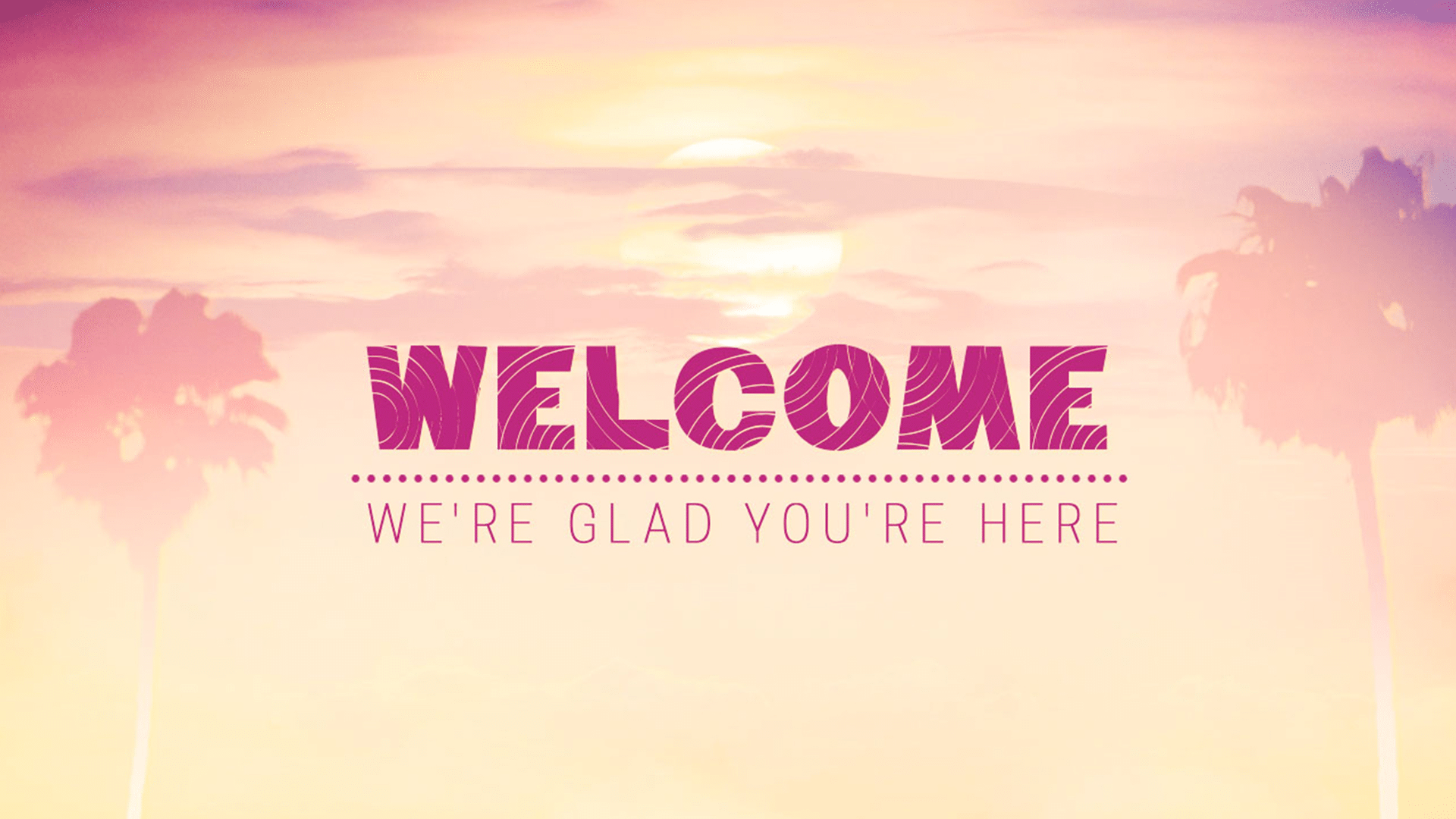 Pigeon River Church June 12, 2022
We express our love for God by worshipping Him together, introducing people to Jesus, nurturing God's family, and serving in obedience to Christ.
We are glad you are here, and we hope you enjoy this opportunity to worship God with us.
Please join us on Facebook or YouTube if you cannot attend in person.
Join us for prayer in the conference room @ 8:45 am on Sunday Mornings
The Doctrines Series
Welcome & Prayer
Hymns of Worship
Scripture: Genesis 1:24-31
Message: Pastor Dave Maurer
"The Doctrine of the Image of God in Man"
Offertory
Mission Moment: Bridges Int.: Dave & Alyssa Maust
Songs of Worship
Live stream sign-off
Sharing and Pastoral Prayer
Closing Hymn
Benediction
________________________
11 am Sunday School Opportunities
Children - Classes ages 2-5th grade in the basement
Youth - c/o Zach Sopczynski in the youth room
Adults - 2 Options
Quarterly format studying "Partners in a New Creation" Lesson 2 c/o Tom Beachy and Brent Maust. (Conference Room)
Sermon Reflection Class based on the book, Do You Believe? By Paul David Tripp c/o Pastor Bill (Balcony)
Announcements
Today...Youth @ 6:30 pm
Big Ticket Festival in Gaylord is coming up Thursday, July 7th - Sunday, July 10th. Youth, if you want to reserve a ticket please contact Pastor Bill asap. Tickets that the youth do not reserve will be available to everyone.
Bay Shore Camp has many opportunities for people of all ages. Check out the table in the foyer for brochures, registration sheets, etc. Also, there are opportunities posted on the bulletin board for summer activities. Don't miss out on the local happenings!
Ladies sewing will meet at 9:30 am this week to wrap quilts and get them ready for the Northern Michigan Relief Sale. This will be the last meeting until the fall.
You are invited to attend the next in the series from MCC regarding refugees and those seeking asylum in the world. It will be held at 2 pm on June 21st. If you would like to view this but not able to attend please contact the office.
It's hard to believe we're already in the month of June! Summer is in full swing, and it won't be long until we gather together at Multiply 2022 for the annual CMC conference meetings. There is a flyer at the Welcome Center with more info for those planning to attend.
Offering Today: PR Ministries- You can mail in your donation. Our online giving portal is on our website You can also check out how easy it is to set up giving through the Faithlife app or text. Simply text the word "GIVE" to (989)217-8181. We appreciate your generosity and flexibility.
Schedules
Offering next week: PR Ministries
Worship Leader this week: Barry Maust
Worship Leader next week: Pastor Bill
Fellowship Greeter this week: Lynn & Brenda Maust
Fellowship Greeter next week: Denny & Debbie Weidman
Pastoral Care this week: Gerry Swartzendruber
Pastoral Care next week: Staff
Nursery this week: Nicole & Julia Shupe
Nursery next week: Darci Horton & Elizabeth McIntosh
Prayer Needs
Prayers for the local church
· VBS - July - workers and preparing kids to come
· Youth as they attend -City Challenge this week.
· Health Concerns/Situations
· Frank Deming's brother -Ed Deming with infection
· Donna Limberger in rehab at Scheurer
· Lynette Yoder's sister Debbie - with cancer
· Judy Carlson's daughter Lindsay with chemo treatment; her family as they deal with this
· Janice Aldrich's daughter Amy with health issues
Missions/Organization
· RI - Pray for Afghan Christians who have fled their country and face deportation. Ask that North American churches would be open to sponsoring them. Pray also that a Kurdish brother would surrender his life to Christ and walk with him.
US/World
· Global violence & unrest
· God's truth is received; grace & hope restores
Let us get to know you!
Please take a moment to send us your information so that we may stay connected with you. Your information is carefully managed and protected.
How did you hear about us?