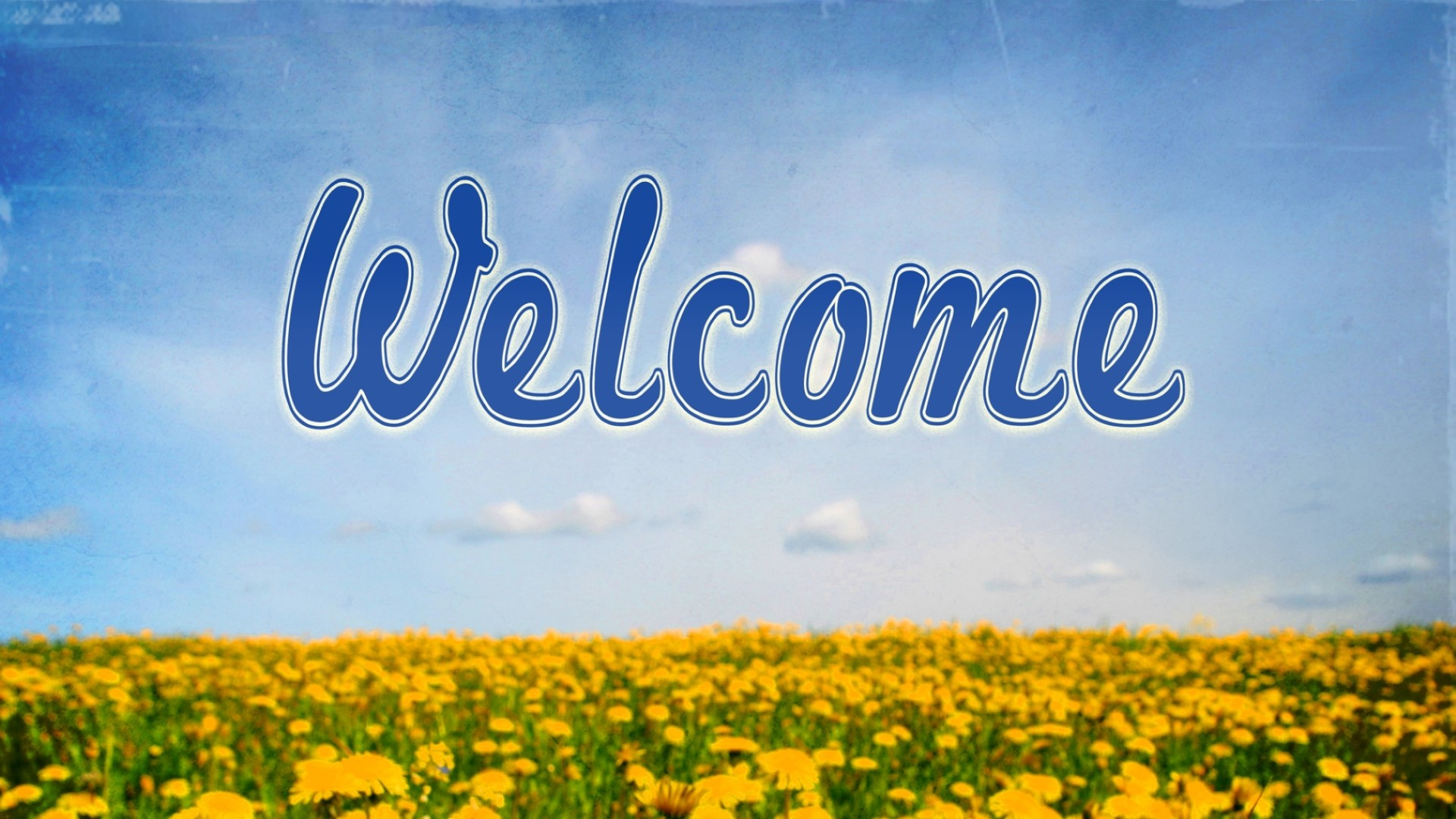 Pigeon River Church June 26, 2022
We express our love for God by worshipping Him together, introducing people to Jesus, nurturing God's family, and serving in obedience to Christ.
We are glad you are here, and we hope you enjoy this opportunity to worship God with us.
Please join us on Facebook or YouTube if you cannot attend in person.
Join us for prayer in the conference room @ 8:45 am on Sunday Mornings
The Doctrines Series
Welcome & Prayer
Hymns of Worship
Scripture: Romans 5:1-11
Message: Pastor Dave Maurer
"The Doctrine of Justification"
Offertory
Songs of Worship
Live stream sign-off
Sharing and Pastoral Prayer
Closing Hymn
Benediction
________________________
11 am Sunday School Opportunities
Children - Classes ages 2-5th grade in the basement
Youth - c/o Pastor Bill in the youth room
Adults - 2 Options
Quarterly format studying "Partners in a New Creation" Lesson 4 c/o Tom Beachy and Brent Maust. (Conference Room)
Sermon Reflection Class based on the book, Do You Believe? By Paul David Tripp c/o Barry Maust (Balcony)
Announcements
Today...
6 pm Summer campfire @ Dale & Phyllis Yoder's
7 pm TTLM- Jeff Glasco
6:30 youth
It's hard to believe we're already at the end of June! Summer is in full swing, and it won't be long until we gather together at Multiply 2022 for the annual CMC conference meetings. There is a flyer at the Welcome Center with more info for those planning to attend.
It's a "Strawberry Social Senior Event" this Tuesday, June 28, 4:00pm at Darrel & Lynette's: 8832 Crescent Beach Rd., Pigeon. Bring your own lawn chairs and enjoy an hour of socializing. RSVP to Gerry Swartzendruber.
On Wednesday, June 29th, we are beginning a monthly gathering for young couples throughout the summer months. This gathering will include young couples who are newly married through couples who have elementary aged children. This gathering is a chance for couples to get together and share life experiences as well as brainstorm what this new young couples group could become in the future. Join us at Jason and Jenna Maust's home on June 29th at 6pm for our first bonfire; children are welcome! Hot dogs and drinks will be provided, please bring a side dish or dessert to share. If you have any questions about the event, please contact Leslie Eberly or Jenna Maust.
The Northern Michigan Relief Sale will take place August 5 and 6. Information sheets are available at the welcome center with a list of opportunities on how you can help.
Marie is planning to be on vacation July 1 - July 10. Please contact Faith Fahrner July 1-5 and Angie Csanyi July 6-10 for your church nurse needs.
Offering Today: PR Ministries- You can mail in your donation. Our online giving portal is on our website You can also check out how easy it is to set up giving through the Faithlife app or text. Simply text the word "GIVE" to (989)217-8181. We appreciate your generosity and flexibility.
Schedules
Offering next week: MDS & Ride For Missions
Worship Leader this week: Dale Yoder
Worship Leader next week: Michael Swathwood
Fellowship Greeter this week: Lyle & Jeannie Gascho
Fellowship Greeter next week: Tonya Karpovich
Pastoral Care this week: Tom & Karen Beachy
Pastoral Care next week: Brenda Maust
Nursery this week: Cheryl Albrecht & Mikel Good
Nursery next week: Leslie, Judy & Rebekah Eberly
Prayer Needs
Prayers for the local church
· Young couple's fellowship group to meet needs in our community
· Health Concerns/Situations
· Linda Willey - recovery from knee surgery & relief from pain
· Calvin Maust's hip surgery recovery
· Lynette Yoder's sister Debbie - with cancer
· Judy Carlson's daughter Lindsay with chemo treatment; her family as they deal with this
· Donna Limberger's recovery at home
· Safe travels for Pastor Dave's family during their vacation
Missions/Organization
· RI - workers in the Mediterranean- Raleigh and Opal continue to work to gain a business license and long-term visas. This process can often feel discouraging and overwhelming. Pray for favor as they work with officials, and ask God to open a clear and straight path forward.
· Bluewater YFC Auction
US/World
· Afghanistan earthquake victims and their physical, emotional & spiritual needs
· Continue to pray for the Ukrainian & Russian people in the midst of war
Let us get to know you!
Please take a moment to send us your information so that we may stay connected with you. Your information is carefully managed and protected.
How did you hear about us?