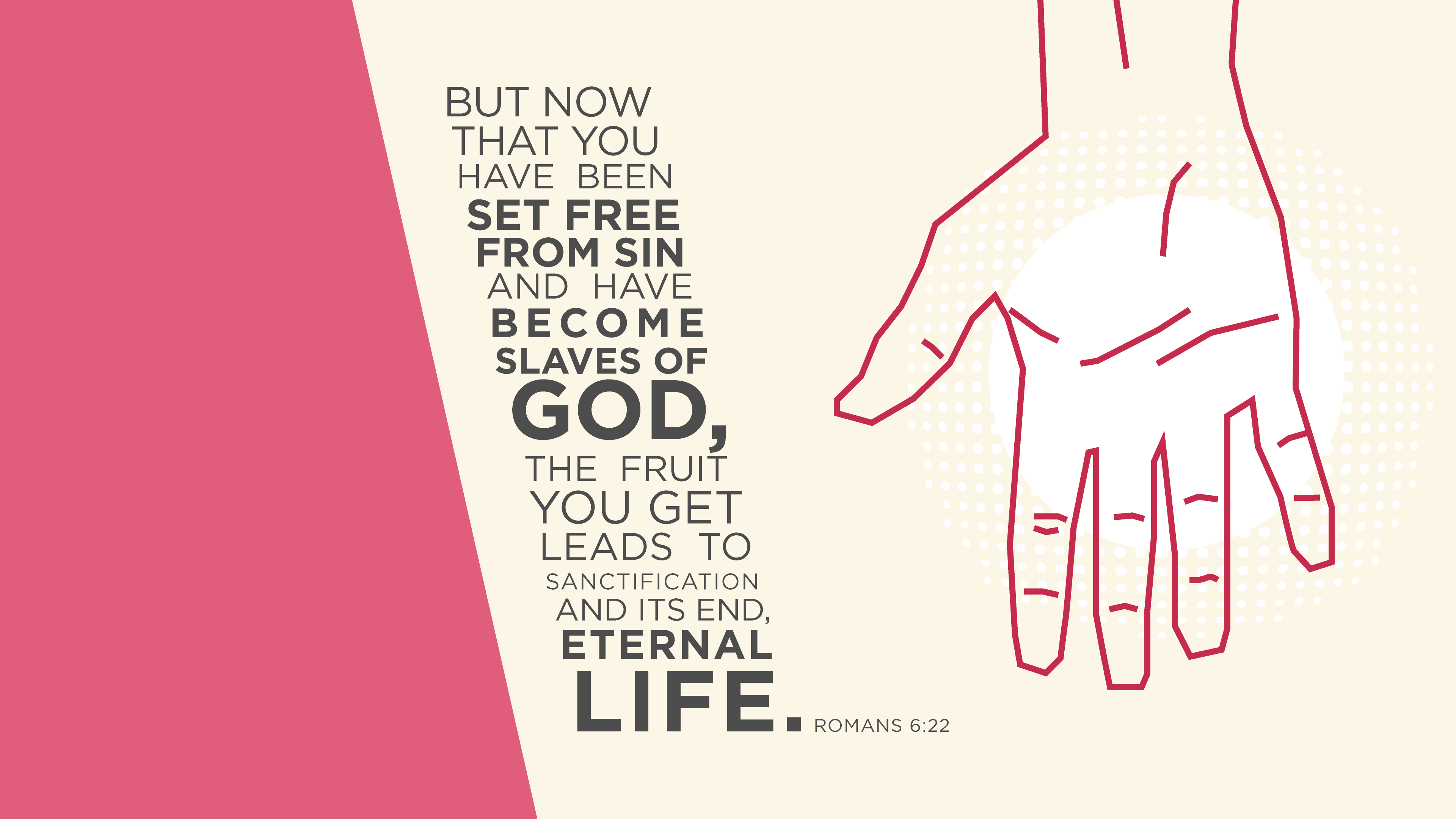 Pigeon River Church July 10, 2022
We express our love for God by worshipping Him together, introducing people to Jesus, nurturing God's family, and serving in obedience to Christ.
We are glad you are here, and we hope you enjoy this opportunity to worship God with us.
Please join us on Facebook or YouTube if you cannot attend in person.
Join us for prayer in the conference room @ 8:45 am on Sunday Mornings
Doctrine Series
Welcome & Prayer
Hymns of Worship
Scripture: Philippians 2:12-18
Message: Pastor Dave Maurer
"The Doctrine of Sanctification"
Offertory
My Coins Count
Songs of Worship
Live stream sign-off
Sharing and Pastoral Prayer
Closing Hymn
Benediction
________________________
11 am Sunday School Opportunities
Children - Classes ages 2-5th grade in the basement
Youth - c/o Zach Sopczynski in the youth room
Adults - 2 options
Quarterly format studying "Partners in a New Creation" Lesson 6 c/o Tom Beachy and Brent Maust. (Conference Room)
Sermon Reflection Class based on the book, Do You Believe? By Paul David Tripp c/o Barry Maust (Balcony)
Today...
6:30 pm Youth
7 pm TTLM - Ackerman's/Singspiration
The Farmer's Summer Fest Worship service will be held at the Pigeon Park on Sunday, July 24 at 11:15 A.M. The speaker is Jeff Parsons from Bay Shore Camp. Please bring lawn chairs as provided seating will be very limited.
There will be a blood pressure clinic in the nurse's office on Sunday, July 17th after the worship service.
Girls of Grace will meet next week for a time of swimming at Caseville park. Meet @ 5 pm. Contact Beth Maurer for more details.
Offering Today: PR Ministries- You can mail in your donation. Our online giving portal is on our website You can also check out how easy it is to set up giving through the Faithlife app or text. Simply text the word "GIVE" to (989)217-8181. We appreciate your generosity and flexibility.
Schedules
Offering next week: PR Ministries
Worship Leader this week: Dale Ackerman
Worship Leader next week: Rich Swartzendruber
Fellowship Greeter this week: Doug & Rhonda Buehler
Fellowship Greeter next week: Lynn & Brenda Maust
Pastoral Care this week: Staff
Pastoral Care next week: Staff
Nursery this week: Kayleen Allred & Madilyn Horton
Nursery next week: Nan Stalter & Mariam Shupe
Prayer Needs
Prayers for the local church
· Remain rooted in God's word to not be deceived
· Health Concerns/Situations
· Michael Swathwood - painful knee; surgeon's advice
· Phyllis Bartell - 2 friends from Rose Garden losing their mothers
· Lynette Yoder's sister Debbie - with cancer; sister Lori - kidney function
· Gary Rode, Beth Maurer's father, recovery from surgery.
Missions/Organization
· RI workers in Asia - Jacob & Dani, Pray for grace and discernment to navigate between friendships and family time. Ask the Holy Spirit to give words and insight into our friends' lives so we can speak truth to them.
· Aaron & Amy Lou Shupe missionaries in Africa
US/World
· Pray for aid workers as drought brings hunger to many in Africa
· Prayers for those experiencing floods leaving many without their homes, food & money
· Continue to pray for the Ukrainian & Russian people in the midst of war
Let us get to know you!
Please take a moment to send us your information so that we may stay connected with you. Your information is carefully managed and protected.
How did you hear about us?