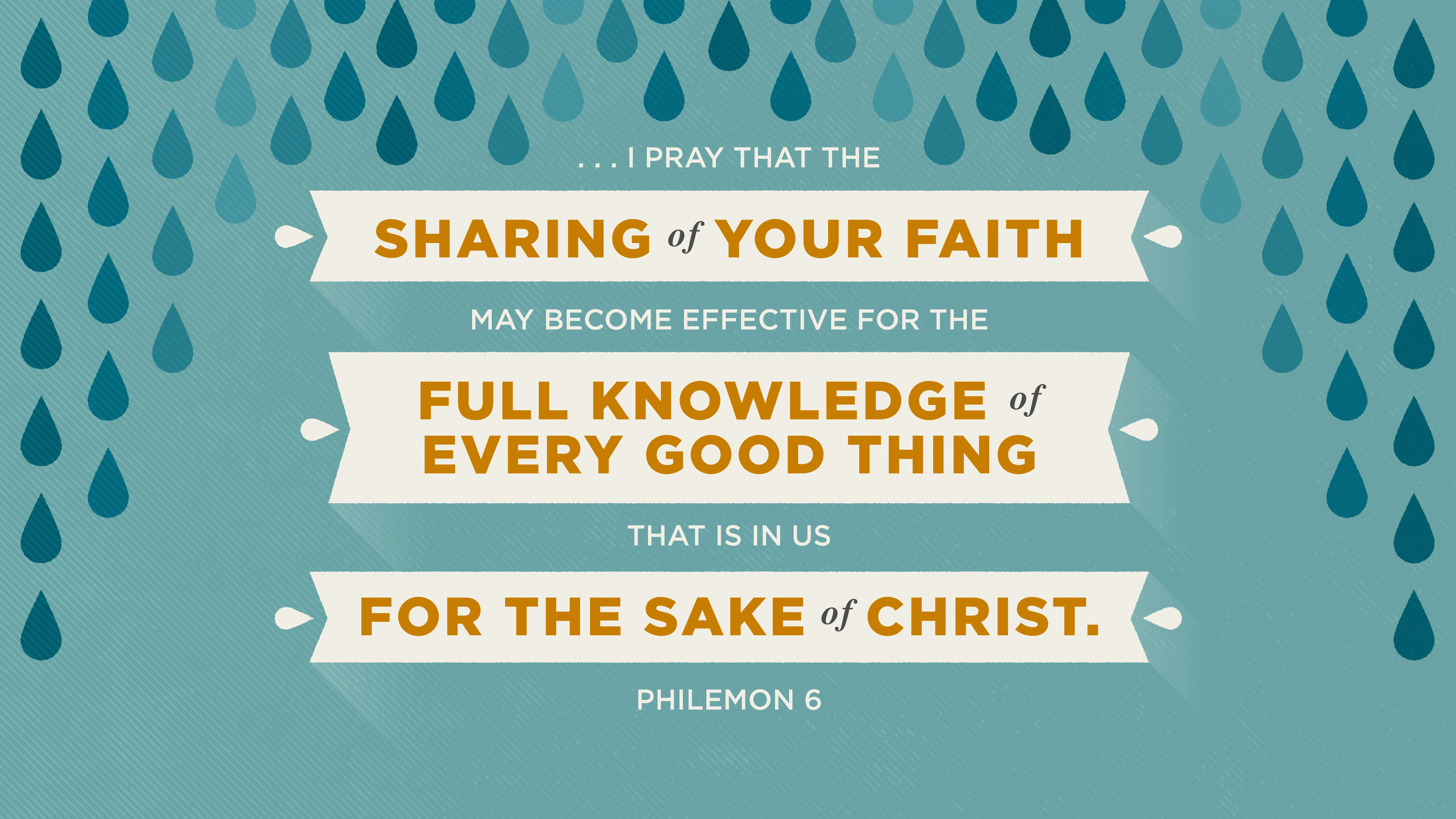 Pigeon River Church August 21, 2022
We express our love for God by worshipping Him together, introducing people to Jesus, nurturing God's family, and serving in obedience to Christ.
We are glad you are here, and we hope you enjoy this opportunity to worship God with us.
Please join us on Facebook or YouTube if you cannot attend in person.
Join us for prayer in the conference room @ 8:45 am on Sunday Mornings
Welcome & Prayer
Hymns of Worship
Scripture: Romans 10:9-15
Message: Pastor Dave
"What Difference Does It Make? "
Offertory
Songs of Worship
Mission Moment: Rachel Conley, Growing Hope Globally
Live stream sign-off
Sharing and Pastoral Prayer
Closing Hymn
Benediction
11 am Sunday School Opportunities
Youth - c/o Bill Eberly in the youth room
Adults - Quarterly format studying "Partners in a New Creation" Lesson 12 c/o Tom Beachy and Brent Maust. (Conference Room)
Announcements
Today...
12:30 pm Hunger Relief Project's 20th year Celebration
6 pm Final summer campfire @ Darrel & Lynette Yoder's
6:30 pm Youth
Join us for a Back to School Carnival. Wed. Sept 7th from 5-7pm. This will be the kick off to Wednesday night programming. Please invite families in your neighborhood to enjoy the many kids activities. There are still some ways for you to volunteer to help out. Check out the sign up sheets at the Welcome Center.
Grief Share will start a new series September 6 from 12:30 - 2:00 pm each Tuesday this fall. Please consider attending or inviting a friend who has lost a loved one. Flyers are at the Welcome Center. Contact Marie to register.
The Elder Nomination sheets are in your mailboxes. Please fill out and return to the box at the Welcome Center by September 18th. Thank you!
Gifts Discernment Survey: You are encouraged to share your God-given abilities to build the church and broader community. Serving others is an important part of belonging. To do that we have a survey for you to fill out. This will be a good tool for the Gifts Discernment committee to use in filling positions for the upcoming year. There is an online version available here or you can pick up a copy at the Welcome Center. Please submit your survey by September 11th. We would like to have everyone that attends to fill one out. Our records need to be updated. Thank you, you are important to us! Contact Debi Ackerman for your questions.
Offering Today: PR Ministries - You can mail in your donation. Our online giving portal is on our website You can also check out how easy it is to set up giving through the Faithlife app or text. Simply text the word "GIVE" to (989)217-8181. We appreciate your generosity and flexibility.
Schedules
Offering next week: PR Ministries
Worship Leader this week: Marie Maust
Worship Leader next week: Barry Maust
Fellowship Greeter this week: Jill Champagne
Fellowship Greeter next week: Cliff & Marie Maust
Pastoral Care this week: Staff
Pastoral Care next week: Gerry Swartzendruber
Nursery this week: Beth Maurer & Silas Maurer
Nursery next week: Peggy Voelker & Elizabeth McIntosh
Prayer Needs
Prayers for the local church
· Back to School Carnival - community outreach event
· Health Concerns/Situations
· Pastor Bill's father - health concern and stress in moving
· Tonya Karpovich's young family friend, Austin
· Michael Swathwood knee issues
· Glenn Craig - gain strength & recover fully
· Beth Maurer's father - recovery from a fall
· Gaylee & Doug Henne - health concerns
· Wilma Deming - heart health concerns
· Brenda Maust - Sleep/breathing issues
Missions/Organization
· MDS - wisdom & volunteers to meet the needs of US disasters
US/World
· Famine stricken countries in the world to receive aid
· Tensions in the world, war in Ukraine - people would seek God
Let us get to know you!
Please take a moment to send us your information so that we may stay connected with you. Your information is carefully managed and protected.
How did you hear about us?