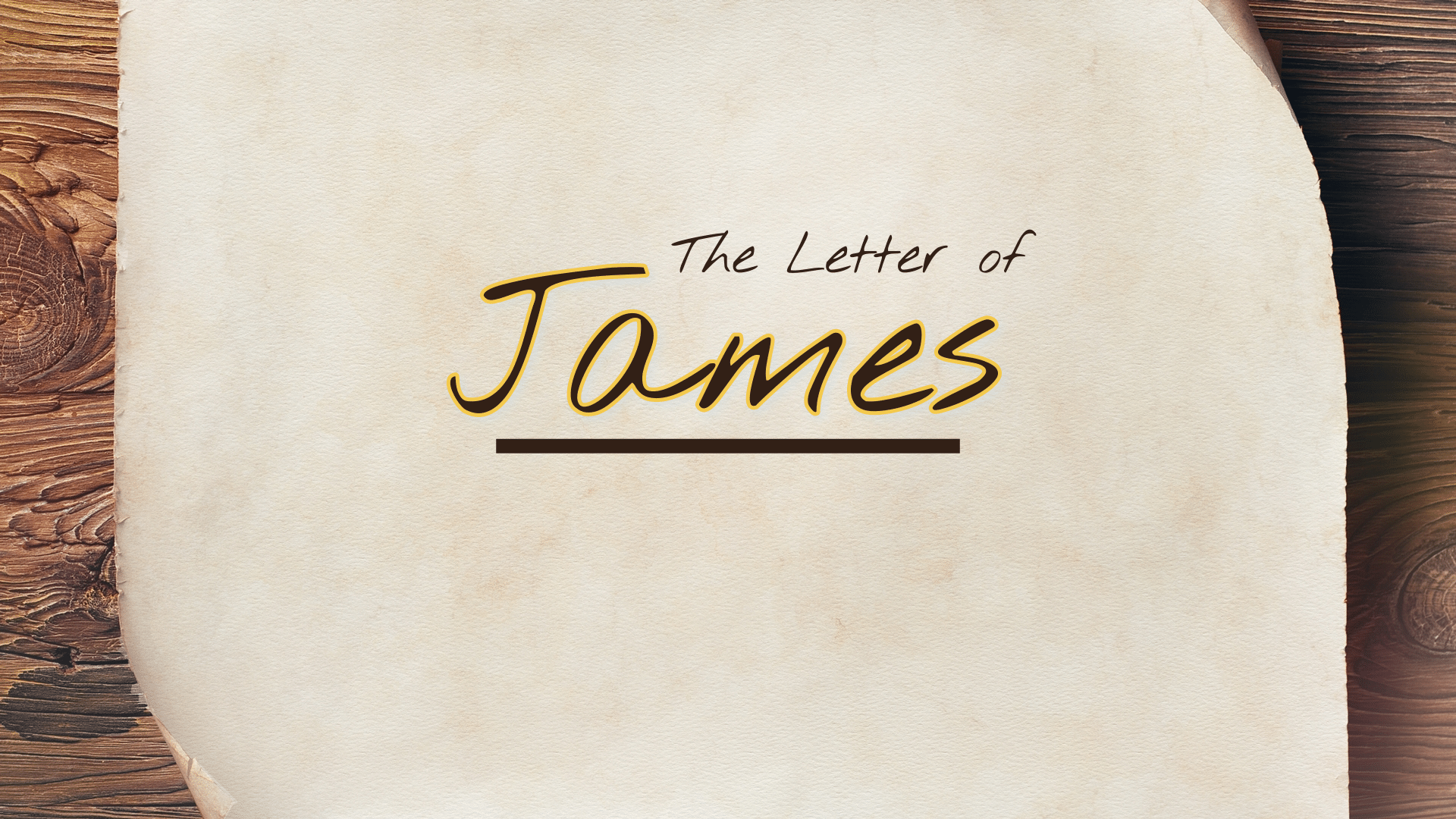 Pigeon River Church September 18, 2022
We express our love for God by worshipping Him together, introducing people to Jesus, nurturing God's family, and serving in obedience to Christ.
We are glad you are here, and we hope you enjoy this opportunity to worship God with us.
Please join us on Facebook or YouTube if you cannot attend in person.
Join us for prayer in the conference room @ 8:45 am on Sunday Mornings
Welcome & Prayer
Hymns of Worship
Scripture: James 1:1-27
Message: Pastor Dave Maurer
"Mark It Up! James One -b"
Offertory
Songs of Worship
Live stream sign-off
Sharing and Pastoral Prayer
Closing Hymn
Benediction
11 am Sunday School Opportunities
Children - - Classes ages 2-5th grade in the basement
Youth - c/o Pastor Bill Eberly in the Youth room
Adults - 2 options
Quarterly format studying "God's Exceptional Choice" Lesson 3 c/o Tom Beachy or Brent Maust (Conference Room)
Right Now Media study, End Times Group Study by Stephen Armstrong, Session 2 c/o Debi Ackerman (Balcony)
Announcements
Today
The Elder Nominations are in due. Please fill out and return to the box at the Welcome Desk. Thank you!
We will be assembling MCC School kits just after the worship service. If you would like to make a donation to this project please mark your memo line, "school kits". Each kit costs around $5. Thank you!
Youth @ 6:30 pm
Donations are now being accepted for "Coats for Kids". New or gently used coats, sizes infant to adult, may be dropped off here through October 2nd. Winter hats, gloves, & mittens are also needed. Cash donations are also being accepted. Coats will be available for those in need on the following Saturdays: October 8th, October 15th, & October 22 at the First UMC in Caseville, & the St. Francis Borgia Hall in Pigeon 10:00 am - 12:00 pm.
Friday morning Ladies Bible Study will resume on September 23rd at 9 am. Ever feel like you could add so much to your witness with the right words to share in your relationships? This study from Right Now media The Miracle Moment will help equip you. Come join our study & discussion for the six week session. Contact Emily if interested. You will need to order a participant guide.
Ladies Sewing will meet this Wednesday, September 21st from 9-12 pm.
Wednesday evening programming has started. Your help is needed for Potluck meal set up and clean up. A sign up sheet is available at the Welcome desk. Classes for children and young couples meet from 6:30-7:30 pm.
Parents, do you want to pass on a valuable tool to your children? Give them the opportunity of learning and memorizing God's word. Our Bible memory program is starting soon. Contact the office if you want your child involved in verse memorization and monthly lessons. When completed they can attend Bible Memory Camp in Goshen or $100 towards a camp of their choice.
YFC Breakfast Club is on Thursday mornings at Lakers. Your help is needed to provide food for this connecting event with the students. Here is the meal schedule to sign up. If you have questions please contact Pastor Bill.
See You At The Pole event is a student led prayer gathering at our local high schools. The Laker event will happen on September 28th at 7:20-7:40 am. You are invited to attend and pray with the students to show your support.
Rosedale International in Columbus, OH, has an opening for a full- or part-time maintenance tech to oversee all facility maintenance and grounds care. The goal is to ensure that the facilities are well-cared for in order to support RI's programs, participants, and events. A good candidate will have a willingness to work with his or her hands and be knowledgeable about a variety of trade skills such as auto repair and maintenance, lawn care, carpentry, etc. RI offers a complete benefit and compensation package. For more details, please contact Myron Sommers at humanresources@rosedaleinternational.org.
Offering Today: PR Ministries- You can mail in your donation. Our online giving portal is on our website You can also check out how easy it is to set up giving through the Faithlife app or text. Simply text the word "GIVE" to (989)217-8181. We appreciate your generosity and flexibility.
Schedules
Offering next week: PR Ministries
Worship Leader this week: Dale Yoder
Worship Leader next week: Barry Maust
Fellowship Greeter this week: Denny & Debbie Weidman
Fellowship Greeter next week: Doug & Rhonda Buehler
Pastoral Care this week: Brenda Maust
Pastoral Care next week: Staff
Nursery this week: Carla & Brielle Yowler
Nursery next week: Nicole & Julia Shupe
Prayer Needs
Prayers for the local church
· Grief Share - reaching out to those who have lost loved ones
· Health Concerns/Situations
· Maggie Maurer - treatments for Crohn's diagnosis
· Josiah Maurer - Healing from difficulty breathing
· Judy Carlson as she recovers at home
· Sharon Sopczynski healing from pneumonia
· Gaylee Henne - recent diagnosis of new lymphoma
Missions/Organization
· RI - Mediterranean area - workers Eugene & Katrina. Pray for encouragement and for emotional and spiritual strength to continue the work. Ask that their prayers for their friends and neighbors would be answered.
· RI worker in Thailand- Courtney, Continue to pray for this new worker as she adjusts to life on the field. Ask for peace, confidence, and safety as she learns a new culture, community, and language.
US/World
· Christians around the world persecuted for their faith & belief in God
· People in countries suffering from war, famines, & natural disasters
Let us get to know you!
Please take a moment to send us your information so that we may stay connected with you. Your information is carefully managed and protected.
How did you hear about us?