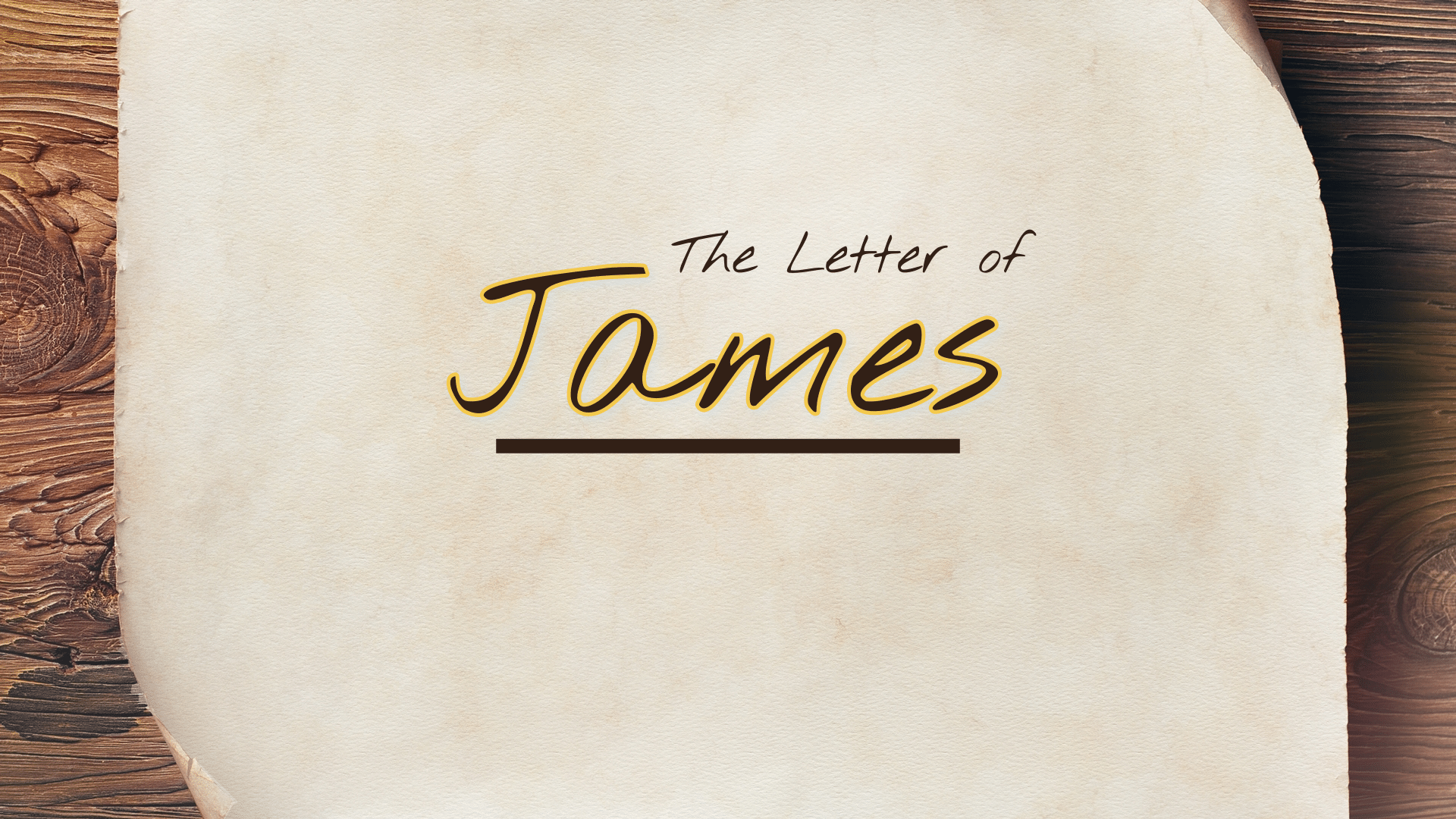 Pigeon River Church September 25, 2022
We express our love for God by worshipping Him together, introducing people to Jesus, nurturing God's family, and serving in obedience to Christ.
We are glad you are here, and we hope you enjoy this opportunity to worship God with us.
Please join us on Facebook or YouTube if you cannot attend in person.
Join us for prayer in the conference room @ 8:45 am on Sunday Mornings
Welcome & Prayer
Songs of Worship
Scripture: James 1:1-27
Message: Pastor Dave Maurer
"Mark It Up! James One -c"
Offertory
Hymns of Worship
Mission Moment: Be Light Restoration(Shammah Ministries)
Live stream sign-off
Sharing and Pastoral Prayer
Closing Hymn
Benediction
11 am Sunday School Opportunities
Children - - Classes ages 2-5th grade in the basement
Youth - c/o Pastor Bill Eberly in the Youth room
Adults - 2 options
Quarterly format studying "God's Exceptional Choice" Lesson 4 c/o Tom Beachy or Brent Maust (Conference Room)
Right Now Media study, End Times Group Study by Stephen Armstrong, in depth session 2 c/o Dale Ackerman (Balcony)
Announcements
Today...
5 pm Girls of Grace
6 pm Boys Club @Lyle Gascho's
6:30 pm Youth
Next Sunday is World Communion Sunday. There will also be a second offering for our Sharing Fund.
Do you have a heart to show Christ's love to people around the world? On October 22st and 23nd, our church is hosting a Farm Visit weekend for international students who are studying at MSU! We are connected to a staff member there named Dave Maust with the group Bridges International. You will have the opportunity to host students in your home for the night on Sat. the 22nd and bring them to church on the 23rd. Consider being a part of the trip by hosting or providing food. Contact Marie Maust if you have questions. A sign-up sheet is at the Welcome desk for you to let us know how many you can host.
Donations are now being accepted for "Coats for Kids". New or gently used coats, sizes infant to adult, may be dropped off here through October 2nd. Winter hats, gloves, & mittens are also needed. Cash donations are also being accepted. Coats will be available for those in need on the following Saturdays: October 8th, October 15th, & October 22 at the First UMC in Caseville, & the St. Francis Borgia Hall in Pigeon 10:00 am - 12:00 pm.
See You At The Pole event is a student led prayer gathering at our local high schools. The Laker event will happen this Wednesday, September 28th at 7:20-7:40 am. You are invited to attend and pray with the students to show your support.
On October 8th, 2-4 pm there is a farewell event for April Schmidt, the former director of Positive Alternatives at The Brentwood in Caro. You are invited to join them in wishing her the best as she begins her new calling.
Coffee orders are due next Sunday, October 2nd.
Offering Today: PR Ministries- You can mail in your donation. Our online giving portal is on our website You can also check out how easy it is to set up giving through the Faithlife app or text. Simply text the word "GIVE" to (989)217-8181. We appreciate your generosity and flexibility.
Schedules
Offering next week: 1st offering split between MI House of Hope/Be Light Restoration(Shammah) & 2nd offering for the Sharing Fund
Worship Leader this week: Barry Maust
Worship Leader next week: Pastor Bill
Fellowship Greeter this week: Doug & Rhonda Buehler
Fellowship Greeter next week: Lyle & Jeannie Gascho
Pastoral Care this week: Staff
Pastoral Care next week: Gerry Swartzendruber
Nursery this week: Nicole & Julia Shupe
Nursery next week: Nan Stalter & Mikel Good
Prayer Needs
Prayers for the local church
· Grief Share - reaching out to those who have lost loved ones
· Health Concerns/Situations
· Frank Deming Jr. health concerns
· Josiah Maurer - Healing from difficulty breathing
· Judy Dietzel - complete healing of wrist
· Sharon Sopczynski continued strength
· Gaylee Henne - recent diagnosis of new lymphoma
· Tonya Karpovich healing from diverticulitis
· Dale & Debi Ackerman's daughter and grandson - decisions
· Praise for safety in Steve Gnagey's life; continued healing
· Praise for Rick Callendar's son
Missions/Organization
· RI workers in Mediterranean area, Phil & Maretta, Pray for this couple as they partner with local churches to mature and multiply disciples. Ask for effectiveness in mentoring, success in outreach, and for new believers to commit themselves to the Lord.
US/World
· Christians around the world persecuted for their faith & belief in God
· People in countries suffering from war, famines, & natural disasters
Let us get to know you!
Please take a moment to send us your information so that we may stay connected with you. Your information is carefully managed and protected.
How did you hear about us?