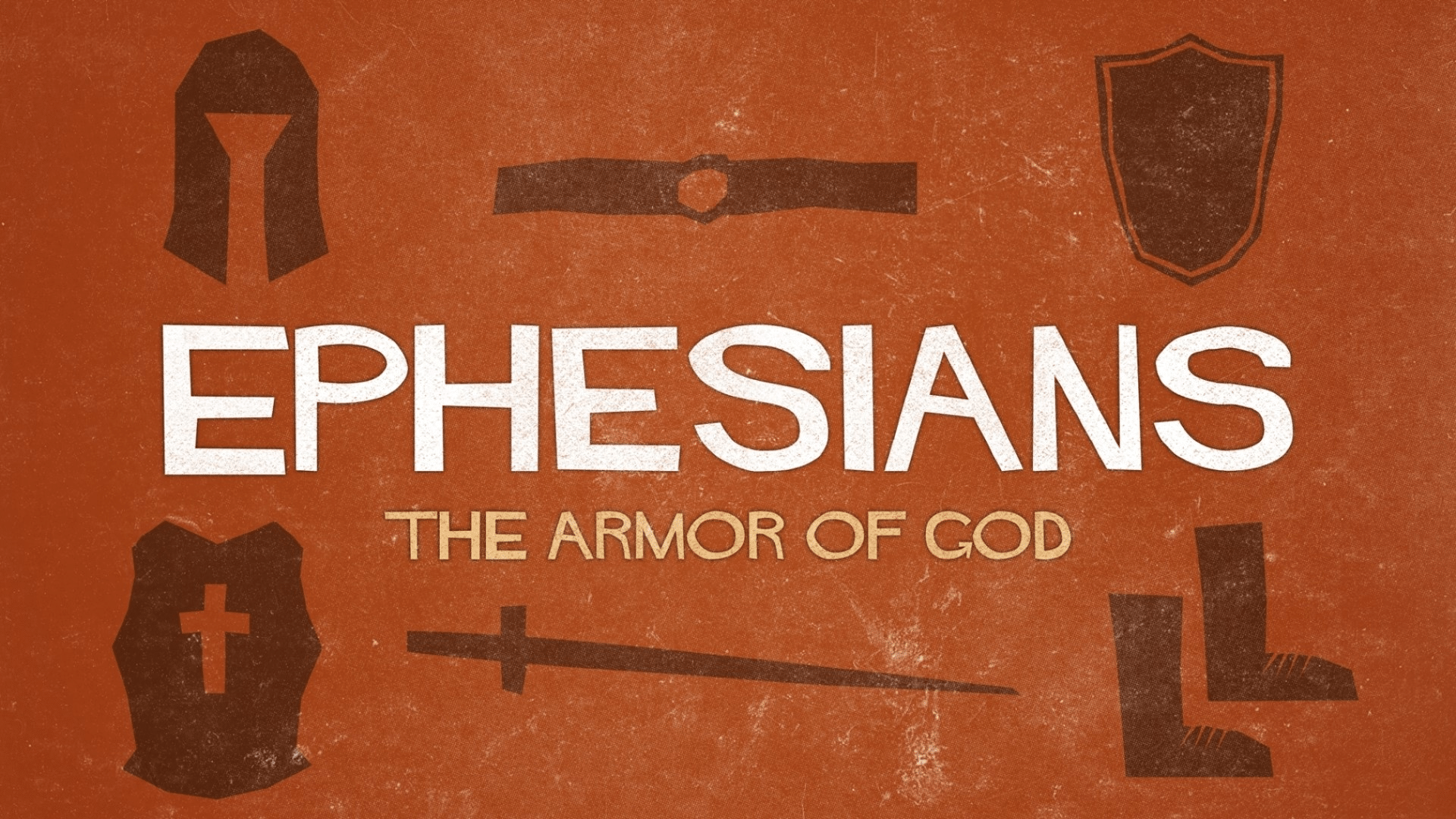 Pigeon River Church October 30, 2022
We express our love for God by worshipping Him together, introducing people to Jesus, nurturing God's family, and serving in obedience to Christ.
We are glad you are here, and we hope you enjoy this opportunity to worship God with us.
Please join us on Facebook or YouTube if you cannot attend in person.
Join us for prayer in the conference room @ 8:45 am on Sunday Mornings
Youth Sunday
Welcome & Prayer - Bryce Horton
Hymns of Worship
Mentor Commissioning
Scripture: Ephesians 6:10-20 - Luke Good
Message: "The Armor of God"
Mikel Good, Judy Eberly & Maggie Maurer
Offertory - Mariam & Julia Shupe
Children's Story - "The Armor of God"
Elizabeth, Julia and Mariam
Songs of Worship
Mission Moment: Divorce Care Pastor Bill
Live stream sign-off
Sharing and Pastoral Prayer
Closing Hymn
Benediction - Zach Sopczynski
11 am Sunday School Opportunities
Children - - Classes ages 2-5th grade in the basement
Youth - c/o Pastor Bill Eberly in the Youth room
Adults - 2 options
Quarterly format studying "God's Exceptional Choice" Lesson 9 c/o Tom Beachy or Brent Maust (Conference Room)
Right Now Media study, End Times Group Study by Stephen Armstrong, session 7 c/o Debi Ackerman (Balcony)
Announcements
The Positive Alternatives Appreciation Banquet is on November 10th at the Pasta House. Pigeon River is sponsoring a table. There are still some seats available. Contact Debi Ackerman if you would like to join them.
First UMC is hosting the Men's Breakfasts again this year. Their first one is this week, Wednesday, November 2nd @7 am.
Are you or someone you know dreading the holidays because of the loss of a loved one? Join us for one of the Surviving the Holidays sessions: November 8 at 12 noon or November 10 at 7 PM. Please register with Marie Maust. Flyers are at the welcome center.
Next Sunday, November 6, 2022 we plan to have a baby dedication during the worship service.
Do you know of someone going through a divorce and dreading the holidays? DivorceCare: Surviving the Holidays is on November 1, 2022 @ 7 pm. Childcare is available. Contact Pastor Bill for more details.
Make plans to attend the 2022 closing program for TTLM. It will be held at the Elkton UMC at 6 pm on Sunday, November 13th.
We would like to thank all who donated coats or gave a monetary donation to Coats for Kids. It is deeply appreciated. We serviced nearly 40 who were in need.
Offering Today: PR Ministries - You can mail in your donation. Our online giving portal is on our website You can also check out how easy it is to set up giving through the Faithlife app or text. Simply text the word "GIVE" to (989)217-8181. We appreciate your generosity and flexibility.
Schedules
Offering next week: Rosedale International
Worship Leader this week: Pastor Bill
Worship Leader next week: Michael Swathwood
Fellowship Greeter this week: Jon & Kim Good
Fellowship Greeter next week: Theo & Annemiek Poelma
Pastoral Care this week: Diane Wilson
Pastoral Care next week: Gerry Swartzendruber
Nursery this week: Beth Maurer & Silas Maurer
Nursery next week: Darci & Wesley Horton
Prayer Needs
Prayers for the local church
· Divorce Care: Surviving the Holidays - reaching the ones who need to be here
· Plans for this year's Men, Meat, the Messiah on Dec 10th.
· Health Concerns/Situations
· Gaylee Henne
· Janice Aldrich's aunt w/ health concerns
· Josiah Maurer
· Elaine Ropp - hip surgery recovery
· Phyllis Bartell - granddaughter Lori
· Janice Aldrich
· Gerry Swartzendruber - back pain
Missions/Organization
· RI - LAMP coordinators - Larry & Dot, Prayers for Jonatan (former LAMP worker) & wife Jakeny are sensing the call to mission work in Asia. The LAMP team is processing if and how this might happen. Pray for this couple and for the LAMP team as they pray about taking this step.
US/World
· Upcoming US Election - discernment for best candidates
· People in Ukraine & Russia suffering due to war
Let us get to know you!
Please take a moment to send us your information so that we may stay connected with you. Your information is carefully managed and protected.
How did you hear about us?