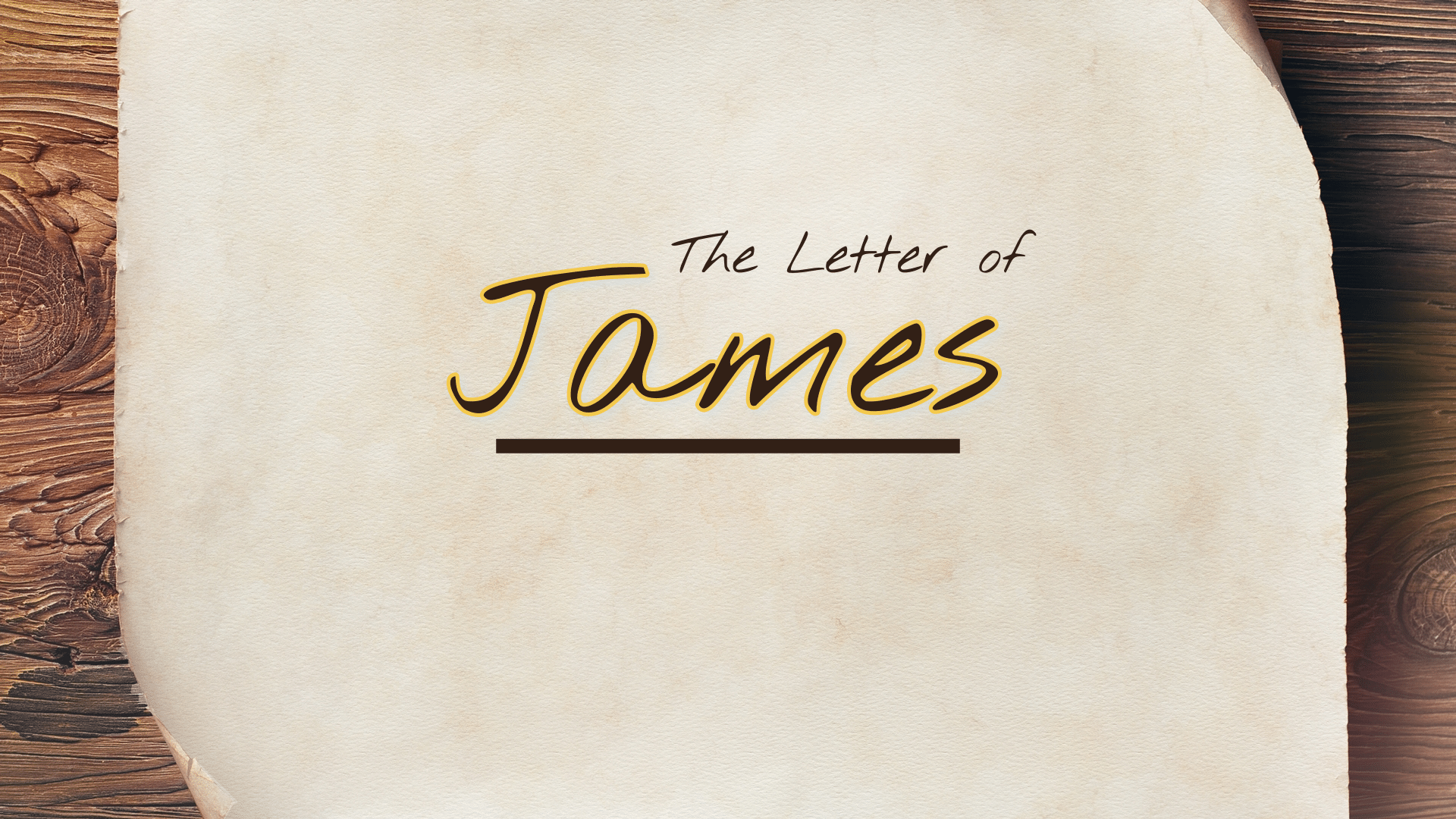 Pigeon River Church November 6, 2022
We express our love for God by worshipping Him together, introducing people to Jesus, nurturing God's family, and serving in obedience to Christ.
We are glad you are here, and we hope you enjoy this opportunity to worship God with us.
Please join us on Facebook or YouTube if you cannot attend in person.
Join us for prayer in the conference room @ 8:45 am on Sunday Mornings
Baby Dedication
Welcome & Prayer
Songs of Worship
Scripture: James 2:1-26
Message: Pastor Dave Maurer
"Mark It Up! James Two-c"
Offertory
Hymns of Worship
Baby Dedication - Pastors Dave & Bill
Susannah Oeschger, Mirah Yackle, & Logan Buggia
Congregational Response - HWB #791
Live stream sign-off
Sharing and Pastoral Prayer
Closing Hymn
Benediction
11 am Sunday School Opportunities
Children - - Classes ages 2-5th grade in the basement
Youth - c/o Pastor Bill Eberly in the Youth room
Adults - 2 options
Quarterly format studying "God's Exceptional Choice" Lesson 10 c/o Tom Beachy or Brent Maust (Conference Room)
Right Now Media study, End Times Group Study by Stephen Armstrong, session 8 c/o Debi Ackerman (Balcony)
Announcements
Today...
The Positive Alternatives Appreciation Banquet is this week on November 10th at the Pasta House. Pigeon River is sponsoring a table. There are still some seats available. Contact Debi Ackerman if you would like to join them.
Are you or someone you know dreading the holidays because of the loss of a loved one? Join us for one of the Surviving the Holidays sessions from GriefShare: November 8 at 12 noon or November 10 at 7 PM. Please register with Marie Maust. Flyers are at the welcome center.
Make plans to attend the 2022 closing program for TTLM. It will be held at the Elkton UMC at 6 pm next Sunday, November 13th.
We would like to thank all who donated coats or gave a monetary donation to Coats for Kids. It is deeply appreciated. We serviced nearly 40 who were in need.
Gerry Swartzendruber has a new phone number, which is 989-963-0275. Please make the changes in your contact list. Our Faithlife app has been updated.
Offering Today: Rosedale International - You can mail in your donation. Our online giving portal is on our website You can also check out how easy it is to set up giving through the Faithlife app or text. Simply text the word "GIVE" to (989)217-8181. We appreciate your generosity and flexibility.
Offering next week: PR Ministries
Worship Leader this week: Michael Swathwood
Worship Leader next week: Dale Ackerman
Fellowship Greeter this week: Theo & Annemiek Poelma
Fellowship Greeter next week: Cliff & Marie Maust
Pastoral Care this week: Gerry Swartzendruber
Pastoral Care next week: Staff
Nursery this week: Darci & Wesley Horton
Nursery next week: Sarah & Mya McIntosh
Prayer Needs
Prayers for the local church
· Plans for this year's Men, Meat, the Messiah on Dec 10th.
· Outreach to the Hispanic Community
· Health Concerns/Situations
· Lora Aldrich - business decisions
· Scott Kingsley - hip surgery recovery
· Josiah Maurer
· Elaine Ropp - hip surgery recovery
· Barry Maust - eye bleed healing
· Bob Bedford -heart attack
· Scott Reiter's mom, Rae - recently diagnosed with pancreatic cancer
· Barry Maust's friends - Ratliff family whose loved one died as a result of a car accident
· Gerry Swartzendruber - back pain
Missions/Organization
· RI - Mediterranean -Pray for smooth readjustment for this family as they return from their home assignment. Ask for safety in their travels, smooth entry into their country, and the ability to set up healthy routines as they settle back in.
· Scott & Crystal Miller & family - Church plant in WVA
US/World
· Upcoming US Election - discernment for best candidates
· People in Ukraine & Russia suffering due to war
Let us get to know you!
Please take a moment to send us your information so that we may stay connected with you. Your information is carefully managed and protected.
How did you hear about us?