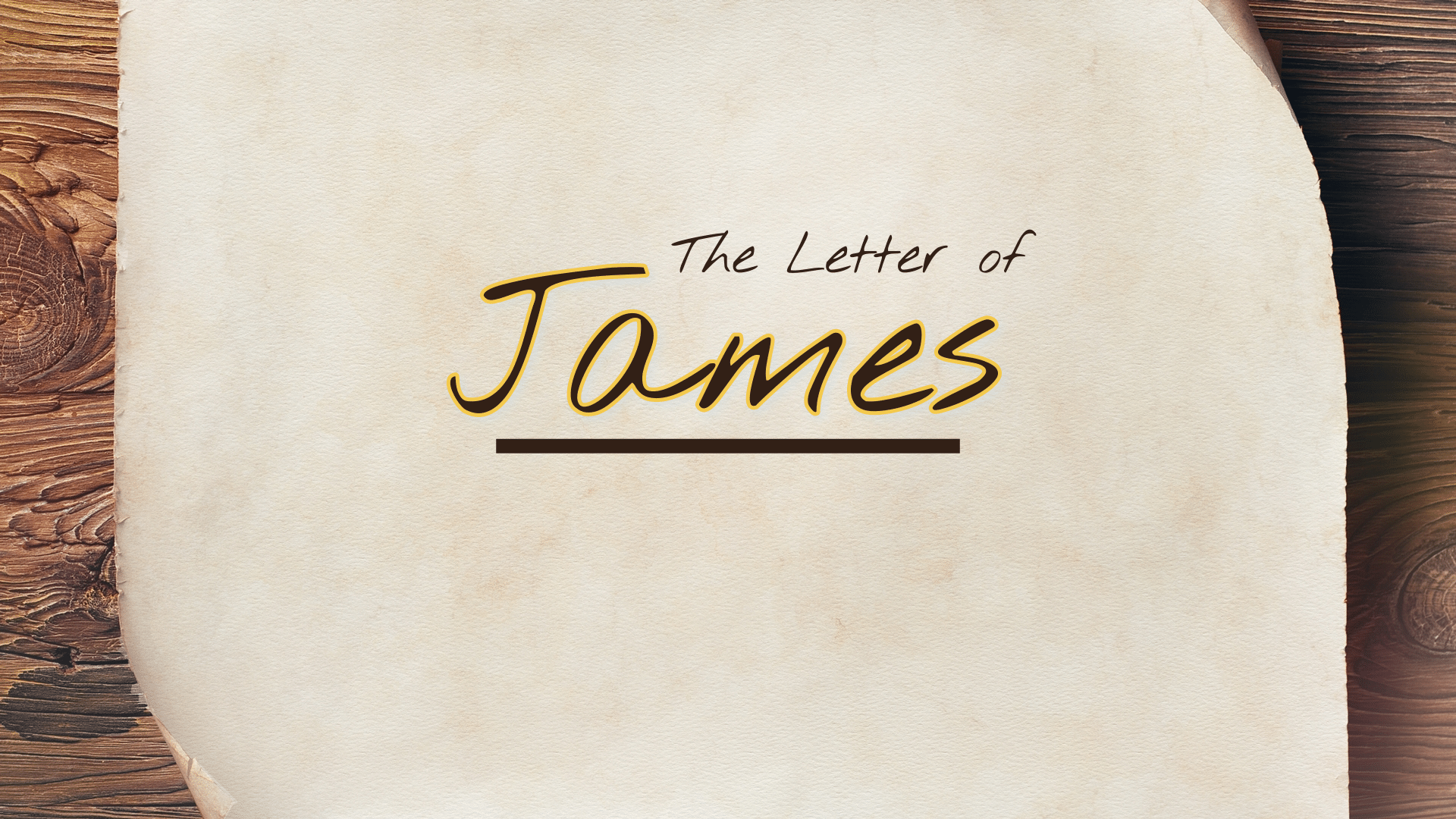 Pigeon River Church November 20, 2022
We express our love for God by worshipping Him together, introducing people to Jesus, nurturing God's family, and serving in obedience to Christ.
We are glad you are here, and we hope you enjoy this opportunity to worship God with us.
Please join us on Facebook or YouTube if you cannot attend in person.
Join us for prayer in the conference room @ 8:45 am on Sunday Mornings
Welcome & Prayer
Songs of Worship
Scripture: James 3:1-18
Message: Pastor Dave Maurer
"Mark It Up! James Three"
Offertory
Hymns of Worship
Mission Moment: Gideons - Rick Coleman
Live stream sign-off
Sharing and Pastoral Prayer
Closing Hymn
Benediction
11 am Sunday School Opportunities
Children - - Classes ages 2-5th grade in the basement
Youth - c/o Pastor Bill Eberly in the Youth room
Adults - 2 options
Quarterly format studying "God's Exceptional Choice" Lesson 12 - "God as an Artist" c/o Tom Beachy or Brent Maust (Conference Room)
Right Now Media study, End Times Group Study by Stephen Armstrong, session 10 c/o Debi Ackerman (Balcony)
Announcements
Today...
Blood Pressure Clinic in nurses's office @11 am
Community Thanksgiving Service at Salem UMC @ 5 pm
The Youth will have their annual Soup Cook-off & Fundraiser on December 7th starting @ 6 pm. Mark your calendar for this fun event. There are many ways you can support these efforts. Sign up at the Welcome Desk to make a soup for the event, or would you be willing to make a handmade item for the auction?
Year-to-date PR Ministries 3rd Quarter 2022 Financial Report: Offerings $191,751, Expenses $226,303, Balance $-34,552
Huron County Hunger Relief group will have their wrap up meeting for this past year growing season. All are welcome to attend on Monday, December 5th @ 7 pm.
The Gifts Discernment Committee has been working hard on the ministry affirmation ballot for 2023. We still have a few spots that we need your help to fill.
Everence Advocate: Informs the congregation of avenues of stewardship opportunities and oversee Sharing Fund grants.
Historian: Records all church activities, including bulletins, births, & baptisms. Also, responsible to prepare an annual report.
Mission/Relief Committee: Coordinate activities related to the Fairview Relief Sale, college student packs, and Christmas packs.
Worship Ministry: Coordinate with the Pastor as to preaching themes, service format, and schedules.
If interested, contact Debi Ackerman at 989-553-1745. Detailed job descriptions are available in the church office.
Bible memory cards are available to "train up your child in the way they should go". Please contact Dana to get your child started today!
Ready to get into the Christmas spirit? Grab a Christmas fictional book at the library for those travel plans or just to enjoy as you sit by the tree.
Mennonite Disaster Service has available slots for volunteers in February. There is a group planning to go to Texas from Michigan. You could go along and offer your service for a week or two. Contact Tim Maust for more details.
No Wednesday evening activities during Thanksgiving week.
If you would like to participate in the Advent Readings during the worship service please contact Barry Maust.
The Relief/Missions Committee will be packing Christmas treat bags for our Primary Dept. children, our seniors (ages 65 and above), and inmates at the Huron County jail. Individually wrapped homemade cookies & treats or store bought cookies and candy are needed to fill approximately 135 bags. If you would like to contribute, please leave your items on a table marked in the Fellowship Hall by Sat., Dec 10 @ 9:00 am. Thank you for giving generously as we bless those around us.
Offering Today: PR Ministries - You can mail in your donation. Our online giving portal is on our website You can also check out how easy it is to set up giving through the Faithlife app or text. Simply text the word "GIVE" to (989)217-8181. We appreciate your generosity and flexibility.
Schedules
Offering next week: PR Ministries
Worship Leader this week: Barry Maust
Worship Leader next week: Pastor Bill
Fellowship Greeter this week: Pastor Bill & Leslie Eberly
Fellowship Greeter next week: Jill Champagne
Pastoral Care this week: Tom & Karen Beachy
Pastoral Care next week: Brenda Maust
Nursery this week: Peggy Voelker & Elizabeth McIntosh
Nursery next week: Ruth Osborne & Silas Maurer
Prayer Needs
Prayers for the local church
· Plans for this year's Men, Meat, the Messiah on Dec 10th.
· Advent - Preparing your heart for the Lord's coming
· Health Concerns/Situations
· Frank (Jr.) Deming - health concerns
· Jill Champagne's dad move to Country Gardens
· Bob Bedford family
· Scott Reiter's mom, Rae - widom for treatment in recent cancer diagnosis
· Janice Aldrich's neice with cancer & fluid in her lungs
· Glenn Craig - health &strength
· Leslie Eberly's sister-in-law health difficulties during her pregnancy
· Buehler's brother-in-law, Charlie, recovery from surgery
· Gerry Swartzendruber - back pain
· Children that experience trauma in their lives
Missions/Organization
· RI - Asia - Tom - Regional Director -Praise God for the four young men from a southern hostel who were baptized last month! Pray that they would continue to grow in the grace and knowledge of God.
· Aaron & AmyLou Shupe - fellow partners to receive travel visas to enter country
US/World
· Rioting & unrest in Iran
· People in European countries, Ukraine & Russia suffering due to war & with winter dynamics
Let us get to know you!
Please take a moment to send us your information so that we may stay connected with you. Your information is carefully managed and protected.
How did you hear about us?