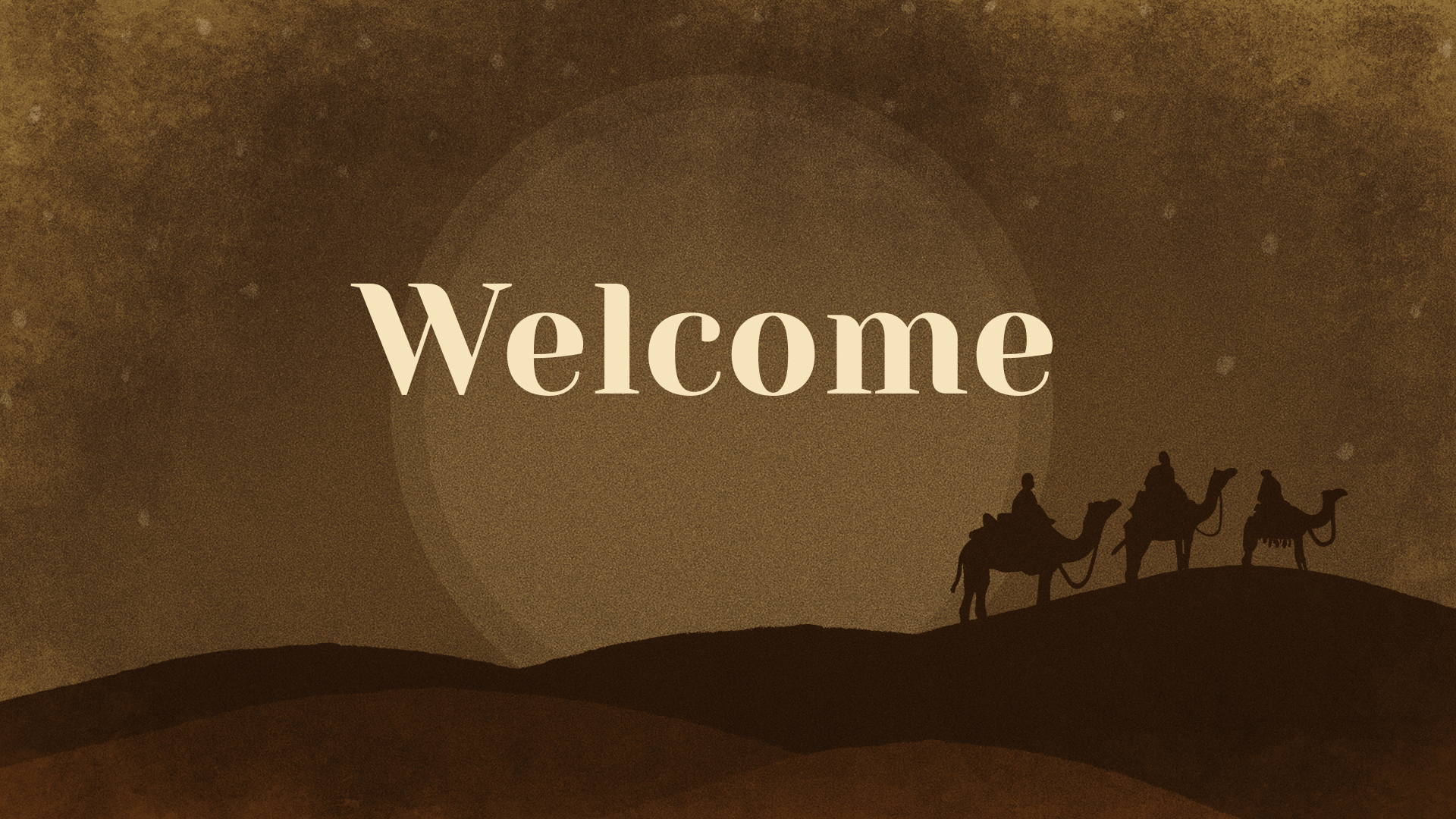 Pigeon River Church January 8, 2023
We express our love for God by worshipping Him together, introducing people to Jesus, nurturing God's family, and serving in obedience to Christ.
We are glad you are here, and we hope you enjoy this opportunity to worship God with us.
Please join us on Facebook or YouTube if you cannot attend in person.
Join us for prayer in the conference room @ 8:45 am on Sunday Mornings
Epiphany
Welcome & Prayer
Hymns of Worship
Advent Drama: "The Birth of Jesus" (Luke 2:1-21)
Scripture Reading: 2 Kings 22:1-10
Message: Pastor Dave Maurer
"The Message to the Masses"
Offertory
Songs of Worship
Live stream sign-off
Sharing and Pastoral Prayer
Closing Hymn
Benediction
_______________
11 am Sunday School Opportunities
Children - - Classes ages 2-5th grade in the basement
Youth - c/o Pastor Bill Eberly in the Youth room
Adults -
Quarterly format studying "From Darkness to Light" Lesson 6 "God Promises to Restore" c/o Tom Beachy/Brent Maust/Lyle Gascho (Conference Room)
Balcony class will not meet today. Please join the conference room class.
Announcements
Today...Todos Amigos @ 5 pm. Please bring a food dish to share and a game to play. There will be time to get acquainted around the dinner table and to play games together as we make plans for future weeks of bi-lingual Bible discussion, language classes, and homework help.
For those signed up or interested in reading the book, Living the Cross Centered Life, this winter, the books are at the Welcome Center. There is a suggested donation of $10. A discussion time will be held on Saturday, January 28 at 4 pm in the Youth room.
Please check your email. If you received one labeled "Committee reports due" that means that its report time. Please submit your summary report by today. Thank you!
Our Annual Church Celebration date has been set for January 22, 2023 at 11 am. Please make plans to attend this exciting time of reflecting on the past of God's faithfulness and where He is leading for our future! A potluck meal will follow our gathering.
It's not too late to join the Faithfully Fit for 2023. This group will help you stay accountable with your exercise, weight loss, and spiritual goals. You can sign up for one, two, or three areas. This year teams will compete to claim the title. Complete a goals sheet and sign up at the Welcome Center or text Marie.
Marie will be out of town January 6 - 12. Please contact Faith Fahrner for your church nurse needs during this time. The Faithfully Fit should report by text or email to Marie.
Starting in January (winter months) the sewing ladies will meet on Wednesday afternoons from 1:30 -4:30 pm. Plan to join them on their projects and enjoy the fellowship as well.
WinterJam 2023! An opportunity for youth & their families (or others in the church family) to attend a fun (nearly free) concert.
On January 29, we will head to Ypsilanti to attend a concert in the evening. With many Christian Bands for only $15.00 !!!!! If you are interested in going along, please contact pastor Bill for more information. We will be finalizing transportation on the week of the 22nd, so please let him know by then if you'd like to go along. More information is available at https://2023.jamtour.com/cities/ypsilanti-mi/
Please complete the affirmation sheet placed in your mailbox, with either your affirmation or your reservation about David Shupe serving as elder by January 22nd. Forms may be returned to Pastor Dave or one of the remaining elders. Upon your affirmation of David, he will begin serving in this role. As always, please contact one of the Leadership Team if you have any questions or concerns.
2023 Offering Schedule: As was noted in the Elders Quarterly report, the leadership team is developing a spending plan proposal for 2023. More details about that will be shared at the annual celebration on January 22nd. Because of this, we will not be publishing a first of the month offering schedule at this time. For the month of January, unless designated otherwise, all offerings will be for Pigeon River Ministries and beyond Pigeon River ministries will be included in the spending plan proposal. If you have any questions or concerns, please contact one of the elders or Pastor Dave.
Your generosity is amazing! Our Harvest Offering total is $162,727. THANK YOU! May you experience God's richest blessings in the new year!
Offering Today: PR Ministries - You can mail in your donation. Our online giving portal is on our website You can also check out how easy it is to set up giving through the Faithlife app or text. Simply text the word "GIVE" to (989)217-8181. We appreciate your generosity and flexibility.
Schedules
Offering next week: PR Ministries
Worship Leader this week: Pastor Bill
Worship Leader next week: Dale Ackerman
Fellowship Greeter this week: Bill & Leslie Eberly
Fellowship Greeter next week: Jon & Kim Good
Pastoral Care this week: Diane Wilson
Pastoral Care next week: Staff
Nursery this week: Nan Stalter & Mikel Good
Nursery next week: Maggie Maurer & Silas Maurer
Prayer Needs
Prayers for the local church
· Todos Amigos - reaching those in our community
· Health Concerns/Situations
· Linda Deming's friend, Denise - her dad passed away
· Judy Eberly's friend - in need of a car for her family
· Phyllis Bartell's granddaughter - hospitalized w/ many health concerns
· Frank Deming - health concerns, wisdom for the doctors
· Carol Troyer - recovery from gallbladder surgery
· Leslie Eberly's sister in law, Gretchen & babies
· Those in our community in difficult relationships
· Brianna Smith for her healing from seizures and for wisdom from the doctors.
Missions/Organization
· RI - REACH Team in Albania - Pray for the team as they continue to adjust to life in Albania. Ask for good rest, focus, and an ability to go with the flow. Pray that they would grow in their relationships with each other and with God.
US/World
· Tensions in the world among many countries
· Our government
Let us get to know you!
Please take a moment to send us your information so that we may stay connected with you. Your information is carefully managed and protected.
How did you hear about us?