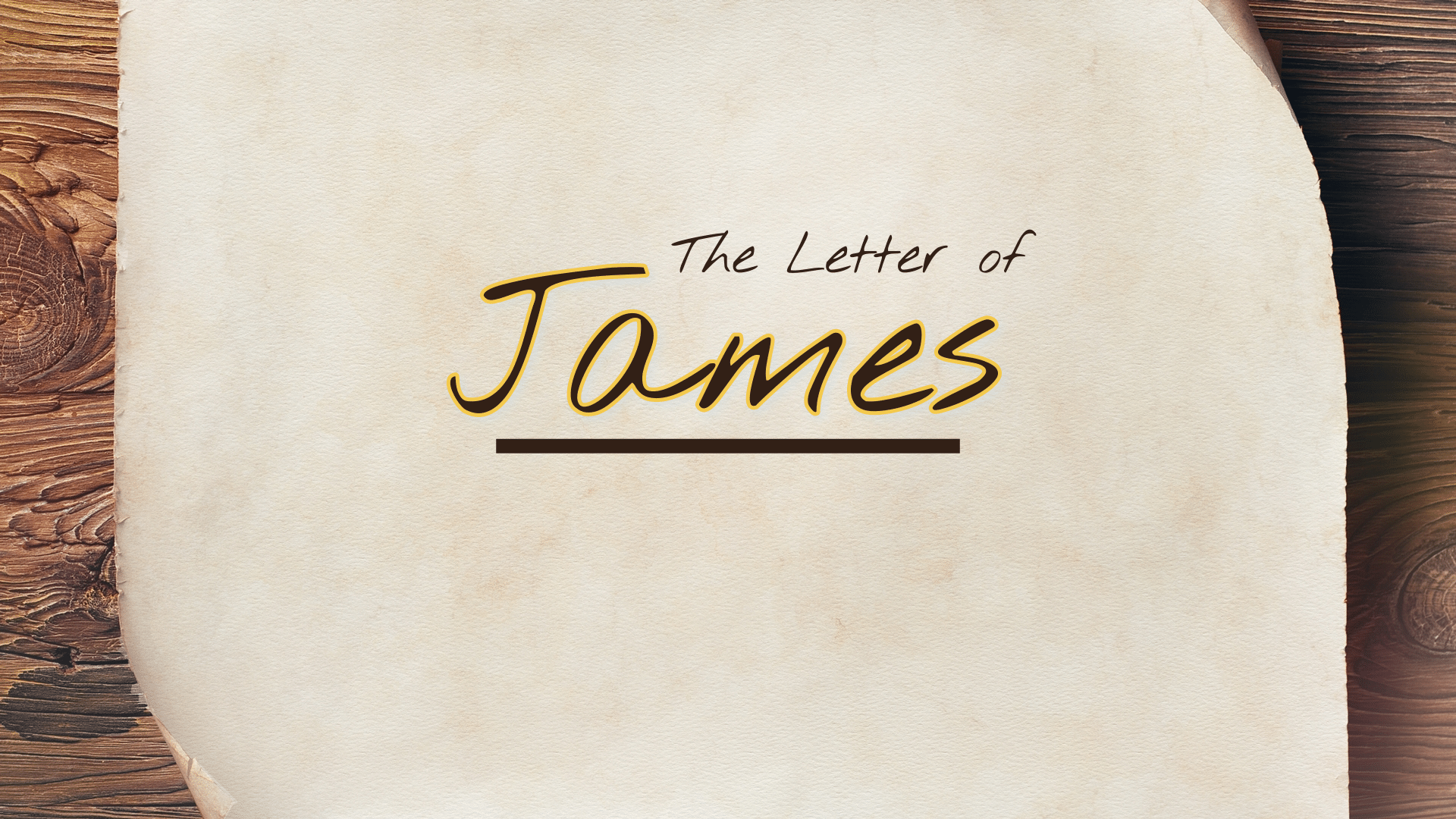 Pigeon River Church January 29, 2023
We express our love for God by worshipping Him together, introducing people to Jesus, nurturing God's family, and serving in obedience to Christ.
We are glad you are here, and we hope you enjoy this opportunity to worship God with us.
Please join us on Facebook or YouTube if you cannot attend in person.
Join us for prayer in the conference room @ 8:45 am on Sundays
Welcome & Prayer
Songs of Worship
Scripture Reading: James 4:1-17
Message: Pastor Dave Maurer
"Mark It Up: James Four-B"
Offertory
Hymns of Worship
Mission Moment: City on a Hill
Live stream sign-off
Sharing and Pastoral Prayer
Closing Hymn
Benediction
_______________
11 am Sunday School Opportunities
Children - - Classes ages 2-5th grade in the basement
Youth - c/o Pastor Bill Eberly in the Youth room
Adults -
Quarterly format studying "From Darkness to Light" Lesson 9 "God Promises His Presence" c/o Brent Maust (Conference Room)
Balcony class will meet today for sermon reflection c/o Ken Dietzel.
Announcements
Today...
Blood Pressure Clinic @ 11 am in the Nurse's office
Boys Club @ Lyle Gascho's, 5 pm; Girls of Grace will not meet as some are attending Winter Jam.
Children's Activity Bags are available at the Welcome Center with some in English and others in Spanish. Kids (and parents): Check out the updated activity bags for use during Sunday morning service!
The Faithfully Fit are on their way to better health physically and spiritually. This week they passed the 100 pound mark of weight loss. But, most importantly, almost all of them achieved their spiritual goals. Overall, the Temples are slightly ahead of the Thumb Warriors. Check out the display in the fellowship hall for more details.
The dates have been set for the spring series of Grief Share. We will offer the Loss of Spouse event on Tuesday, February 14, at 6:00 pm. The weekly series will begin on Tuesday, February 28 and continue through May. We will serve a meal to participants at 5:30 each night. Be praying for these events and invite others. Contact Marie for more information.
Its the beginning of a new year and time to update your directory photo and any other information. Since we are transitioning out of Faithlife soon we have extended our Instant Church Directory to meet those needs for the next year. Please use the link to update your photo and other directory information. If you do not have the app please go to the app store or google play and download it. You can create your own account. Please contact the office for more details. An email was sent out to encourage everyone to make these changes. Please make your changes by Sunday, February 5th for the printed version. Thank you!
On Wednesday, February 1st, there will be the Men's Prayer Breakfast hosted by 1st UMC in Pigeon. Men, come and enjoy the fellowship and the meal with those in our community.
Coffee orders are due next Sunday, February 5th.
Ash Wednesday will be on Feb. 22nd. Given that Pastors Dave and Bill will be in Ohio for the CMC Pastor's Conference that week, we will not have an Ash Wednesday service this year. For those who are interested, Cross Lutheran's service will be at 6:30PM that night.
David Shupe has begun his term as elder after receiving broad based affirmation. Thank you to all those who submitted their forms. We welcome your prayers as we meet together and discern the Lord's leading.
There are two flyers on the bulletin board for any Jr. or Sr. High school student interested in scholarship opportunities.
Offering Today: PR Ministries - You can mail in your donation. Our online giving portal is on our website You can also check out how easy it is to set up giving through the Faithlife app or text. Simply text the word "GIVE" to (989)217-8181. We appreciate your generosity and flexibility.
Schedules
Offering next week: PR Ministries
Worship Leader this week: Dale Yoder
Worship Leader next week: Michael Swathwood
Fellowship Greeter this week: Cliff & Marie Maust
Fellowship Greeter next week: Theo & Annemiek Poelma
Pastoral Care this week: Tom & Karen Beachy
Pastoral Care next week: Brenda Maust
Nursery this week: Sarah & Mya McIntosh
Nursery next week: Peggy Voelker & Julia Shupe
Prayer Needs
Prayers for the local church
· Participants of the DivorceCare support group
· Participants of the GriefShare support group
· Health Concerns/Situations
· Gaylee Henne - restoration of her health; & Doug
· Linda Deming - unspoken for a friend
· Frank Deming - wisdom for doctors as they diagnose & treat him
· Tammy Gnagey - unspoken request
· David Snider's mother - stroke recovery
· Leslie Eberly's sister in law, Gretchen & babies
· Carol Troyer - Hiatal hernia surgery, pain management
· Those in our community in difficult relationships
Missions/Organization
· RI - Latin America - Pray for the Latin America Mission Partnership (LAMP) committee as they plan a consultation in Costa Rica for this coming February. Ask that those who attend will be open to looking for ways to spread the gospel.
· Scott and Crystal Miller as City on a Hill does an outreach event this morning and they prepare to welcome their new little one soon.
US/World
· Tensions in the world among many countries
· War in Ukraine/Russia
Let us get to know you!
Please take a moment to send us your information so that we may stay connected with you. Your information is carefully managed and protected.
How did you hear about us?