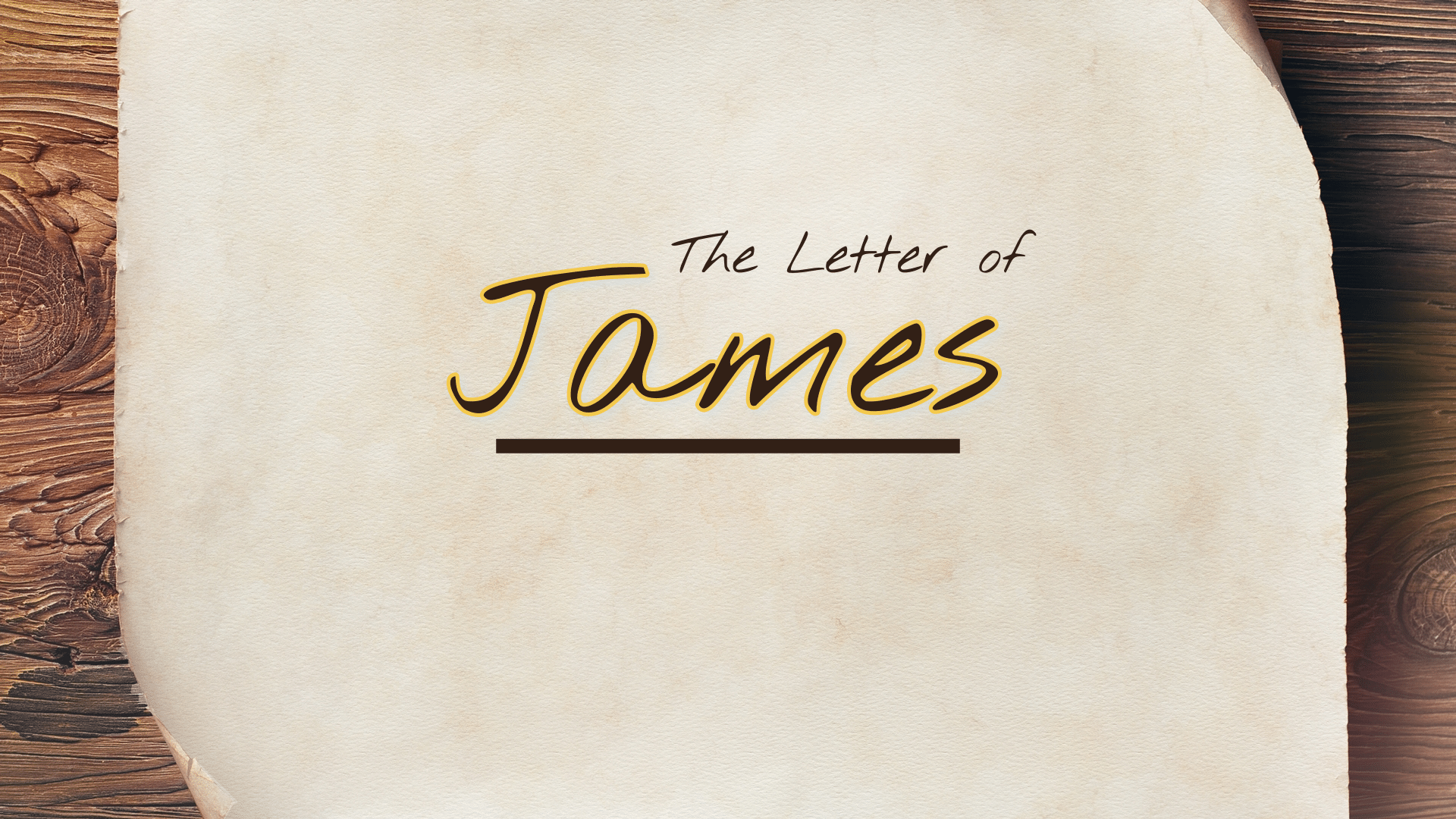 Pigeon River Church February 12, 2023
We express our love for God by worshipping Him together, introducing people to Jesus, nurturing God's family, and serving in obedience to Christ.
We are glad you are here, and we hope you enjoy this opportunity to worship God with us.
Please join us on Facebook or YouTube if you cannot attend in person.
Join us for prayer in the conference room @ 8:45 am on Sundays
Welcome & Prayer
Songs of Worship
Scripture Reading: James 5:1-20
Message: Pastor Dave Maurer
"Mark It Up! James 5"
Offertory
Hymns of Worship
Mission Moment: Reach the Forgotten Chaplain Ben
Live stream sign-off
Sharing and Pastoral Prayer
Closing Hymn
Benediction
_______________
11 am Sunday School Opportunities
Children - - Classes ages 2-5th grade in the basement
Youth - c/o Pastor Bill Eberly in the Youth room
Adults -
Quarterly format studying "From Darkness to Light" Lesson 11 "Reminder of the Call" c/o Brent Maust (Conference Room)
Balcony class will meet today - c/o Denny Weidman. The study is on Right Now Media - Haggai: Building God's Church. In this four-part series, leader and communicator Dave Cornes challenges our priorities and spiritual apathy, reminding us that God has given us a purpose: to be part of the most magnificent building project imaginable, the church. Consider this a wakeup call. Allow the Holy Spirit to stir up your devotion to God's work again.
Today...
Youth parent meeting, 12 pm
Mennonite Youth Choir practice, 1:30 pm
Girls of Grace at 3 pm
Earthquake Relief: Our RI workers in Turkey are safe and have shelter, food, and water. They are currently staying in a two-bedroom house outside the city with about 30 others from the fellowship there. The believers that are able to are busy distributing blankets, tents, food, water, and other supplies to those in need. The needs are staggering. RI has already begun forwarding relief funds and will continue to do so as funds are received. Please give as the Lord calls you to, earmarking funds for "Turkey & Syria Relief" or visit www.rosedaleinternational.org/relief/.
The Faithfully Fit continue to make good progress. They have already lost 160 pounds, more than most people weigh! This is 20 pounds more than this time last year. The Temples are leading on weight loss. But the Thumb Warriors surged forward with their exercise with 86 hours of exercise, more than any team has logged for a week. The teams are within one spiritual goal achieved so far. Keep up the good work!
The dates have been set for the spring series of Grief Share. We will offer the Loss of Spouse event on Tuesday, February 14, at 6:00 pm. The weekly series will begin on Tuesday, February 28 and continue through May. We will serve a meal to participants at 5:30 each night. Be praying for these events and invite others. Contact Marie for more information.
BOOKS needed! The library is asking for donations of used books to update the church library. If you have any books that are in good condition and are fairly current to appeal to the congregation, please place them in the box labeled "donations" under the table in the library.
Barry Maust will now be looking for offertory specials. If you are interested in sharing your talents with the congregation, please contact him. We would love a variety of music by a WHOLE RANGE of people...no one is too young...or OLD! If Barry doesn't hear from YOU, expect a tap on the shoulder!
Ash Wednesday will be on Feb. 22nd. Given that Pastors Dave and Bill will be in Ohio for the CMC Pastor's Conference that week, we will not have an Ash Wednesday service this year. For those who are interested, Cross Lutheran's service will be at 6:30PM that night.
David Shupe has begun his term as elder after receiving broad based affirmation. Thank you to all those who submitted their forms. We welcome your prayers as we meet together and discern the Lord's leading.
The Loss of Spouse event will be held here this Tuesday, Feb 14, at 6:00 pm. A free meal will be served at 5:30 pm. Please invite your friends and register with Marie.
There is a Biblical Parenting Conference at Elkton Missionary Church on Friday & Saturday, Feb. 24-25, 2023. The cost is $25 per couple which includes the book "50 Things Every Child Should Know Before Leaving Home" by Dr. Josh and Jen Mulvhill. They will be the speakers for this conference. Please register by Feb. 12th either by emailing Elktonchurch@gmail.com or by calling 989-375-2597.
Thank you letters from our Harvest Offering recipients are on the table in the foyer. Please take time to check out their letters of appreciation!
Offering Today: PR Ministries - You can mail in your donation. Our online giving portal is on our website You can also check out how easy it is to set up giving through the Faithlife app or text. Simply text the word "GIVE" to (989)217-8181. We appreciate your generosity and flexibility.
Schedules
Offering next week: PR Ministries
Worship Leader this week: Pastor Bill
Worship Leader next week: Marie Maust
Fellowship Greeter this week: Ken & Judy Dietzel
Fellowship Greeter next week: Jill Champagne
Pastoral Care this week: Diane Wilson
Pastoral Care next week: Gerry Swartzendruber
Nursery this week: Darci Horton & Judy Eberly
Nursery next week: Ruth Osborne & Maddie Horton
Prayer Needs
Prayers for the local church
· Participants of the DivorceCare support group meeting weekly
· Loss of Spouse participants on February 14th
· Health Concerns/Situations
· Gaylee Henne - restoration of her health; & Doug
· Leslie Eberly's sister in law, Gretchen & babies
· Carol Troyer - recovery from surgery in nursing home
· Those in our community in difficult relationships
· The Fred Wilson family to be comforted upon his recent death
· Elaine Maust's friend Eugenia - two sons murdered within 6 months
· Wayne & Gerry - transition to assisted living outside of our community
· Barry Maust's friend with cancer; going to Mayo Clinic
Missions/Organization
· RI - West Africa - Devin -Pray blessing over Devin as he partners with a local church to learn the language and participate in their work. Join him in praying for his neighbors and for his witness in this Muslim village.
US/World
· Earthquake in Turkey - families who have lost loved ones & humanitarian aid to those who have lost a place to live.
· War in Ukraine/Russia
Let us get to know you!
Please take a moment to send us your information so that we may stay connected with you. Your information is carefully managed and protected.
How did you hear about us?