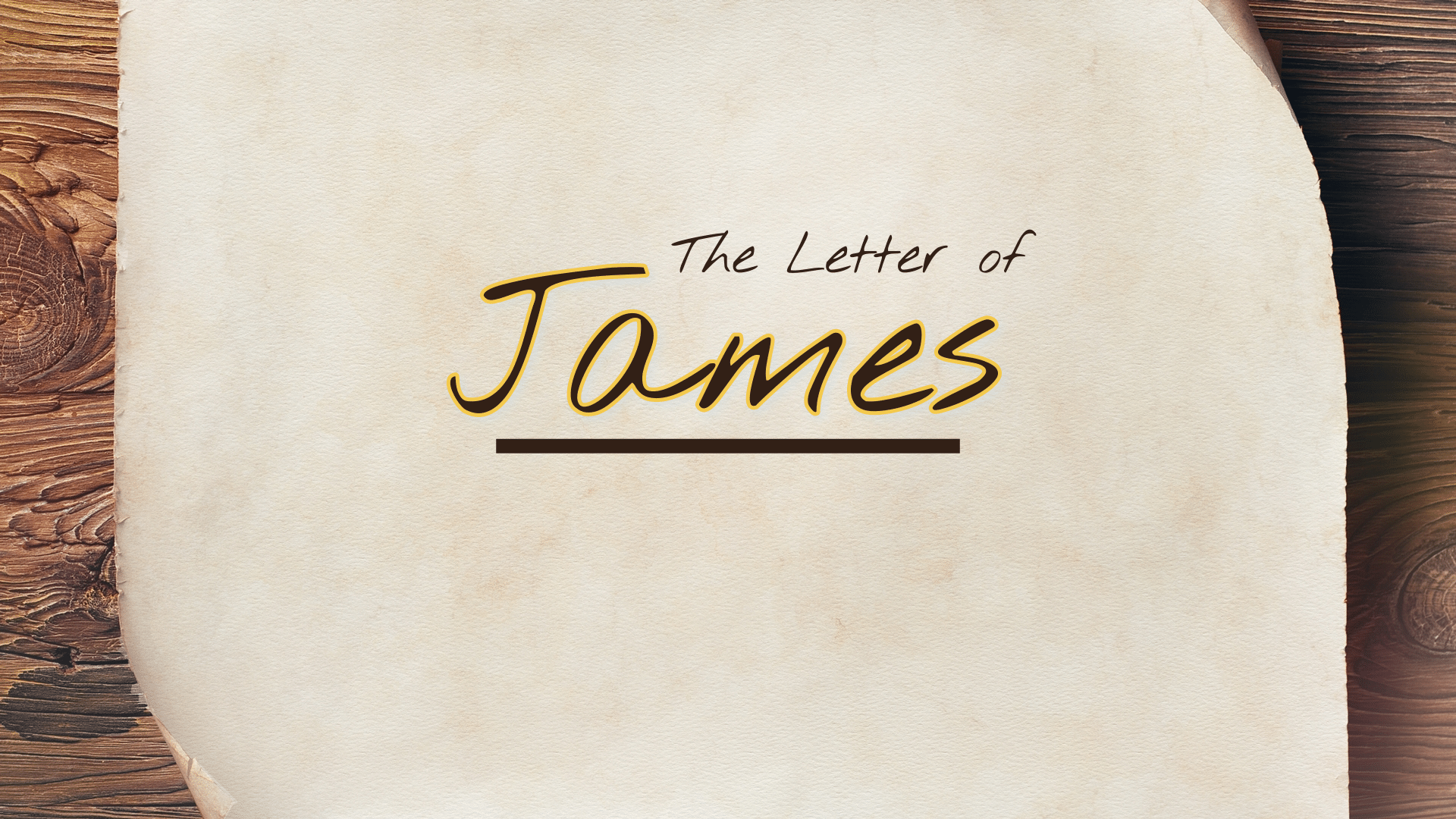 Pigeon River Church February 19, 2023
We express our love for God by worshipping Him together, introducing people to Jesus, nurturing God's family, and serving in obedience to Christ.
We are glad you are here, and we hope you enjoy this opportunity to worship God with us.
Please join us on Facebook or YouTube if you cannot attend in person.
Join us for prayer in the conference room @ 8:45 am on Sundays
Welcome & Prayer
Hymns of Worship
Scripture Reading: James 5:1-20
Message: Pastor Dave Maurer
"Mark It Up! James 5B"
Prayer & Anointing
Offertory
Songs of Worship
Live stream sign-off
Sharing and Pastoral Prayer
Closing Hymn
Benediction
_______________
11 am Sunday School Opportunities
Children - - Classes ages 2-5th grade in the basement
Youth - c/o Pastor Bill Eberly in the Youth room
Adults -
Quarterly format studying "From Darkness to Light" Lesson 12 "Responsibility of Those Called" c/o Brent Maust (Conference Room)
Balcony class - c/o Denny Weidman. Session 2 of the study on Right Now Media - Haggai: Building God's Church.
Announcements
Today...Todos Amigos at 5 pm
In April, and May we plan to hold a Parenting study: "The Art of Parenting" by Dennis & Barbara Rainey (A Family Life Resource). If you'd like to participate or would like more details, contact Pastor Bill by March 19th.
Earthquake Relief: Our RI workers in Turkey are safe and have shelter, food, and water. They are currently staying in a two-bedroom house outside the city with about 30 others from the fellowship there. The believers that are able to are busy distributing blankets, tents, food, water, and other supplies to those in need. The needs are staggering. RI has already begun forwarding relief funds and will continue to do so as funds are received. Please give as the Lord calls you to, earmarking funds for "Turkey & Syria Relief" or visit www.rosedaleinternational.org/relief/.
Ladies!! Mark your calendars for a Ladies Game Day on March 12 from 3-5 pm. Please bring your favorite game and a snack. Drinks will be provided. We look forward to seeing you there.
The Faithfully Fit have reached the mid-point of their challenge. They are making great progress on their goals to reach better physical and spiritual health. On week six they lost another 10 pounds and exercised 113 hours. More importantly, 26 of them reached their spiritual goals for the week. For week six, the Thumb Warriors accomplished more spiritual goals than the Temples but the Temples beat them out on both weight loss and exercise. Keep up the good work!
Have you lost a loved one or know someone who has? GriefShare is beginning a new 13-week series on February 28. This support group will meet here on Tuesday evenings at 5:30 through May. Pick up a flyer on the welcome center and spread the word. Please register with Marie.
BOOKS needed! The library is asking for donations of used books to update the church library. If you have any books that are in good condition and are fairly current to appeal to the congregation, please place them in the box labeled "donations" under the table in the library. They will be accepted until March 31st.
The Thumb Prays is the name of a group desiring to cover our area with prayer. The Goal of The Thumb Prays is to develop a prayer network across the thumb area that will provide a Canopy of prayer that is Unified, Strategic and Sustainable. If you would be interested in being a part of this please see the sheet at the Welcome Center. The idea is to have time slots of 30 minutes or 1 hour on a particular day. Area churches and faith-based organizations will also join in this effort to have each month, every hour of each day covered.
Thank you letters from our Harvest Offering recipients are on the table in the foyer. Please take time to check out their letters of appreciation!
Winter isn't over yet! Book readers, we have another book if you are interested. Please sign up at the welcome desk to get a copy of Praying the Bible by Donald S. Whitney. The discussion meeting date has not been set yet. Contact Dale Ackerman if you have questions.
Cross Mom2Mom Sale and Bake Sale is Saturday, April 15th, 2023 from 9am-Noon at Cross Lutheran School. Admission is $3. If you would like to rent a table please contact Rebecca Yackle at 989-551-8022 or becca_jean_1999@yahoo.com. (Direct Sales / Vendors and Crafters are welcome).
Our printed version of the church directory is only updated once a year. Whereas our digital version stays current. If you are not signed up on our Instant Church Directory please let Emily know. There is a sign-up sheet available at the Welcome Center if you would like a printed version.
Offering Today: PR Ministries - You can mail in your donation. Our online giving portal is on our website You can also check out how easy it is to set up giving through the Faithlife app or text. Simply text the word "GIVE" to (989)217-8181. We appreciate your generosity and flexibility.
Schedules
Offering next week: PR Ministries
Worship Leader this week: Marie Maust
Worship Leader next week: Barry Maust
Fellowship Greeter this week: Jill Champagne
Fellowship Greeter next week: Tonya Karpovich
Pastoral Care this week: Gerry Swartzendruber
Pastoral Care next week: Staff
Nursery this week: Ruth Osborne & Maddie Horton
Nursery next week: Kayleen Allred & Mariam Shupe
Prayer Needs
Prayers for the local church
· Participants of the DivorceCare support group meeting weekly
· That God will revive us again and breathe into us life and purpose that we may all live a fulfilled life.
· Health Concerns/Situations
· Doug Henne and family as they mourn the death of Gaylee
· Leslie Eberly's sister in law, Gretchen & babies safe arrival
· Carol Troyer - recovery from surgery in nursing home
· Those in our community in difficult relationships
· The Fred Wilson family
· Elaine Maust's friend Eugenia - two sons murdered within 6 months
· Wayne & Gerry - transition to assisted living and moving outside of our community
· Judy Carlson and her family
· Nancy Swartzendruber's mother- declining health
· MSU - students safety
Missions/Organization
· RI - West Africa - Devin -Pray blessing over Devin as he partners with a local church to learn the language and participate in their work. Join him in praying for his neighbors and for his witness in this Muslim village.
· Reach the Forgotten ministry - Chaplin Ben
· Bridges Int. Dave & Alyssa Maust - as they support students at MSU
US/World
· Ohio rail crash - safety of residents
· Earthquake in Turkey - families who have lost loved ones & humanitarian aid to those who have lost a place to live.
· War in Ukraine/Russia
Let us get to know you!
Please take a moment to send us your information so that we may stay connected with you. Your information is carefully managed and protected.
How did you hear about us?