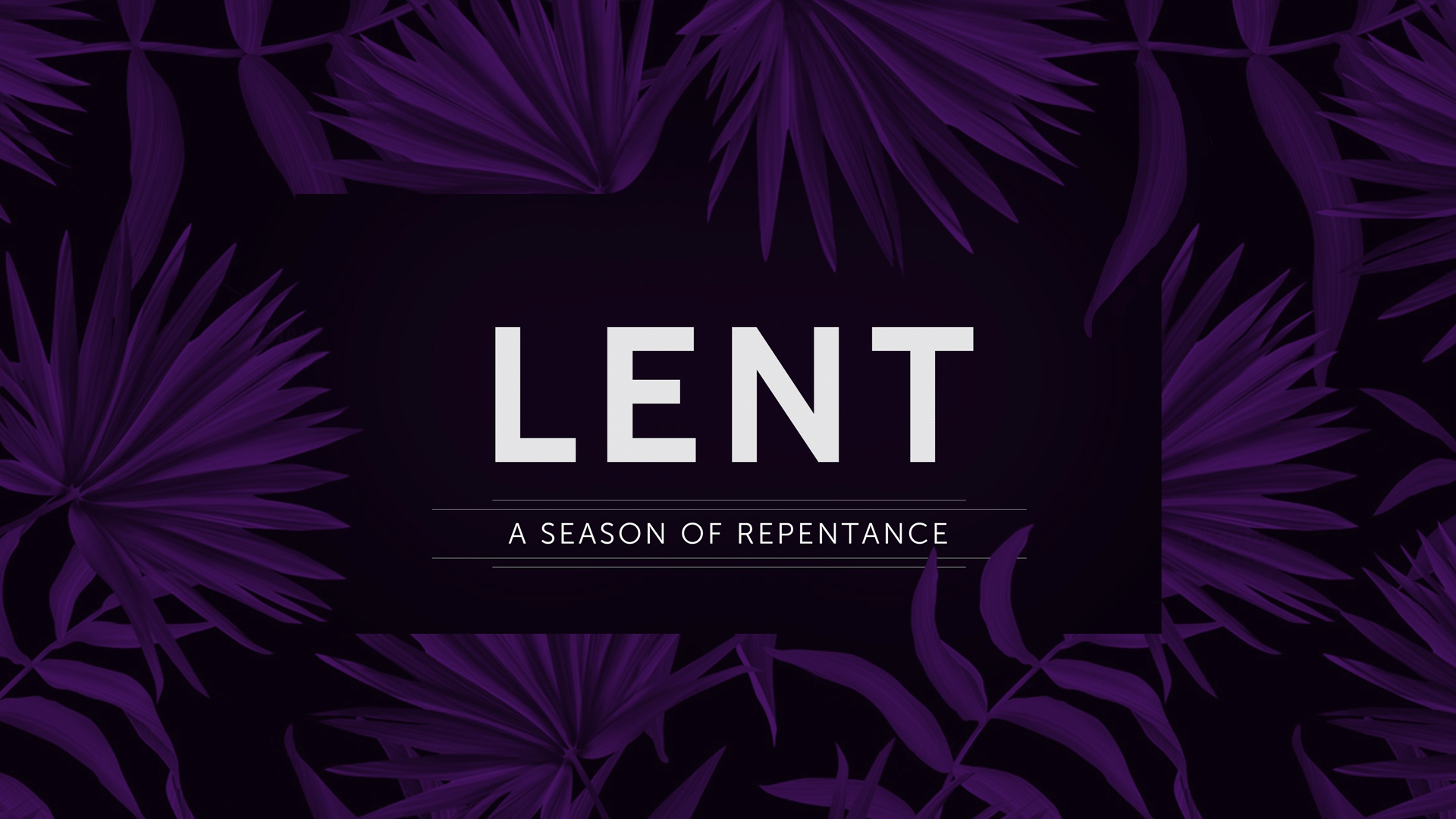 Pigeon River Church March 5, 2023
We express our love for God by worshipping Him together, introducing people to Jesus, nurturing God's family, and serving in obedience to Christ.
We are glad you are here, and we hope you enjoy this opportunity to worship God with us.
Please join us on Facebook or YouTube if you cannot attend in person.
Join us for prayer in the conference room @ 8:45 am on Sundays
Lent 2
Welcome & Prayer
Hymns of Worship
Scripture Reading: John 3:1-17
Message: Pastor Dave Maurer
"Lifting Up the Son"
Offertory
Songs of Worship
Live stream sign-off
Sharing and Pastoral Prayer
Closing Hymn
Benediction
_______________
11 am Sunday School Opportunities
Children - - Classes ages 2-5th grade in the basement
Youth - c/o Pastor Bill Eberly in the Youth room
Adults -
Quarterly format studying "Jesus Calls Us" Lesson 1 "The Prodigal Son" c/o Brent Maust (Conference Room)
Balcony class - c/o Denny Weidman. Session 3 of the study on Right Now Media - Haggai: Building God's Church.
Announcements
Today...
Join us in the fellowship hall for an informal time of farewell to Wayne and Gerry.
Todos Amigos @ 5 pm
Ladies Game Day - Next Sunday, March 12 from 3-5 pm. Please bring your favorite game and a snack. Drinks will be provided. We look forward to seeing you there.
Memorizing scripture...it has been proven when we store wonderful words in our memory we have a much richer inner life. When God's word is rehearsed, remembered, and repeated often, it's like a stream of joy, peace, and strength that flows and carries your soul along with it. Dana Reiter and Jeannie Gascho are currently listening to verses for the Bible memory program. If you want to get your children involved please contact them.
Koinonia March 19th: Koinonia is the Greek word for Christian fellowship. On March 19th during the Sunday school hour, we will gather around tables in the fellowship room. While there, we will hear testimonies from 5 of our own and sing songs of significance to them before discussing together around tables. Snacks will be provided. Please plan to attend.
The Faithfully Fit have now lost over 200 pounds as a group. The Thumb Warriors are leading in completing their spiritual goals with another 10 completed this week. The Temples continue to outpace their rivals in both weight loss and exercise. They lost another 16 pounds this week and exercised 48 hours. Keep up the good work! Only another month left in the completion.
Beginning April 16th, the Sunday after Easter, and continuing for 8 weeks, through the 1st Sunday in June, join us for a parenting study from Family Life during Sunday school in the Junior High room. "The Art of Parenting" will cover topics needed to help children gain confident footholds in the journey of life. Do you wonder about discipline? How do you help your children see their importance as followers of Jesus? How do you prepare them to face the world? These are some of the questions we'll address. So regardless of your stage in parenting, come join us, here's a chance to grow, in fellowship, joy and faith. Come walk with us.
There are a couple of new items posted on the bulletin board. Please check out ways you can be praying for missionaries and info for upcoming webinars available through Everence.
Please remember to set your clocks ahead Saturday night for Daylight Savings Time.
Offering Today: PR Ministries - You can mail in your donation. Our online giving portal is on our website You can also check out how easy it is to set up giving through the Faithlife app or text. Simply text the word "GIVE" to (989)217-8181. We appreciate your generosity and flexibility.
Schedules
Offering next week: PR Ministries
Worship Leader this week: Dale Yoder
Worship Leader next week: Matt Horton
Fellowship Greeter this week: Carol VanValin & Judy Carlson
Fellowship Greeter next week: Jon & Kim Good
Pastoral Care this week: Tom & Karen Beachy
Pastoral Care next week: Brenda Maust
Nursery this week: Nicole & Daniel Shupe
Nursery next week: Kim & Mikel Good
Prayer Needs
Prayers for the local church
· Participants of the GriefShare support group new session
· Openess of the Holy Spirit's revival in our own congregation
· Health Concerns/Situations
· Doug Henne & family
· Leslie Eberly's sister in law, Gretchen & babies health
· Scott Kingsley's friend, Amy with family conflict
· Those in our community in difficult relationships
· Nancy Swartzendruber's family
· Darci Horton's Aunt Mary - healing and recovery from accident
· Wayne & Gerry - transition to assisted living and moving outside of our community
· Judy Carlson and her family
· Phyllis & Dale's grandson, Zion, as he undergoes treatments
· Brenda Maust's uncle - Warren in his recent family losses
Missions/Organization
· RI - Turkey & Syria -Pray for the people of Turkey and Syria as they face loss and devastation in the aftermath of earthquakes and aftershocks. RI is forwarding relief as funds are received: visit rosedaleinternational.org/relief to give.
· Be Light Restoration outreach to many people with addictions
US/World
· Recent train derailments world wide -the impact it has on community & lives lost
· Earthquakes in Turkey - families who have lost loved ones & humanitarian aid to those who have lost a place to live.
· War in Ukraine/Russia
Let us get to know you!
Please take a moment to send us your information so that we may stay connected with you. Your information is carefully managed and protected.
How did you hear about us?