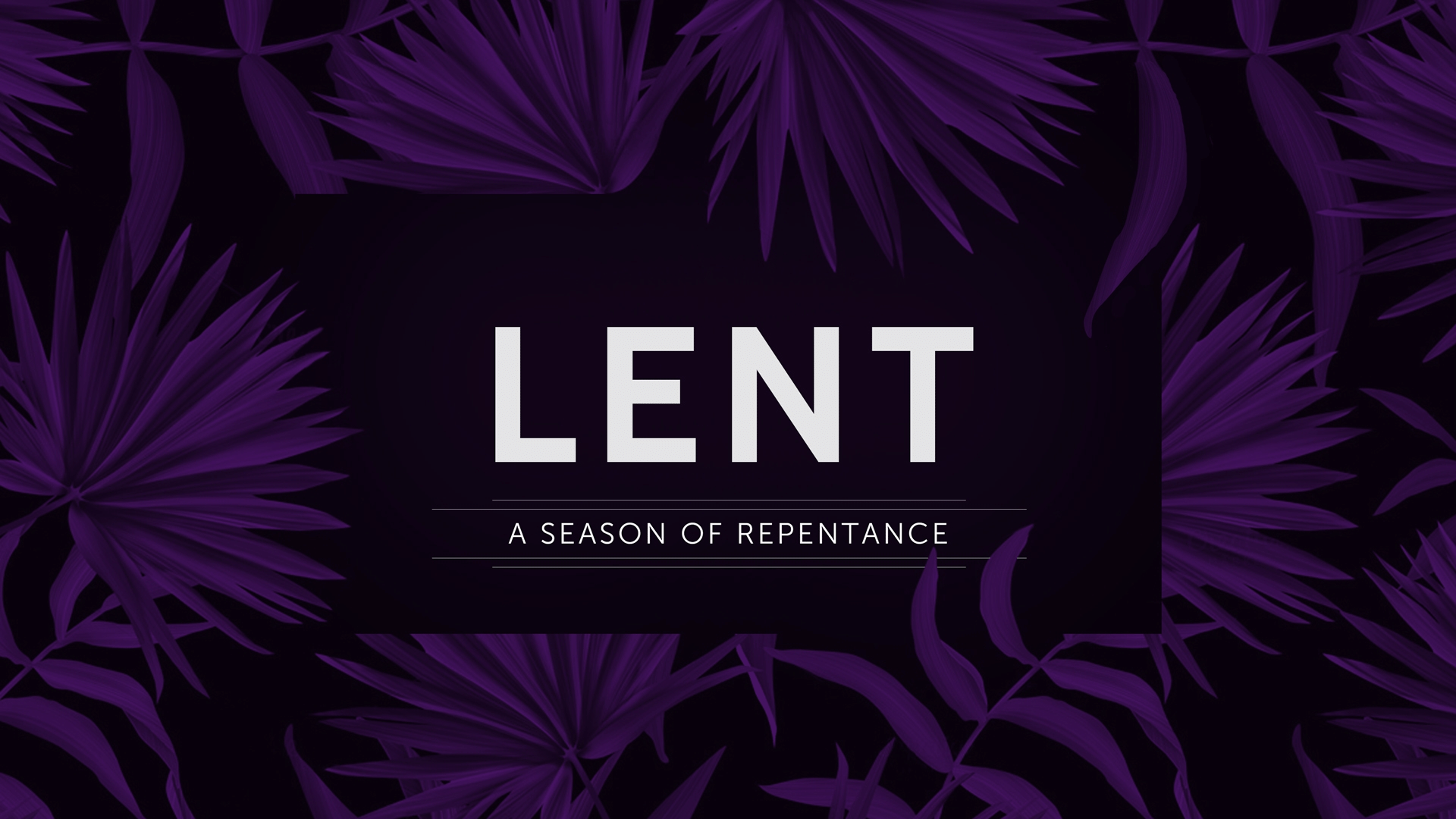 Pigeon River Church March 19, 2023
We express our love for God by worshipping Him together, introducing people to Jesus, nurturing God's family, and serving in obedience to Christ.
We are glad you are here, and we hope you enjoy this opportunity to worship God with us.
Please join us on Facebook or YouTube if you cannot attend in person.
Join us for prayer in the conference room @ 8:45 am on Sundays
Lent 4
Welcome & Prayer
Hymns of Worship
Scripture Reading: John 9:1-41
Message: Pastor Dave Maurer
"Seeing the Son"
Offertory
Songs of Worship
Live stream sign-off
Sharing and Pastoral Prayer
Closing Hymn
Benediction
_______________
11 am Sunday School Opportunities
Children - - Classes ages 2-5th grade in the basement
Youth & Adults - Koinonia Sunday - we will hear testimonies from 4 of our own and sing songs of significance to them before discussing together around tables. Snacks will be provided. Please plan to attend.
Announcements
Today...Todos Amigos @ 5 pm Bring a dish to pass.
Memorizing scripture...it has been proven when we store wonderful words in our memory we have a much richer inner life. When God's word is rehearsed, remembered, and repeated often, it's like a stream of joy, peace, and strength that flows and carries your soul along with it. Dana Reiter and Jeannie Gascho are currently listening to verses for the Bible memory program. If you want to get your children involved please contact them.
The Faithfully Fit continue to make great progress on their march to better physical, mental, and spiritual health. Some people have already achieved their goals and are now working on maintaining their current level. This week the Thumb Warriors beat out the Temples in all three categories. Altogether the Faithfully Fit has lost 230 pounds and exercised over 50 total days. But more importantly, a huge majority of them consistently meet their Spiritual Goal.
Spending Plan Survey: At our Annual Celebration, we shared with you a glimpse of some adjustments we are making in how we allocate the contributions we receive along with an invitation to prayerfully consider beginning to give or increasing your giving this year. We are thankful to those who have responded to this call. A survey with additional information and an opportunity for you to share your thoughts has been sent to you. Please return your feedback by March 26th. As always we welcome your questions and thoughts.
Beginning April 16th, the Sunday after Easter, and continuing for 8 weeks, through the 1st Sunday in June, join us for a parenting study from Family Life during Sunday school in the Junior High room. "The Art of Parenting" will cover topics needed to help children gain confident footholds in the journey of life. Do you wonder about discipline? How do you help your children see their importance as followers of Jesus? How do you prepare them to face the world? These are some of the questions we'll address. So regardless of your stage in parenting, come join us, here's a chance to grow, in fellowship, joy and faith. Come walk with us.
The Northern Michigan Relief Sale is issuing a last call for someone to head up the Garage Sale. The Garage Sale will not be a part of the 2023 Relief Sale if we do not have a person/persons willing to take charge of it. If you are interested contact Emily Maust for details and responsibilities. Deadline for responding is April 1, 2023.
The Relief Committee will be mailing treat boxes to our college students in a few weeks to support them during their final exams. If you have a college age student please provide their name and address on the sheet in the welcome center or contact Dale Ackerman. More info will be coming as to how our congregation can help with snack items for the boxes.
The Secret Sister program has been extended to a full year. Please continue praying & encouraging her. Plan to meet in November to wrap up our year with a celebration.
Women - please mark your calendars for May 6th for a Women's Tea event. More details will be coming soon.
The Pigeon Food Pantry is in need of helpers to pack boxes and delivery. The dates of March 30 & 31 are requested both starting at 9 am.
Parents and Children/Youth Volunteers, Dr. Natalie Nugent, licensed clinical psychologist with Huron Behavioral Health will be sharing with us on mental health and the effects of technology. The information session followed by Q&A will be April 20, 6:00 p.m. at the church and is being offered as a part of the PRMC annual child safety training for all volunteers.
Offering Today: PR Ministries - You can mail in your donation. Our online giving portal is on our website You can also check out how easy it is to set up giving through the Faithlife app or text. Simply text the word "GIVE" to (989)217-8181. We appreciate your generosity and flexibility.
Schedules
Offering next week: PR Ministries
Worship Leader this week: Pastor Bill
Worship Leader next week: Dale Ackerman
Fellowship Greeter this week: Bill & Leslie Eberly
Fellowship Greeter next week: Lynn & Brenda Maust
Pastoral Care this week: Diane Wilson
Pastoral Care next week: Brenda Maust
Nursery this week: Maggie & Silas Maurer
Nursery next week: Dana Reiter & Caitlin Buggia
Prayer Needs
Prayers for the local church
· Participants of the DivorceCare & GriefShare support group
· Openess of the Holy Spirit's revival in our own congregation
· Health Concerns/Situations
· Unspoken prayer requests from Health Fair
· Rick Callender
· Paul Gingerich family
· Those in our community in difficult relationships
· Praise for Judy Dietzel's friend with healing of aneurysm
· Wayne & Gerry - transition to assisted living and moving outside of our community
· Judy Carlson and her family w/ the passing of her daughter Lindsay
· Darci Horton's Aunt Mary, continued prayers for recovery
· Joanna Simmons - nephew, Robert - his salvation
· Jill Champagne's husband, John - health concerns
Missions/Organization
· RI - Asia -Tom -Ask that the groups in the south would continue growing and sharing their faith. Pray specifically for some who are suffering from health problems: a team member and his wife, and the mother of another believer.
· TTLM summer schedule & programming, need for staff
· YFC Spring Break Trip to FL
US/World
· Victims and their families due to violence
· California floods as people seek shelter & hope
· War in Ukraine/Russia
Let us get to know you!
Please take a moment to send us your information so that we may stay connected with you. Your information is carefully managed and protected.
How did you hear about us?