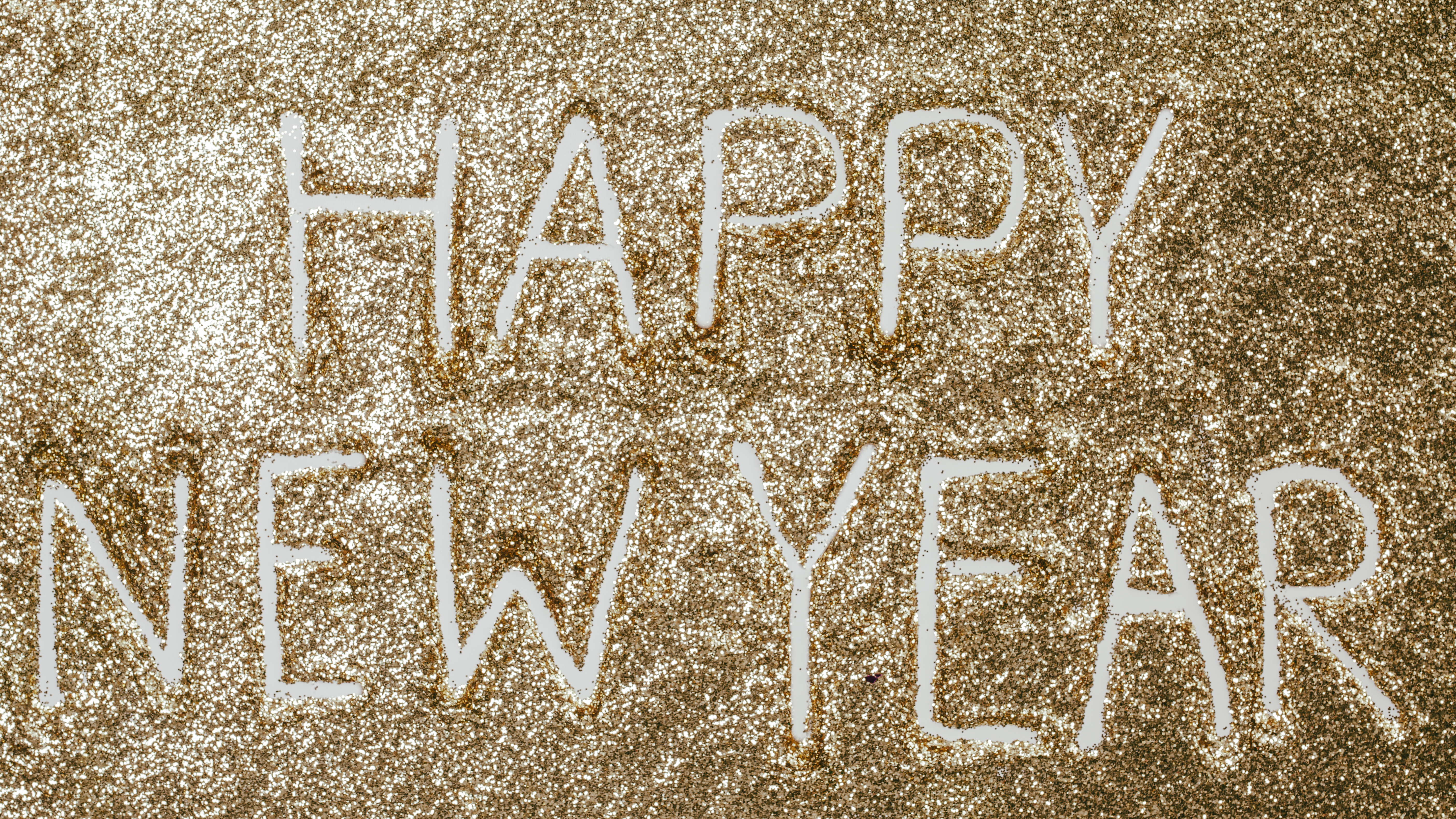 Pigeon River Church January 3, 2021
We are glad you are here, and we hope you enjoy this opportunity to worship God with us. Please join us on Facebook or YouTube if you cannot attend in person.
Call to Worship
Welcome & Prayer
Songs of Worship
Scripture Reading–
Eph. 3:16-4:6
Message—Pastor Bill
"A New Year's Spiritual Conviction:
Put Yourself in God's Workshop for the Sake of Community"
Hymns of Worship
Sharing & Pastoral Prayer
Benediction
Enrichment Opportunities
11 am Children's Sunday School on zoom.
Contact Kim Good for the link.
Youth Sunday school in person.
Contact Pastor Bill if you would like to
join via zoom.
Adults will meet in person & zoom for the
study led by the Ackermans from the
Leadership Bible-meeting id: 73192256066
Passcode: itD6fp
This Week
This Week
Monday 7 pm MIP—all ages
Tuesday 2 pm Grief Share on Zoom
Wednesday 7 pm Prayer time/fellowship & Youth
Friday 8 am Ladies Bible Study
Sunday Pastor Dave will bring the message for
In Person worship
Announcements
Announcements...
Join us for a six-week small group to discuss ways of helping our children grow in their faith, as we come alongside each other to learn from and support one another on the road of faith. Watch for additional details in the coming weeks or contact Pastor Bill with questions. A sign up sheet is at the Welcome Center.
A new Women's bible study will begin on January 12th at 7 pm on Tuesday nights. Beth Maurer will facilitate the study from Right Now Media via zoom. 40 Verses to Ignite your Faith by Laurie Short will be the book study. Contact Beth to sign up.
Reminder for committee leaders: Please don't forget that your annual report to Emily is due today.
Pastor Dave will be offering a four week membership class on Sunday afternoons at 1PM beginning January 10th. If you would like to participate, please contact Pastor Dave by January 3rd.
Our Harvest Offering continues through today.
Are you looking to exercise or lose some extra pounds in 2021? Then join the Menno Knight accountability group. Do whatever exercise works best for you and report each week the minutes you exercised and the pounds you lost that week. We total the minutes and weight and see how far we can travel and how much weight we lose as a group. This year we will "walk" around the Great Lakes and check out some lighthouses on our way to better health. Sign up with Marie or at the Welcome Center.
Rosedale International's Mosaic is available for you here or you can see a printed copy on the bulletin board.
Offering today:
Rosedale Bible College
Or last day for Harvest Offering by designation.
You can mail in your donation. Our online giving portal is on our website You can also check out how easy it is to set up giving through the Faithlife app or text. Simply text the word "GIVE" to (989)217-8181. We appreciate your generosity and flexibility.
Prayer concerns
Prayer for the local church
· That we can represent God's kingdom well
Health Concerns/Situations
· Fred Wilson & family
· Jill Champagne's family in death of Jill Beachy
· Dana Reiter—continued healing for cancer
· Marie Quinn—recent diagnosis w/ cancer
· Judy Carlson & family
· Denny Weidman's coworker's husband
Missions/Organizations
· Harvest Offering recipients
· New workers for RI in North and West Africa
US/World
· World leaders and their relationships
· Wisdom for our government
Schedules
Offering today: Rosedale Bible College
Harvest offering by Designation
Offering next week: PR Ministries
Worship Leader this week: Dale Yoder
Worship Leader next week: Marie Maust
Fellowship Greeter this week: Lynn & Brenda
Pastoral Care this week: Gerry Swartzendruber
Pastoral Care next week: Barry Maust
Let us get to know you!
Please take a moment to send us your information so that we may stay connected with you. Your information is carefully managed and protected.
How did you hear about us?