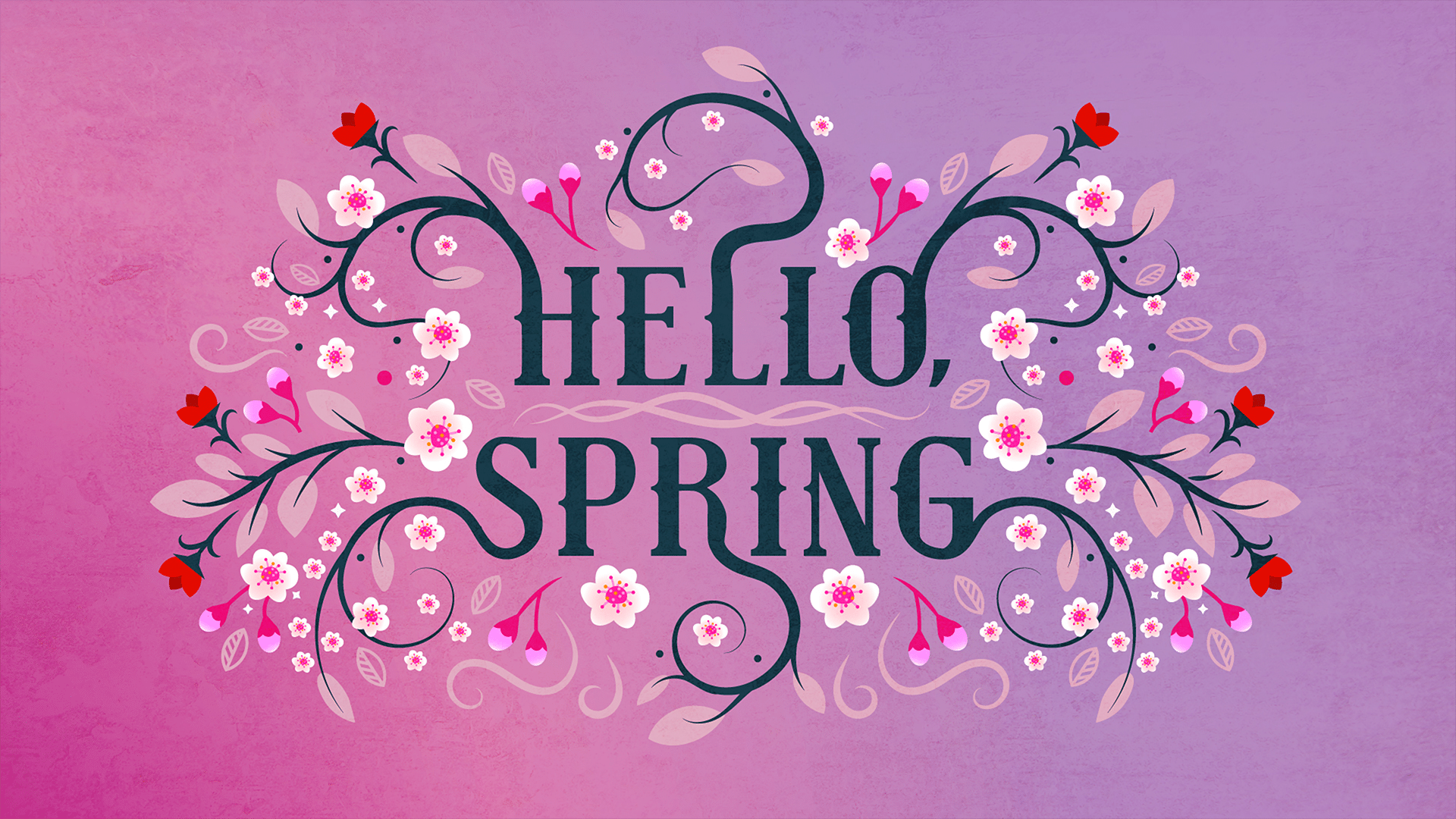 Pigeon River Mennonite Church at 9:30 am
Loving God by worshipping together...introducing Jesus...nurturing...serving
We are glad you are here, and we hope you enjoy this opportunity to worship God with us. Please join us on Facebook or YouTube if you cannot attend in person.
Welcome and Prayer
Hymns of Worship
Scripture
Message: Brandon Yowler
Songs of Worship
Live Stream Sign-off
Sharing & Pastoral Prayer
Closing Hymn
Benediction
________________________
11 am Sunday School Opportunities
Children's Sunday school in person
Youth Sunday school in person. Contact Pastor Bill if you would like to join via zoom.
No Adult Sunday School Today
Announcements
Today...Your Congregational Survey's are due to the Elders. If you need the link again contact Emily or get a paper copy from the Welcome Center.
Gospel Echoes Benefit Auction is being held April 9-10 in Goshen, IN. Why don't you make plans to go...and take Barry Maust with you! :). Since he can no longer drive, HE NEEDS A RIDE! It is a wonderful event with music, food, fellowship, and of course an auction. If you have anything you would like to donate please contact Barry or are interested in going.
Positive Alternatives ministry is looking for volunteers. Training is available. If interested contact April Schmidt at caropregnancycenter@gmail.com.
The youth are organizing fundraisers to raise money for Shammah Ministries in Flint. Maggie Maurer is going to collect recipes from our church community to make a cookbook to sell. If you have a recipe to contribute, please take a form from the Welcome Desk, add your recipe and return to the Maurer church mailbox. You may also email your information to pigeonriverrecipes@gmail.com. Please have the recipes turned in by April 11.
On March 28th, we will have Palm Branches available for the in-person worship service to celebrate Palm Sunday. If you would like to have Palm Branches at home for the online service, please contact the church office by Friday, March 26th to make arrangements.
It's that time of year again... for the Passion Week Prayer Path! We will be meeting at the Pigeon Park to set things up on Tuesday, March 23rd at 5PM. We need your help to get the cross set on the top of the Rotary Hill. Please contact Tim Maust if you are able to help.
Coffee Order News. If you would like to place an order for Hemisphere Coffee, please put your order along with payment in the coffee box no later than March 28 (next Sunday) for pick up on April 4. Also, a reminder that if you didn't pay for the last coffee order, please place your payment in the coffee order box and note on the memo line that it is for December coffee. Order form
This week the Menno Knights completed their trek around another Great Lake, checking Lake Ontario off the list. Together they lost an amazing 15.6 pounds this week for a total of 189 pounds. With the program ending at Easter, they have just a couple more weeks to reach their goals.
Plans are in place to begin a new 13-week series of GriefShare on April 13. The grief support group is open to everyone who has lost a loved one. Classes will be held at Pigeon River Fellowship Hall at 6:00 pm on Tuesdays. Contact Marie Maust to register. Pick up a flyer at the Welcome Center or click here.
Turner's Creek Mennonite Church (a CMC church in Jackson, Kentucky) has begun responding to the flooding that has overwhelmed the eastern half of Kentucky, as 1200-1800 homes have been flooded in Breathitt County alone. However, they can't do it alone! Mennonite Disaster Service is in search of a project director and assessors for April and May to help coordinate the early response efforts. Responsibilities for the Project Director would be to oversee day to day tasks including welcoming groups, connecting the volunteers to clients, making sure safety measures are followed, making sure volunteers have the resources they need, and connecting with local partners to find meaningful work. Organization and people skills are imperative. Assessors would travel ahead of the volunteer groups to verify the need, clarify with the homeowner the scope of work, and help the Project Director discern the order and priority of jobs available in the field. Volunteer opportunities would be 1-2 months at a time. Call Darin Bontrager at 717-682-3480, or Phil Swartzentruber at 606-295-2535 or 606-568-6073 for more information.
Offering Today: PR Ministries - You can mail in your donation. Our online giving portal is on our website You can also check out how easy it is to set up giving through the Faithlife app or text. Simply text the word "GIVE" to (989)217-8181. We appreciate your generosity and flexibility.
Schedules
Offering next week: Pigeon River Ministries
Worship Leader this week: Dale Yoder
Worship Leader next week: Dale Ackerman
Fellowship Greeter this week: Cliff & Marie Maust
Fellowship Greeter next week: Tom & Karen Beachy
Pastoral Care this week: Barry Maust
Pastoral Care next week: Tom & Karen Beachy
Prayer Concerns
Prayer for the local church
· A desire to grow in our faith utilizing the spiritual disciplines
· Our Elder Team
Health Concerns/Situations
· Pastor Dave and family
· Jill's granddaughter Ashlyn
· Pastor Bill's father—discern course of cancer treatment
· Craig family
· Dana Reiter—regaining strength and continued healing
· Dale Ackerman - recovery from knee surgery
Missions/Organizations
· Positive Alternatives
US/World
· Season of Lent people would be drawn to Christ and the sacrifice He made for their life.
· Those in Kentucky who are dealing with the floods
Prayer Chain: Email Emily, secretary@pigeonriverchurch.com or call/text her at 989-550-9625
Let us get to know you!
Please take a moment to send us your information so that we may stay connected with you. Your information is carefully managed and protected.
How did you hear about us?