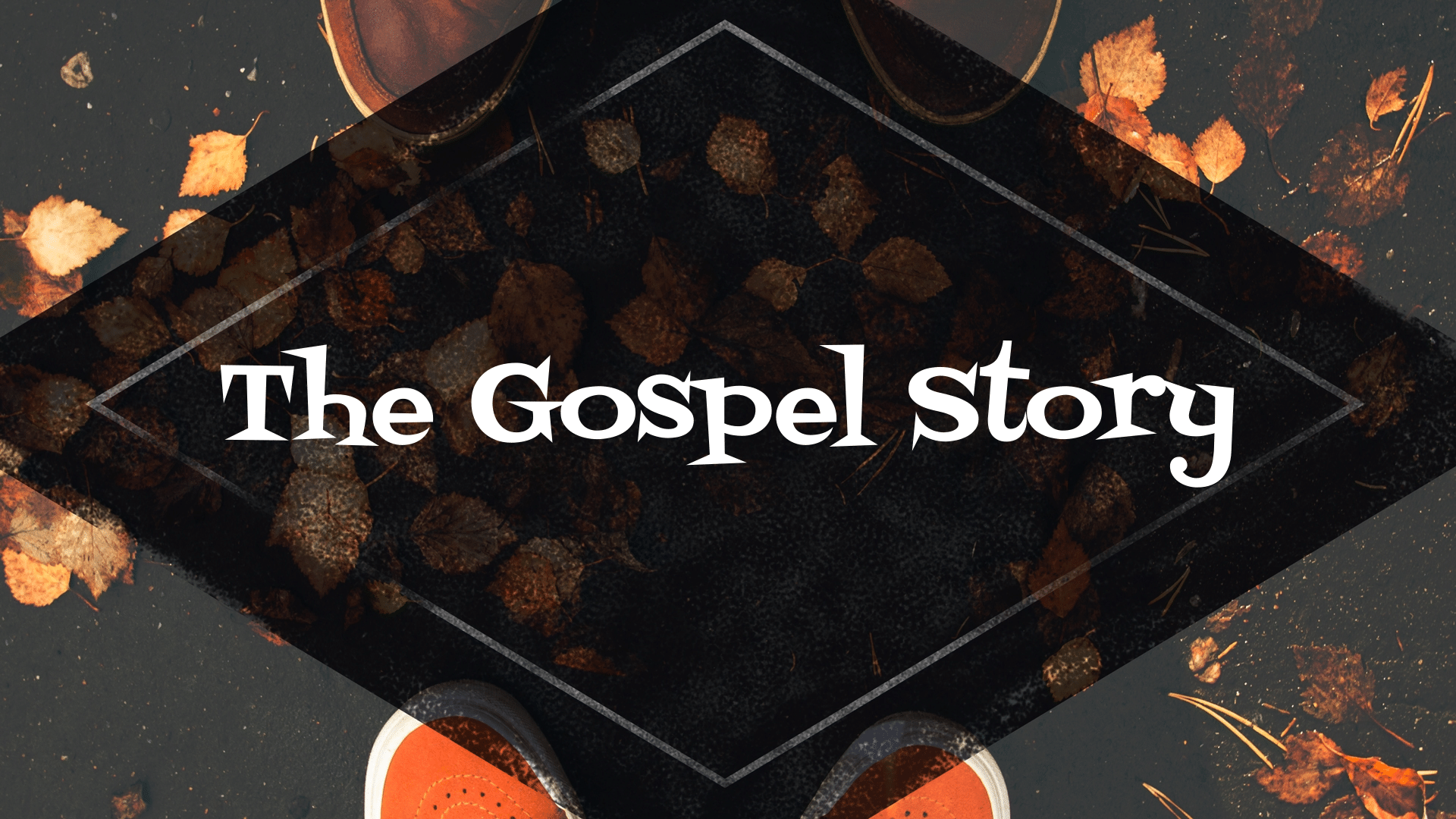 Pigeon River Church May 16, 2021
Loving God by worshipping...introducing...nurturing...serving
We are glad you are here, and we hope you enjoy this opportunity to worship God with us.
Please join us on Facebook or YouTube if you cannot attend in person.
Welcome & Prayer
Hymns of Worship
Scripture: Luke 24:13-35
Message: Pastor Dave
"Evangelism 101: Gospeling Through Narrative"
Songs of Worship
Live Stream Sign-off
Sharing & Pastoral Prayer
Closing Hymn
Benediction
__________________________________
11 am Sunday school opportunities:
K- 5th Grade -Children's classes. Individual rooms in the basement. If you have questions, please contact Kim Good.
Youth - c/o Pastor Bill in the youth room.
Adult class will meet in the sanctuary studying the
uniform quarterly lesson, the current theme is "Prophets
Faithful to God's Covenant", today's Lesson 6 "The Faithful Preacher" - c/o Tom Beachy & Brent Maust.
Option 2: "Understanding Worship" a RightNowMedia study by Tom Kraeuter in the Fellowship Hall. c/o Debi Ackerman. This study dives into what worship really is. Kraeuter states, "Your thinking will change-perhaps dramatically- but even more importantly, your heart will be changed, too." This class is not just for musicians or those in leadership. Please contact Debi if you have questions.
Announcements
Is your pocket change jar getting full? Our Baby Bottle Boomerang fundraiser for Positive Alternatives is going on now through Father's Day. Pick up a Baby bottle from the basket in the fellowship hall. Fill it with coins and bills to help fund young mothers that come for counseling at the Positive Alternatives Center. Contact Debi Ackerman if you have questions or would like to become a volunteer.
Would you consider helping with the humanitarian crisis that covid is threatening the people of India with? Our friends who serve with YWAM are in need of food kits to pass out to families who have come in contact with covid. They have such fear that they will not leave their homes for food. One kit costs around $20 and it lasts about a week. If you would like to contribute to this project please write in the memo of your check YWAM -India project.
The Children's SS will be combining into two classes in June and July (toddler and grade school). Would you consider serving in this ministry and teaching for 1-2 Sundays (sign-up sheet)? Please see Kim Good for more information.
Everyone is invited to a campfire this Wednesday, May 19, at 6:00 pm on the church lawn. We will celebrate the completion of the Menno Knight program and announce the individual winners. Bring a lawn chair. Walking Tacos and Smores will be provided.
It's time to be thinking of camping this summer. Please consider joining the church for our annual Labor Day camping weekend at Covenant Hills campground, Sept. 2-6, 2021. Sign up with Dale or Debi Ackerman. Another camping opportunity is at Bay Shore Camp. They have a Family Camping Weekend on June 18-20 . If you are interested in camping with our church group contact Dale Ackerman to reserve a spot.
There are several Thank you letters posted on the bulletin board from individuals and CMC. Please take the time to receive their thanks!
Our Sharing Time is available on our website under the "members" section at the bottom. If you are using the app on your smartphone and it has trouble loading you will need to download the Faithlife TV app to view the Sharing Time files. You have free access to this app by utilizing your Faithlife login & password information. Contact Emily if you have questions.
Offering Today: PR Ministries - You can mail in your donation. Our online giving portal is on our website You can also check out how easy it is to set up giving through the Faithlife app or text. Simply text the word "GIVE" to (989)217-8181. We appreciate your generosity and flexibility.
Schedules
Offering next week: PR Ministries
Worship Leader this week: Lyle Gascho
Worship Leader next week: Dale Yoder
Fellowship Greeter this week: Ken & Judy Dietzel
Fellowship Greeter next week: Doug & Rhonda Buehler
Pastoral Care this week: Ken & Judy Dietzel
Pastoral Care next week: Gerry Swartzendruber
Prayer Needs
· Our facility & building be used as a safe haven and "hospital for the needy"
· Our Pastors - for wisdom and guidance from the Holy Spirit in their leadership of our congregation
Health Concerns/Situations
· Brenda's extended family with recent deaths
· GriefShare members
· Don Faupel cancer treatment options
· Pastor Bill's father - spiritual healing & healing for his cancer
· Marge Gnagey
· Craig family
· Maggie Gunden
Missions/Organizations
· RI a worker that is assisting a family with their ministry by helping to care for their children.
· Bible Memory Camp as they prepare for ministry to campers this summer
US/World
· India's coronavirus crisis
· Escalating violence in Israel
Let us get to know you!
Please take a moment to send us your information so that we may stay connected with you. Your information is carefully managed and protected.
How did you hear about us?