We continue to have a couple of issues with faithlife giving feature on our site.
bransonbible.com
First, while it seems to be working properly on other web browsers and on mobile for safari, we continue to get a message about cookies in safari on computers. I can't find that it's a settings issue on our end. Secondly, now that you've allowed the option for the giver to pay the fees should they choose to, I selected that setting to try it out, and the fees seem extraordinarily high, even for what seems to been taken out for other gifts to date. [for both issues, see attached screenshots]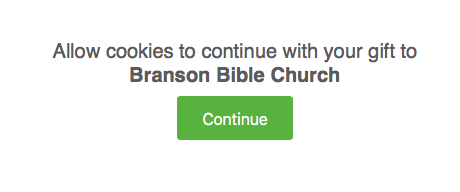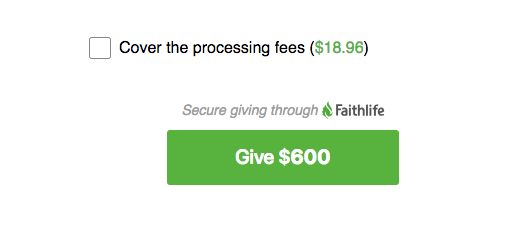 When I went back to it, it appeared quickly the second time.

Thanks

Jeff Griffis

. We will look at why the giving form isn't authenticating properly in Safari. Would you mind trying to disable tracking protection and see if that resolves the issue for you?

Ok I'm trying it to see how it goes...