Faithlife Connect Subscribers,   Logos 8 is here! You can start using the new features before anyone else. Be sure to check your email for the link and instructions on how to access the new features. Email titled: -- Good News! Logos 8 features have been added to your Faithlife Connect account Note: You'll be asked to check out, but there will be no charge to you. A Big Change to Notes ---- As a Faithlife Connect subscriber, ordinarily you'd get a major update like this automatically. However, there are big changes to the Notes tool in this release, so we're giving you a chance to opt in to see the improvements we've made. We think you'll agree with one Logos 8 beta tester who said, "I love the new notes system—it is faster, allows you to quickly find and organize your notes, and it's all around more powerful." On November 5, we'll migrate all Connect subscribers to the new Logos 8 features. Go to 
https://logos.com/8
 to learn more details about all of the exciting features of Logos 8.  Enjoy, Faithlife Connect Team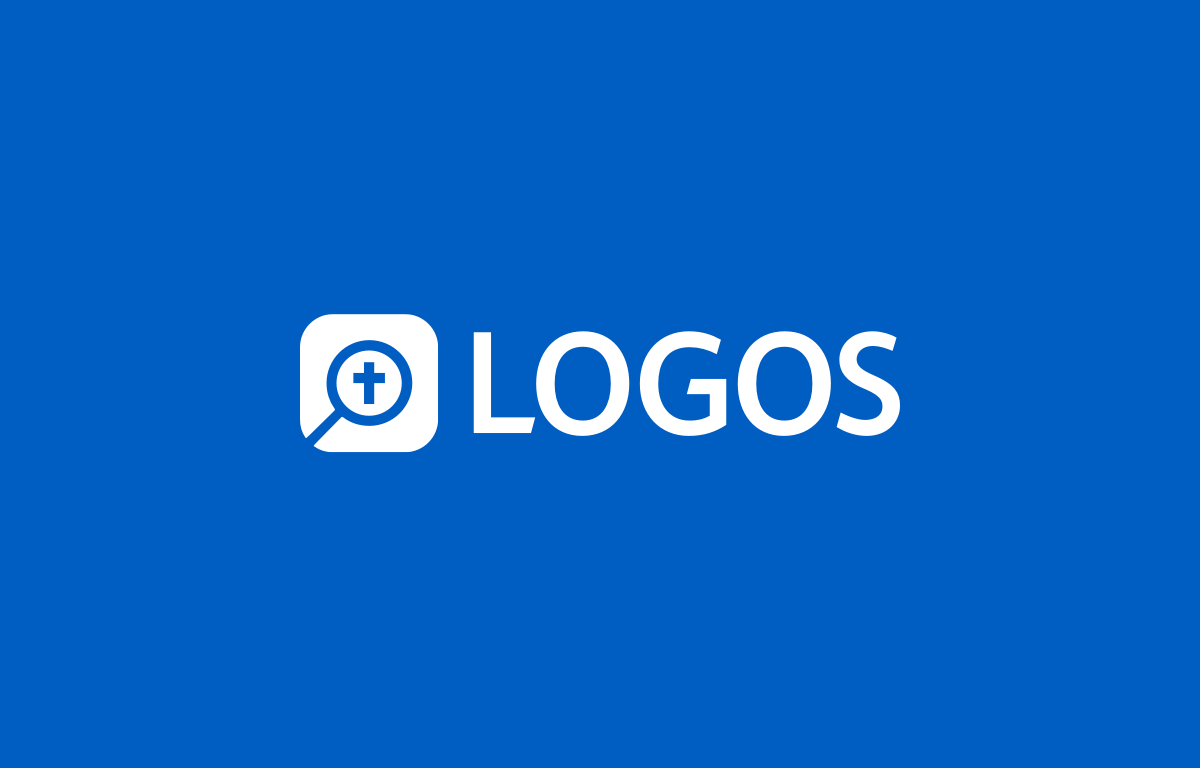 Introducing Logos 8 | Logos Bible Software
See what's new in the latest version of Logos Bible Software. Whether you're preparing a sermon or doing personal devotions, Logos 8 includes the digital books and tools you need to understand and apply God's Word with accuracy and conviction.
logos.com
Andrew Biddinger

Sure. If I'm understanding your question, let me explain. All Connect subscribers will receive the Logos 8 feature set, as part of their Connect subscription. If a subscriber happens to unsubscribe, they would not have access to the features and benefits for what is included in their current Connect subscription. If they were to re-subscribe at a later date, they would have access to the features that are included in the subscription "at that time". It could be the same or it could be different.

Yep, that's what I was asking and what I thought. But, when I "purchased" the new features with the connect coupon. It seemed like it might be a long lasting ownership.

Jake Press (Faithlife)

Thanks!