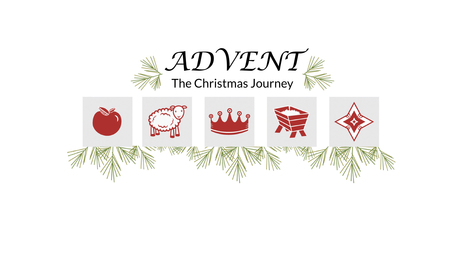 Advent Calendars
As I mentioned this past Sunday, here are the pdf version of the two Advent resources.
Advent: The Christmas Journey
December 1 through 25
Includes ornaments for coloring and cutout
Use with the Jesus Storybook Bible
Ideal for families with younger kids. Read the Bible passage and/or the assigned pages from the Jesus Storybook Bible while the kids color the ornament for that day.
Seasons: Enter the Story of Jesus
This is a full year personal devotional tool that follows the traditional church calendar.
December 2, 2018 through December 1, 2019
Includes some ideas for family devotionals each week