Just got the email notice about the Connect library being expanded. But I realized there's no easy way to see what resources are from Connect within Logos vs. the ones I own. Also, ideally, the resources would also note if you have access to them via your Connect subscription when you're looking at them on the
logos.com
store page. Notably, I just saw all the new Lexham items that were added but when I view them on the store page, it doesn't note I already have access to them. "We just added 261 books to the Logos library included in your Connect subscription. And even better, we're lowering your price! Faithlife Connect Standard is now just $249.90 a year. Curious about what's new in your library? Open your Logos library in the web app now to start browsing."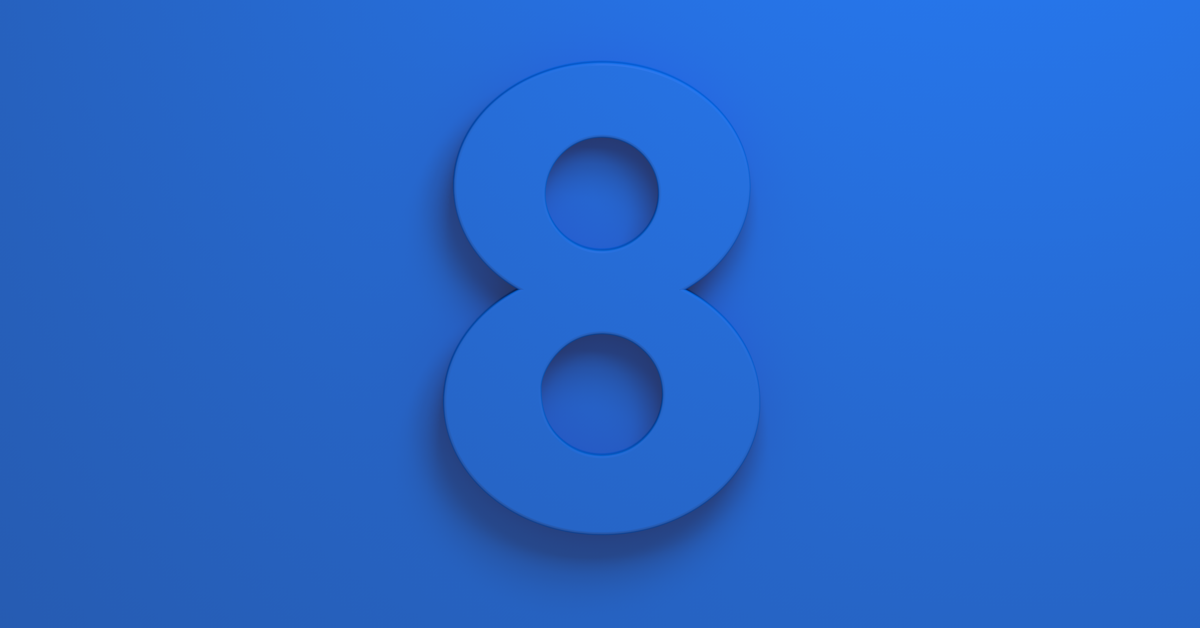 Logos 8 Is Here | Logos Bible Software
See what's new in the latest version of Logos Bible Software. Whether you're preparing a sermon or doing personal devotions, Logos 8 includes the digital books and tools you need to understand and apply God's Word with accuracy and conviction.
logos.com