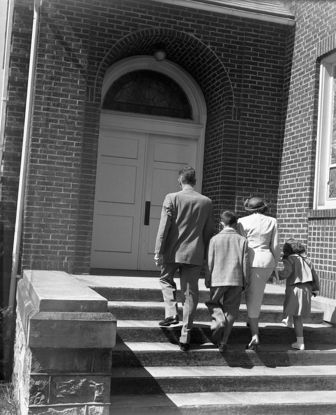 What we are trying to build
I read a great piece at Christianity Today called "Church is a Family Not an Event" and it articulated perfectly the ethos of what we are trying to create at Harvest. I would encourage you to click on the link and read it for yourself.
It's my hope that we build a family-like community from within that is also permeable in welcoming new people in. If you are looking for a place to belong not just an event to attend on Sundays, come on by and stay a while.