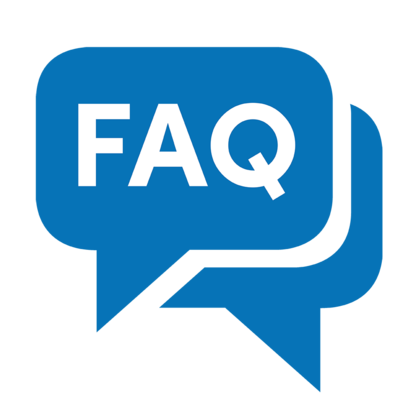 Logos 8 Notes & Highlights FAQ
Why can't I find "Corresponding Notes and Highlights"?
This feature is coming back in 8.3. I demonstrated how the Corresponding Notes and Highlights visual filter will markup the same words as notes that you've taken in another resource (just as in Logos 7), but I forget to mention that this feature is currently in beta. Sorry, guys! —Adam
Why don't I have "Add Highlight" in my right-click menu?
This is another feature in beta and I forget to mention— I mean, uh, SURPRISE! Brand new feature coming your way soon! … Right? 😳—Adam
When will Reference sort order be available?
Reference sort will be available in 8.3, which is currently in beta, and scheduled to release to all user March 4.
Notebooks
Can I store a note in more than one notebook? No. A note can be assigned to one notebook, or no notebook.
Can I merge two or more notebooks together? We don't have a special "merge" function, but you can move all notes from one notebook into another notebook. Multi-select the notes (remember: click, scroll, shift+click) and set to another notebook in right-side "edit" pane, or drag to another notebook on the left.
Sharing
How do I share my notes? To share notes, put them in a notebook, and share that notebook. The easiest way to share a notebook is to make it Public in the Notes tool: click the three-dot menu on the notebook ( ⋮ ), and click Share.
Can I share to a group, not Public? Yes, you can share to a Faithlife Group from documents.logos.com.
How do I select all notes in the list?
A technical limitation prevents us from selecting more than 300 notes, so we haven't enabled a Ctrl+A / Cmd+A keyboard shortcut to "select all." That's something we plan to add in a future version. For now, multi-select using standard controls: Click the first note, scroll, then hold the Shift key and click the last note, to select all the notes in between.
Can I export my notes to Microsoft Word, etc.?
Yes, you can do this through the Print dialog. Please note: at the time of this webinar, only your written note content prints. It will not include reference anchors or the highlighted text of a resource. We are working on restoring this very soon.
Does the Logos mobile app have the new version of Notes?
Yes. A few introductory videos are posted in the Logos Help Center.
How can I get more training?
You can always ask for help in the Logos Notes group, or check out our Help Center article.
Adam Borries (Faithlife)

ah ok, that makes more sense. Does the software, for notes that already use the default setting, change those fonts if you change the default in the settings? If not, that would be a great addition.

David Taylor Jr

, yes, it does! "Default" is like a style, so changing the default font updates all "default" text in all notes.