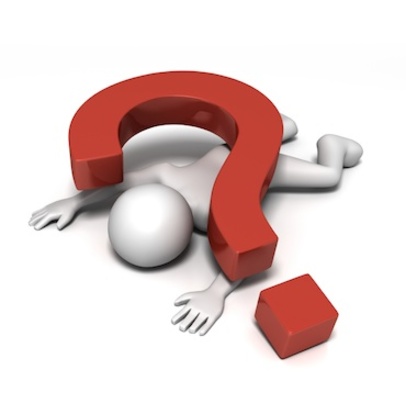 A Load of Questions
If I share a notebook (make it public), what happens when I stop sharing it?
Does it disappear from people who have opened it or what? I was the dolt who shared the Logos 8 Bugs and Feature Requests Notebook and now I think that stuff probably belongs somewhere else or possibly needs to be shared as a collaborative notebook in a group so others can edit it. But since Adam Borries (Faithlife) linked (is that the right term?) to it, I don't want to yank the rug out from under him, so to speak.
Which is the right place for questions, bug reports and feature requests?
Logos has this and other FaithLife groups and support forums. Assuming FaithLife is the new right placem this leads to my last question.
Why can I not join this group and can only follow it?
Do I have to build credibility first or something?
>If I share a notebook (make it public), what happens when I stop sharing it? Anyone who has grabbed a copy will retain it. Anyone who hasn't will no longer be able to. >Which is the right place for questions, bug reports and feature requests? Either place is fine. We try to monitor both. Longer-time customers are more familiar with the forums. Newer customers who have come to us through Faithlife are more comfortable with Faithlife groups. >Why can I not join this group and can only follow it? This group should be set up just to allow followers, but when I invited a bunch of people to join the group I accidentally invented them to become members rather than followers. It shouldn't make a different to your ability to participate here.

Show more