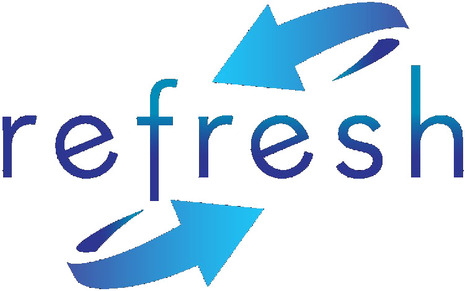 Refresh
This September begins my 7th year serving as pastor of Harvest Community Church. Thank you to all of those who have come along with me on this journey and have helped build this solid and responsive family of God called our church.
Over the past few weeks, I have noticed a feeling of refreshment coming over our people, especially in the music ministry. It feels like God is renewing our strength and giving us a refresh. If you are feeling worn and tired, let me invite you to come to our Sunday service and experience this refreshing.
Though youths grow weary and tired,
And vigorous young men stumble badly,
Yet those who wait for the LORD
Will gain new strength;
They will mount up with wings like eagles,
They will run and not get tired,
They will walk and not become weary.
Isaiah 40:30-31