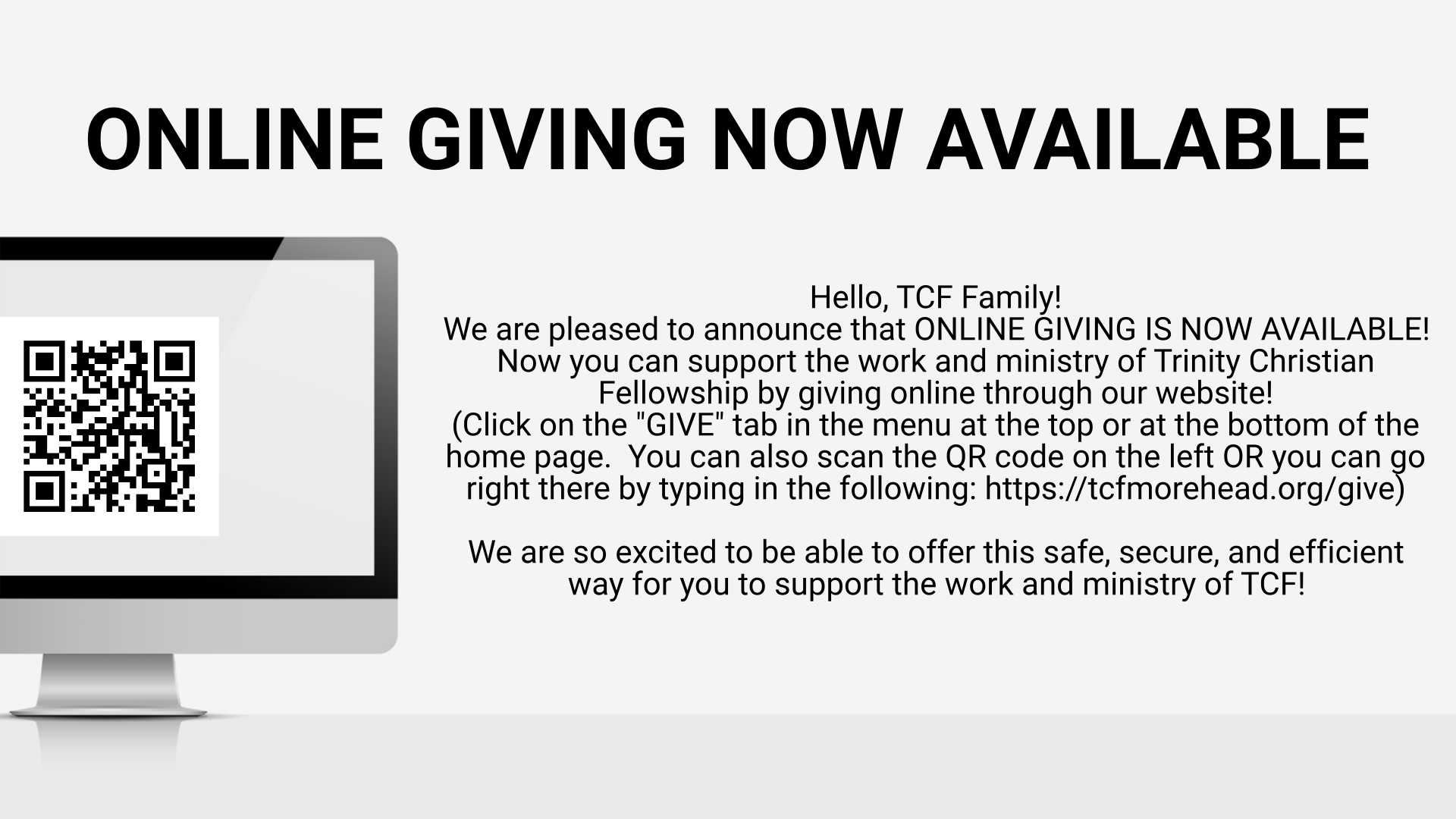 ONLINE GIVING NOW AVAILABLE
Hello, TCF Family! We are pleased to announce that ONLINE GIVING IS NOW AVAILABLE! During this time of social distancing and quarantine, you can still support the work and ministry of Trinity Christian Fellowship through your tithes and offerings by either sending them in the mail or now by giving online through our website! (Click on the "GIVE" tab in the menu at the top or at the bottom of the home page. You can also scan the QR code on the left OR you can go right there by typing in the following:
https://tcfmorehead.org/give
) During these uncertain times, it has never been more crucial to stick together in the best ways that we can! Though we can't meet in our physical building right now, TCF is still counting on the support of its family of believers to help us all weather this storm. Please prayerfully consider to continue supporting the work and ministry of TCF!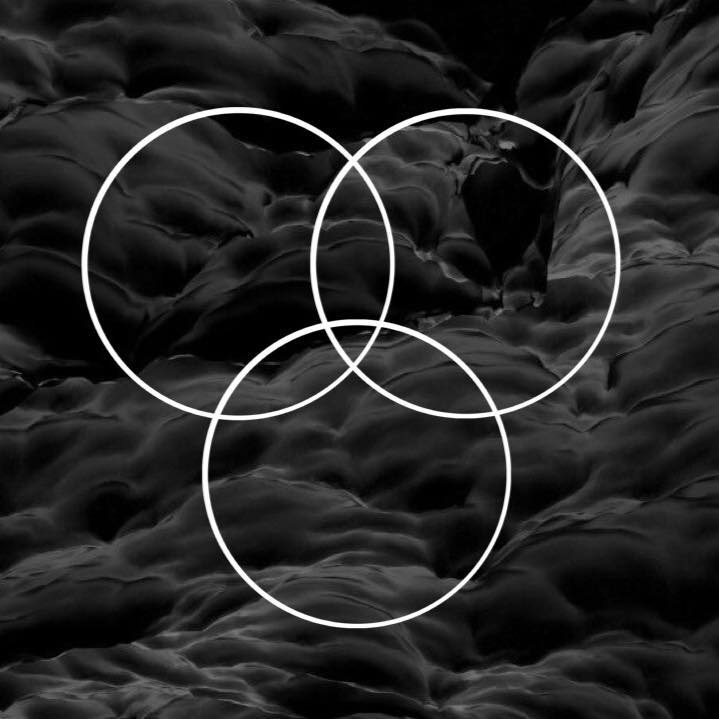 GIVE
Trinity Christian Fellowship
tcfmorehead.org