Welcome and thank you for your love of the Lord and His people here at Country. Now that you've signed on this is the location whereby you can find the church information you need. From events, small groups, weekly bulletins, giving online, prayers, bible study tools, as well as all our ministries and how you can belong and grow with others. So go ahead and explore. Download: The bible study app.
logos.com/basic
Faithlife TV.
faithlifetv.com/watch-anywhere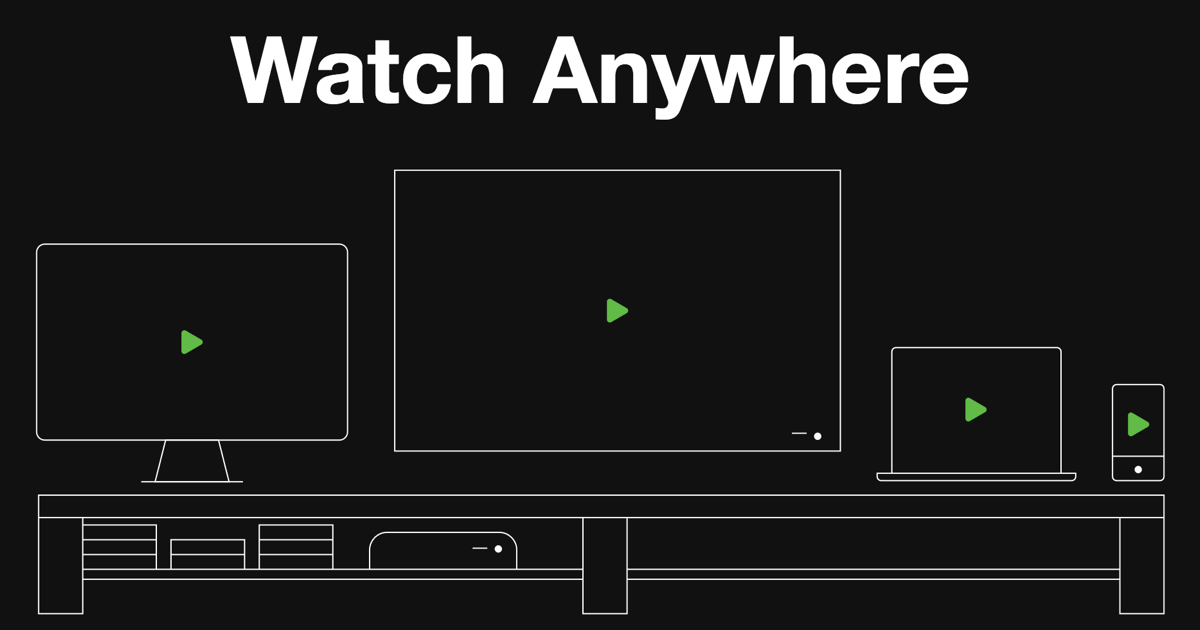 Christian Movies, TV Shows, Documentaries & more | Faithlife TV
Enjoy thousands of hours of Christian movies, shows, and biblical teaching on Faithlife TV—Enjoy Faithlife Originals, free family entertainment, and community video streamed to your TV, computer, or mobile device for all-day inspiration.
faithlifetv.com