Pope Francis: The Season of Creation is an annual celebration of prayer and action by Christian churches and ecclesial communities worldwide to protect God's creation, our common home.  Starting on September 1, with the World Day of Prayer for Creation, it continues until October 4, the Feast of St. Francis of Assisi, the patron saint of ecology.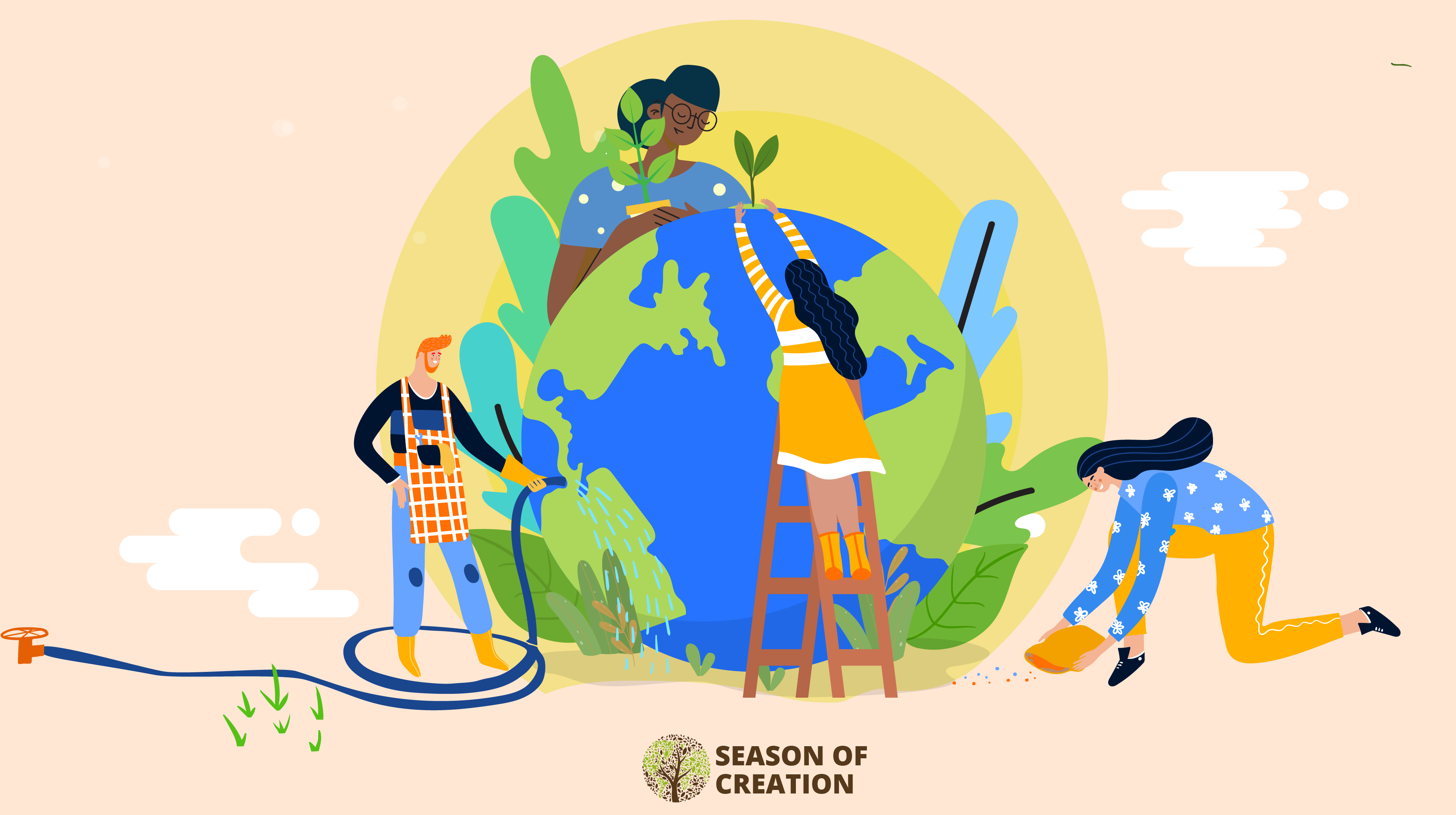 Season of Creation
The Season of Creation is a time to renew our relationship with our Creator and all creation through repenting, repairing, and rejoicing together.
seasonofcreation.org
Padre Jose Luís el viernes tenemos limpieza de casualidad no ay confirmaciones q tenga una felíz tarde q Dios lo siga iluminado en su sacerdocio

Saludos, Juana, las confesiones son el sábado 5 de septiembre en la Eucaristía de las 4 PM. No afecta la limpieza del viernes en Sto. Domingo. Agradecido a Dios por la ayuda.