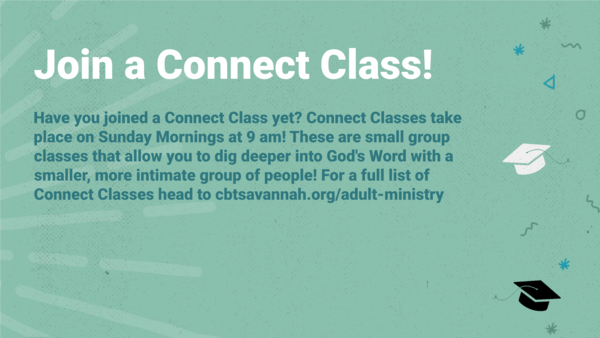 Join a Connect Class!
Have you joined a Connect Class yet? Connect Classes take place on Sunday Mornings at 9 am! These are small group classes that allow you to dig deeper into God's Word with a smaller, more intimate group of people! For a full list of Connect Classes head to
cbtsavannah.org/adult-ministry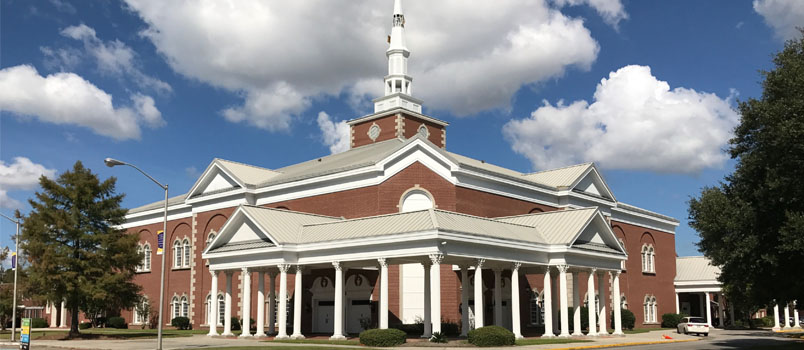 Adult Ministry
Connecting People to Jesus by Sharing Life Together.
cbtsavannah.org