The UBS Handbook Series is often recommended in the seminars here. If you don't want to buy the Platinum Base Package, the series is on sale.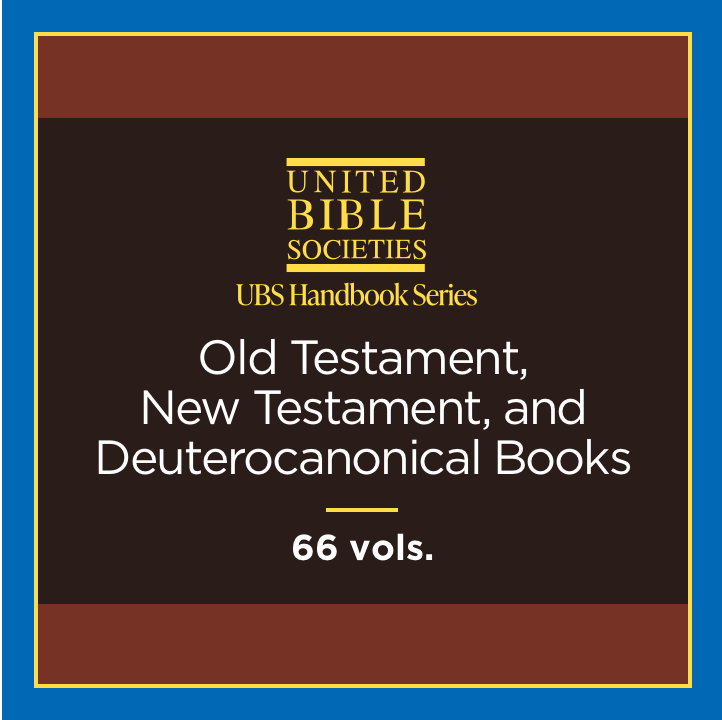 UBS Handbooks Series: Old Testament, New Testament, and Deuterocanonical Books (66 vols.)
The UBS Handbooks are detailed commentaries providing valuable exegetical, historical, cultural, and linguistic information on the books of the Bible. The text is discussed verse by verse, and is accompanied by running text in at least one modern English translation. Over the years, church leaders and Bible readers have found the UBS Handbooks to be useful for their own study of the Scriptures.
www.logos.com