If you have a cutting board made from wood, and/or wooden utensils, this is a great product. I use the oil, wax, and the soap. And, I order directly from the company. They have fast shipping and excellent customer service.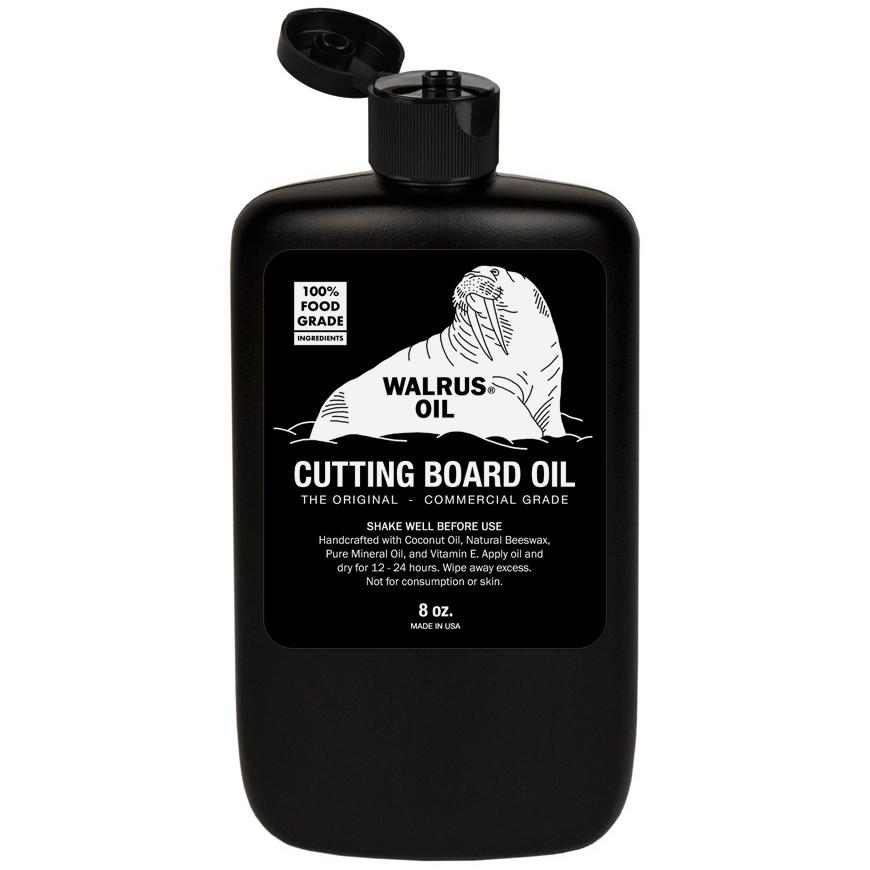 Cutting Board Oil (8oz - 128oz)
Our Cutting Board Oil and Butcher Block Oil wood finish penetrates wood and highlights all the natural wood colors. It also seals the surface with water repellant beeswax. Can be used for any new woodworking project or to refinish an old cutting board or butcher block. 100% Food-Safe Ingredients.
walrusoil.com