Preparing for Worship 05-02-21
This week, the words of Psalm 25:1-11 will gather us in the presence of the Lord as we humbly bring ourselves before him and lift our souls to him in worship. The Psalm speaks of God's compassion and mercy, and his promise to lead the humble sinner in his ways. Responding to these words of Scripture together, we will sing Jesus I Come and Yet Not I But Through Christ In Me.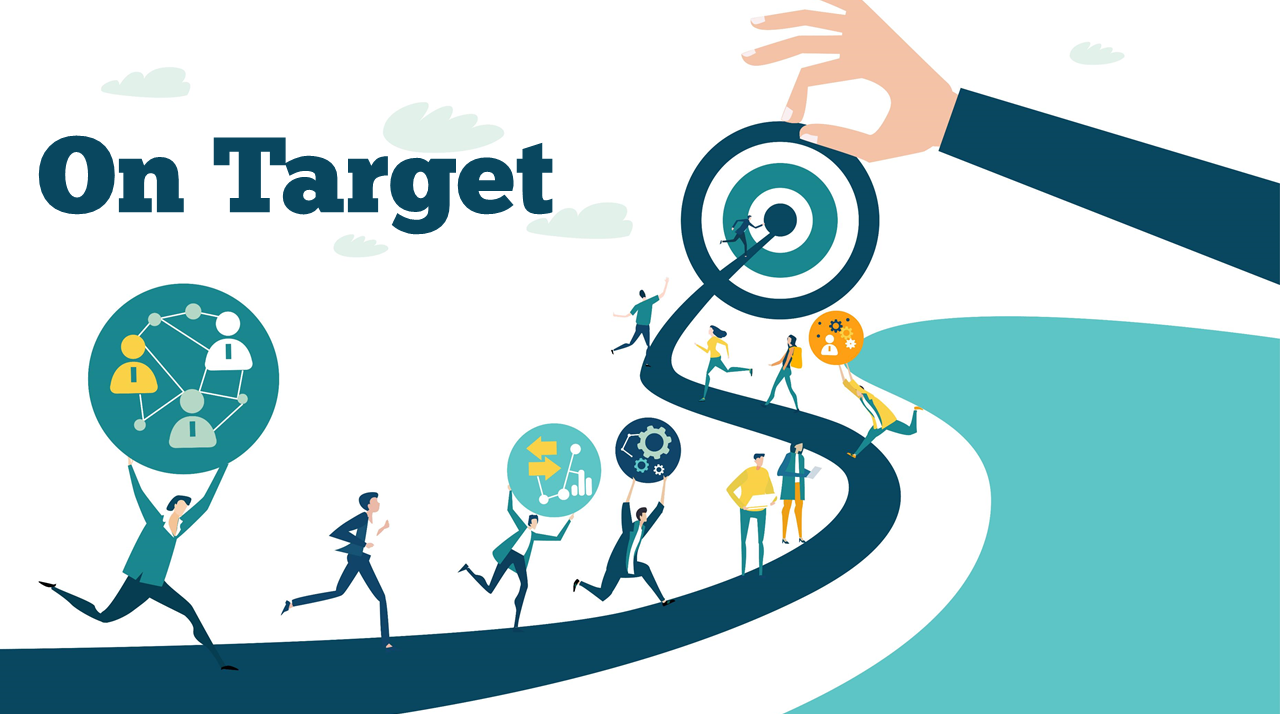 This month, Pastor Andrew returns to his ON TARGET sermon series, beginning a focus on the shared value of Humility. His message this week examines The Obstacles To Humility that we see in Matthew 23:2-12. We'll respond together with a song that humbly recognizes that our value is found in Christ alone, My Worth Is Not In What I Own. Lastly, we'll close our time of worship this week by praying for our Giving, and be sent out with some brief Announcements and a Benediction. As always, tell us how we can be praying for you. Send your prayer requests to: prayer@meadowsfamily.org.

Will you find a few quiet minutes to prayerfully reflect on the Scripture and songs above? Prepare your heart and mind to gather for worship this Sunday. You can find this week's song playlist on Spotify and YouTube. Remember that attendance is still limited at our in-person services right now, so you must register if you'd like to attend. Everything you need to know about our Sunday worship services, including RSVP and live-stream information, can be found on our website at meadowsfamily.org/sundays.
See you on Sunday!
Mark
Hello Everyone! I hope to see everyone present at Meadows this week! It isn't Meadows Christian Fellowship without the fellowship present. Come gather with us and will you please let us know via our quick RSVP tool? I can't wait to see you there!

https://rsvp.church/r/ymPW4LEE