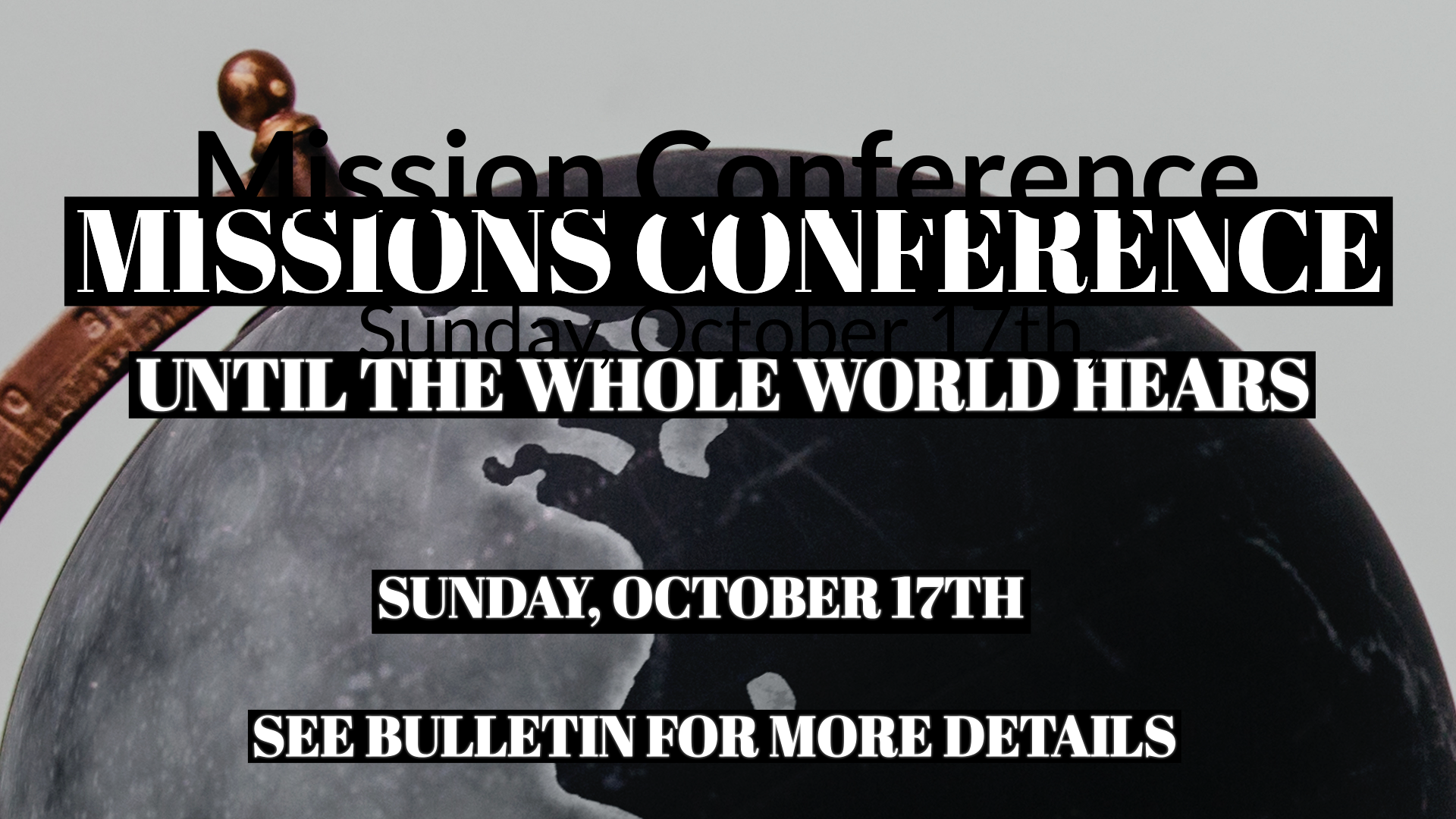 Sunday, October 17th  •  10:45–11:45 am
Sounds Great! I'll let the missions team know.

Just added this site, great to be able to connect with the church this way. We are 12 hours ahead of you all so the morning worship will be late here; I think you will be on day light savings, which puts us 13 hours ahead. So your Service will start here at 11:45.

Neat. Glad we can connect this way.