Good Wednesday morning. Our Bible Study group used this fantastic resource from the Bible Project to unlock some of the challenges of learning more about Scripture. Do give this a look. Scholarship is excellent (no agendas per se) and animation is creative.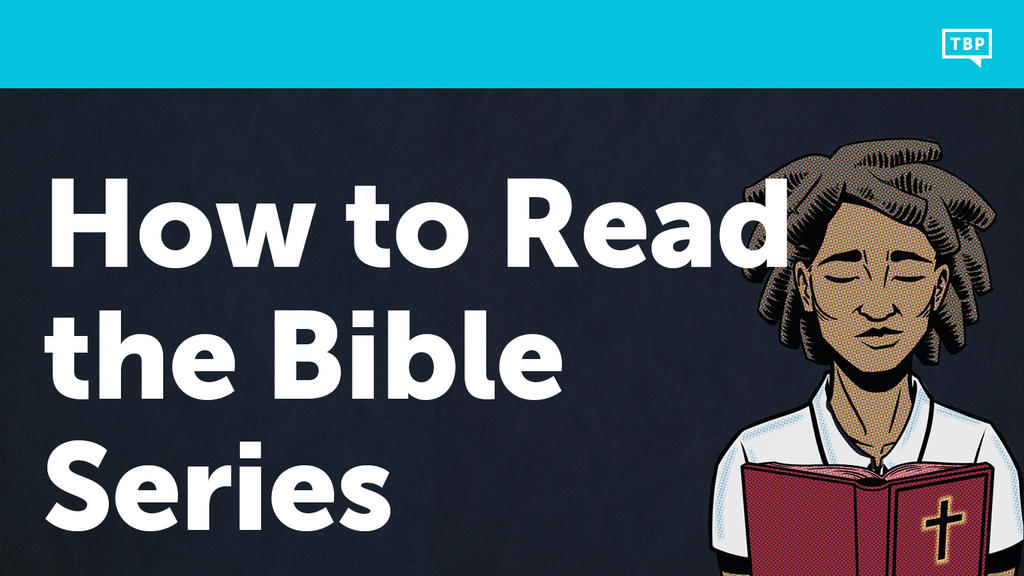 How to Read the Bible
Watch "How to Read the Bible" on Faithlife TV, the premier video library for everyone—students, kids, families, and Bible enthusiasts.
faithlifetv.com